I'm a little slow at getting these up, I know!
We've been studying the U.S. Presidents this year, and when we read about Thomas Jefferson, the kids became really fascinated with his Virgina home, Monticello. Since we live not terribly far from there, I thought it would be fun to go take a tour and make an overnight trip of it.
And the kids thought so too…they were all very excited when we told them about our trip plans.
So, we drove to Charlottesville one Sunday after church.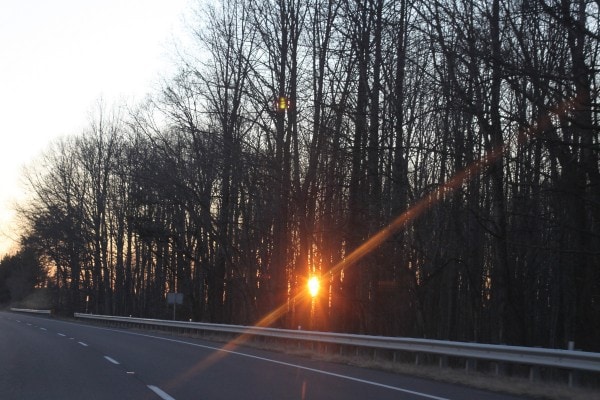 These are the requisite though-the-van-windshield pictures.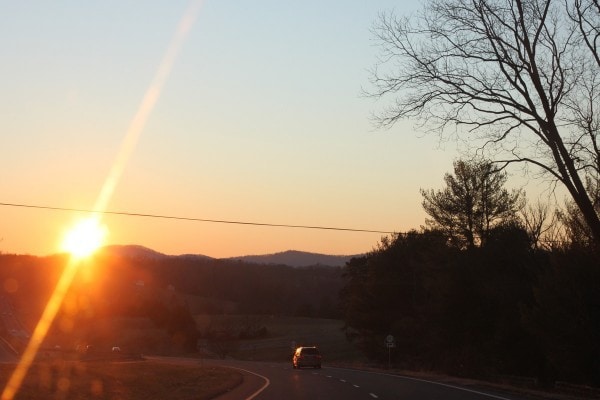 I really like the challenge of trying to produce a passable photo while riding in a moving vehicle.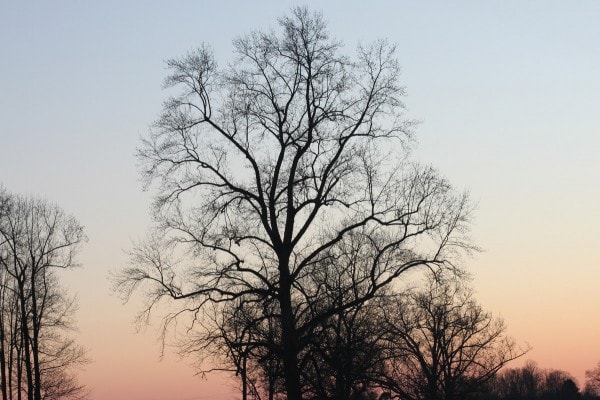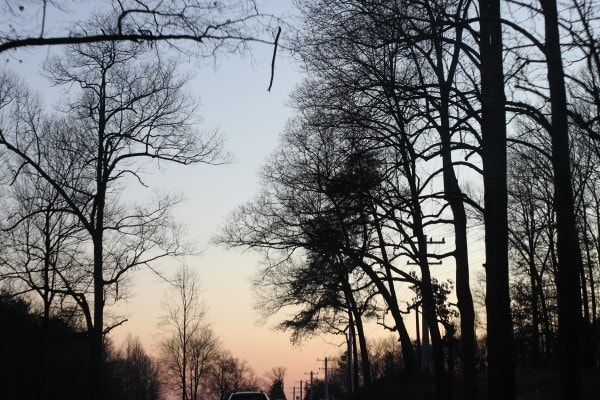 We stayed in a hotel that belongs to the chain where my brother works. They offer a really great friends and family discount, which means we can usually snag a hotel room for $39.
The kids felt the most important hotel feature was the pool. We went swimming that night.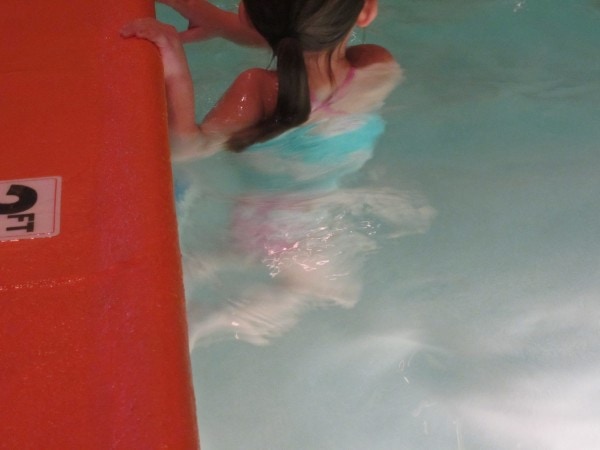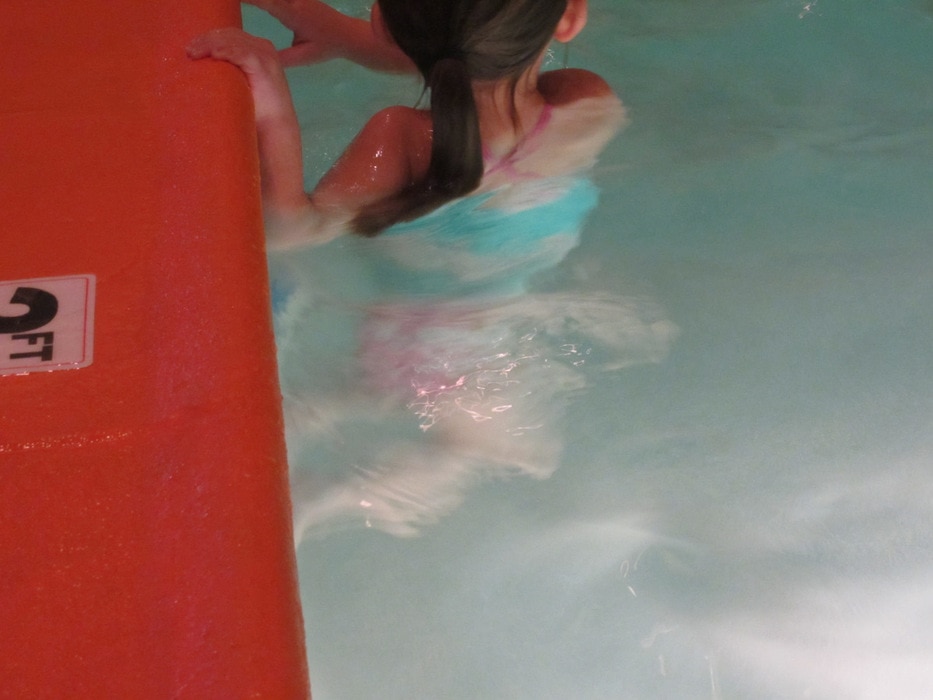 And after breakfast the next morning.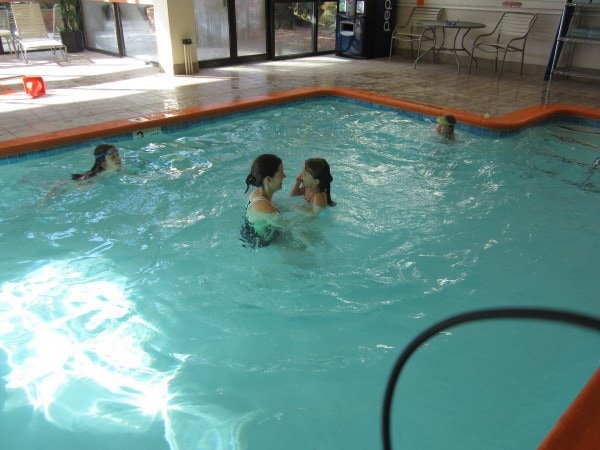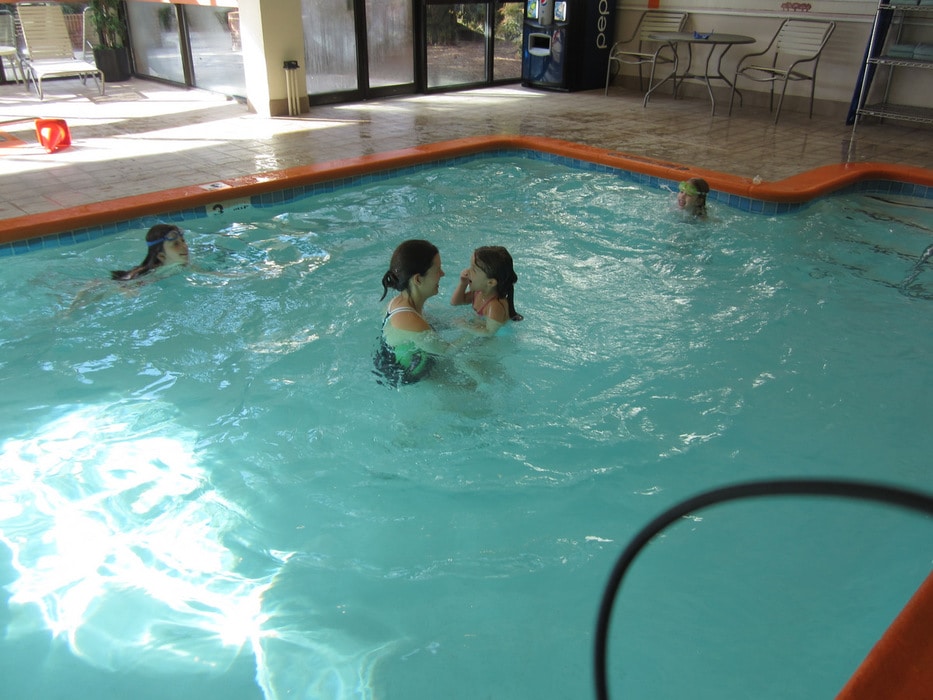 And then we cleaned ourselves up and headed off to see what we had come to see.
Don't you just love brick? It's so classic and timeless.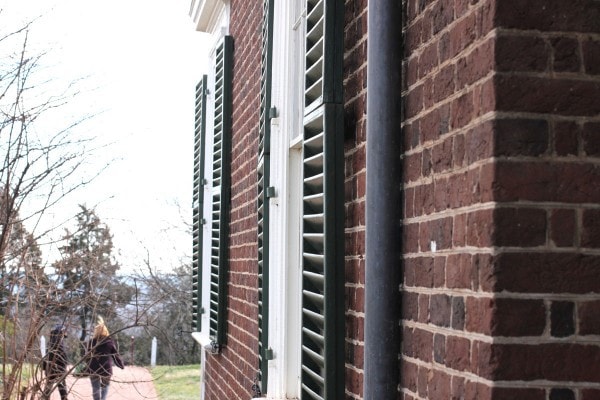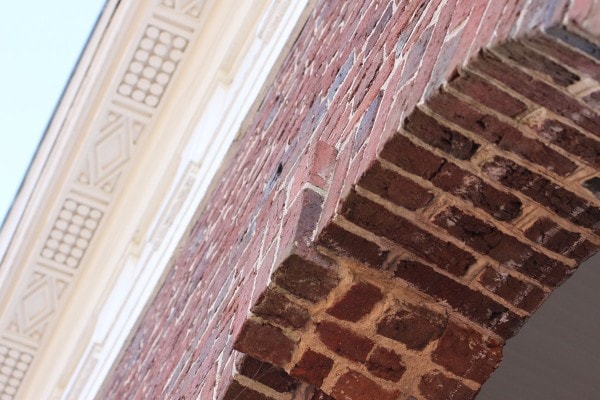 Monticello has so much detail…this is the underside of the roof overhang. Can you imagine how long it took to make those designs back in the days before power tools?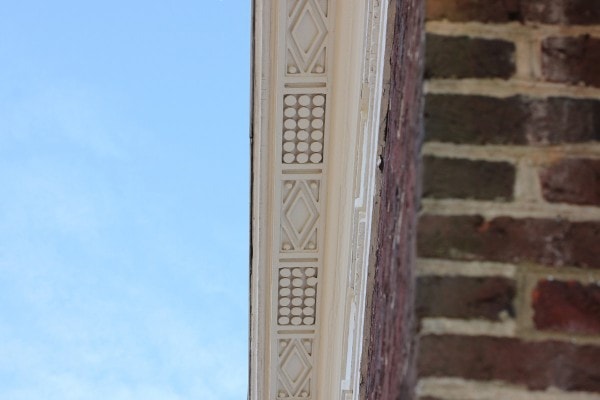 We took a tour of the inside of Monticello but sadly, photos are not allowed inside the house. Boo.
However, outdoors and all the out-buildings/under-buildings are fair game.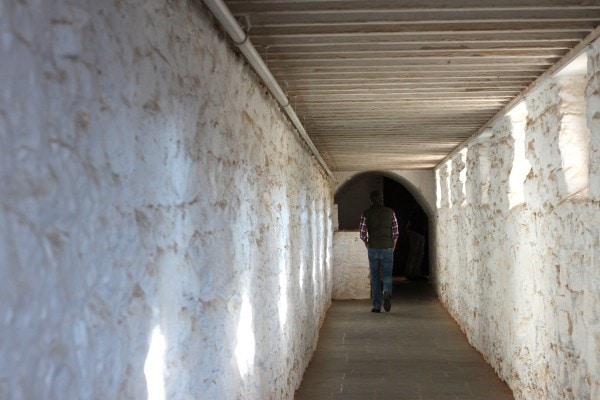 The kitchen was really interesting. This was a fancy stove set-up back then…each of those basins is for a small fire, which gave the cooks the ability to have different heat levels for each pot.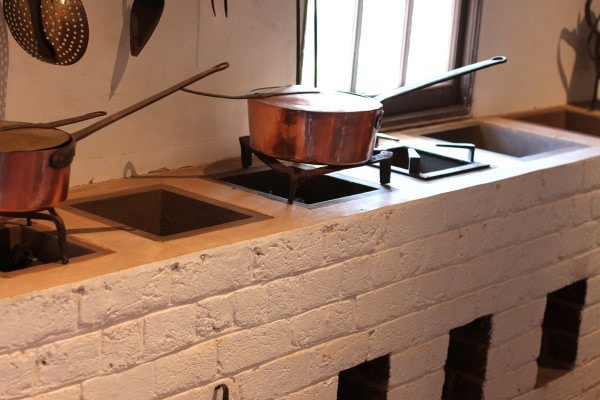 Do you ever wonder how anyone turned out a decent meal when fire was the only way to cook things?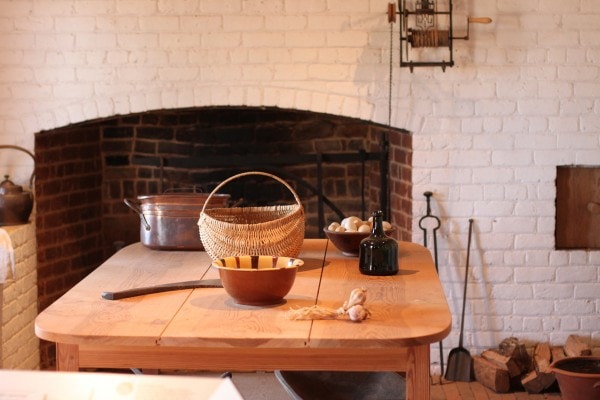 This is the back side of Monticello.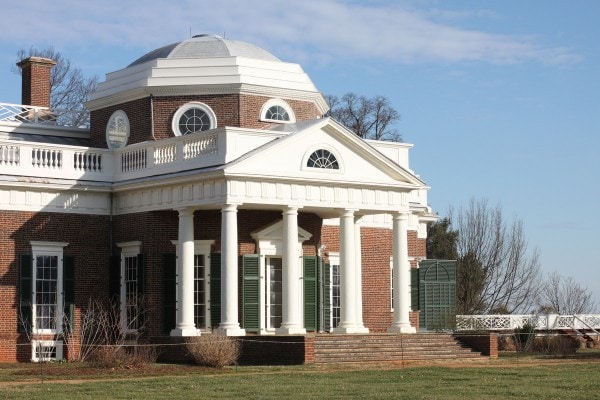 I made the kids sit there for a photo, even though the light was terrible.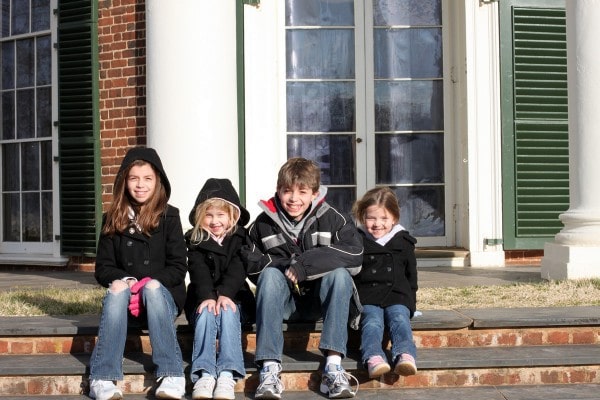 Hmm. I just now noticed that Lisey chose a pair of jeans with holes in both knees. This is what happens when you let your children pack for themselves…they leave the non-holey jeans at home.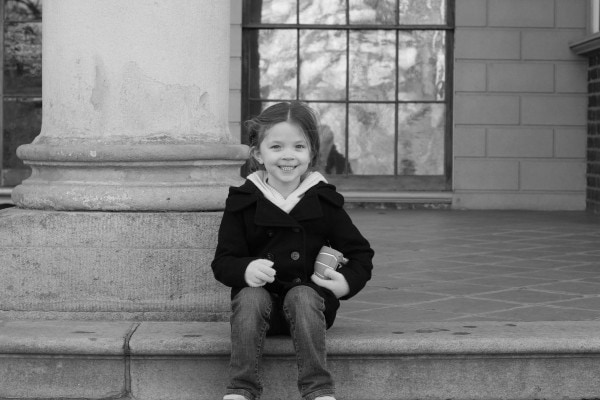 This is what you see from that seat. Not too shabby, huh? Even in January, it's pretty breathtaking.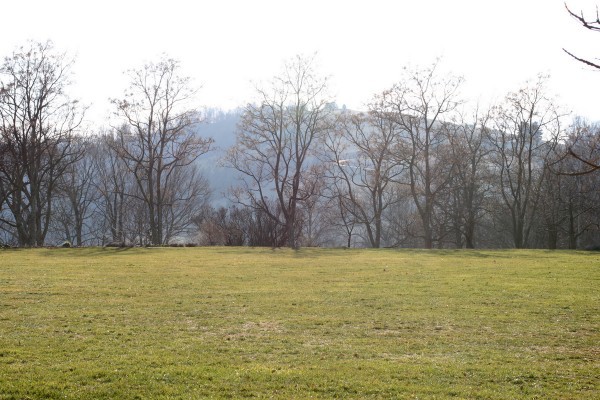 Sonia says when she grows up, she's going to rent Monticello for 100 years.
If only.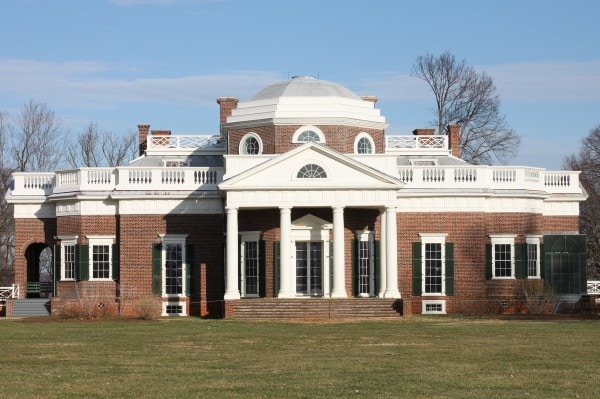 It's pretty cool that you can walk around in Thomas Jefferson's yard. I'm sure his granddaughters ran around just like Zoe did.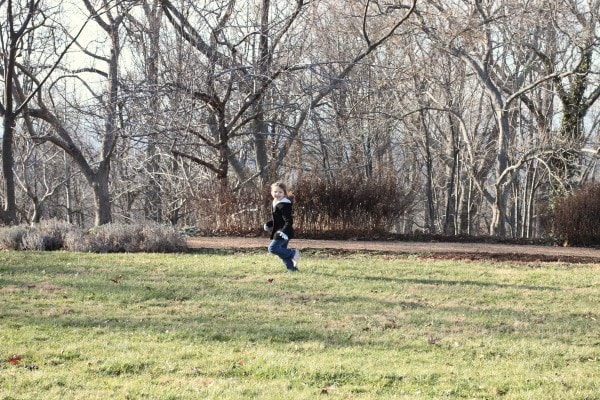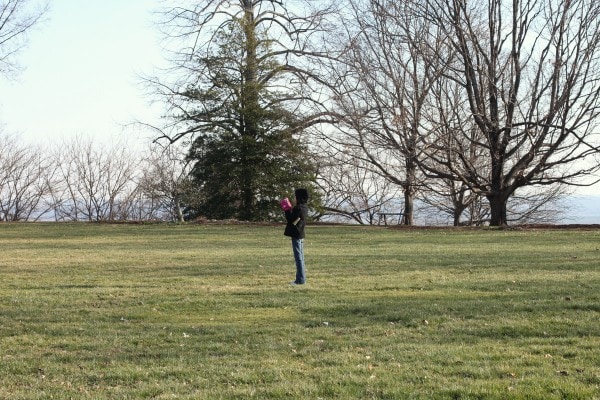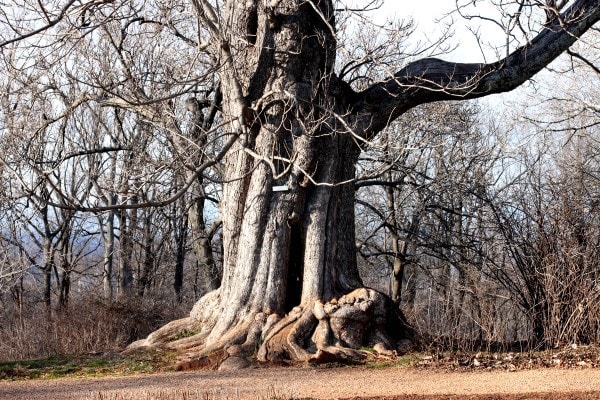 When we had seen all there was to see, we hopped back on the shuttle that takes you up and down the mountain.
I did sneak in one last picture.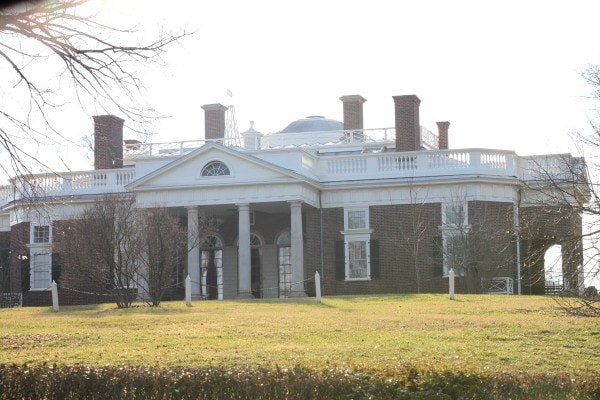 Down at the visitor's center, they have a great exhibit for kids. It's a space with replicas of a lot of the neat features of Monticello, but since they're replicas, you can touch them and play with them (whereas in the real house, everything is off-limits).
We tried out his polygraph machine.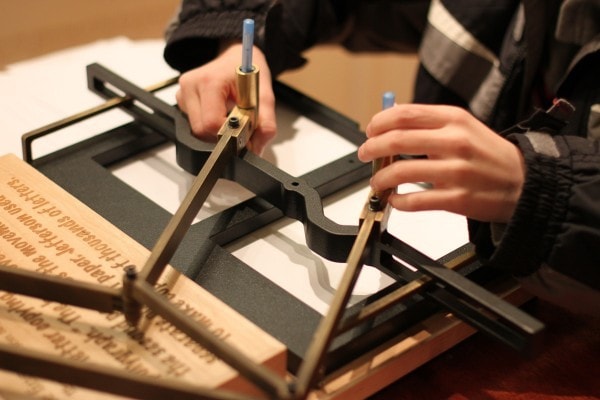 There are Jefferson quotes on the wall, and I thought any of you gardeners out there would like this one.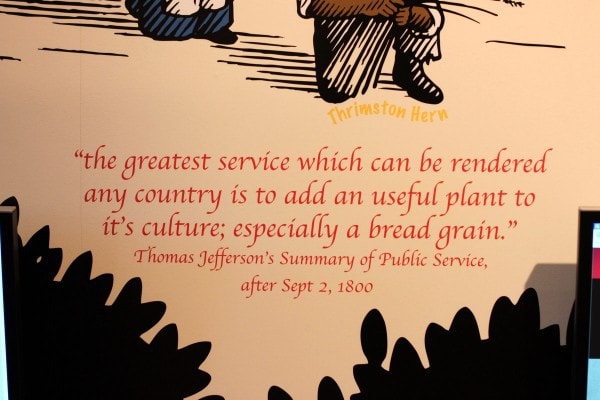 This was the most interesting quote of the bunch, I thought. I wonder what Jefferson would think if he could see the lack of vacant land in our country.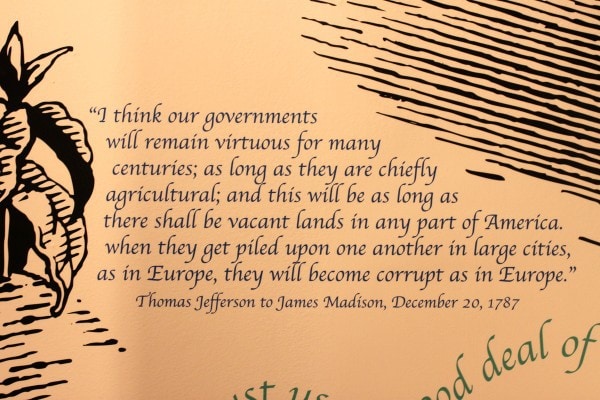 Oh, I and I loved this list of his: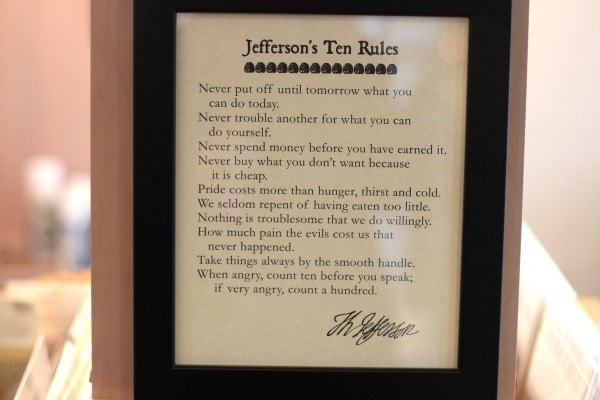 Though his counsel about money is wise, unfortunately he was no good at following it. He was always in terrible financial shape!
Monticello isn't a particularly cheap attraction (I think we paid $67 or so altogether), although it is less expensive if you go off-season. And since we squeezed in our trip before Zoe's birthday, she was free (5 and under get in at no cost).
I think it was worth it, though. Making it an overnight trip seriously upped the fun factor for the kids, and I think that seeing Monticello in person will definitely help them to remember what we've learned about Thomas Jefferson. Visiting his home and taking the tour really makes him seem more like a real person than just a figure in a history book.
Also, I was inspired by Jefferson's habit of placing mirrors opposite windows so as to maximize the natural light, and I've been thinking about how I can do that ever since we got home.
If you happen to find yourself in the Charlottesville area, I definitely recommend making room for Monticello on your itinerary, especially if you love early American history.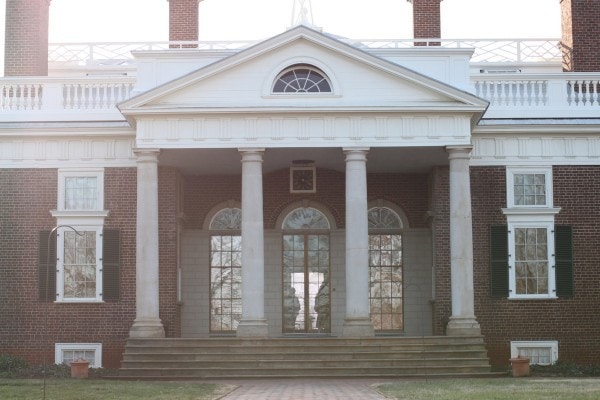 Gorgeous.