(This post is inspired by Money Making Mom, which I'm giving away in this post. Not sponsored! This giveaway is now closed…congrats to Sarah!)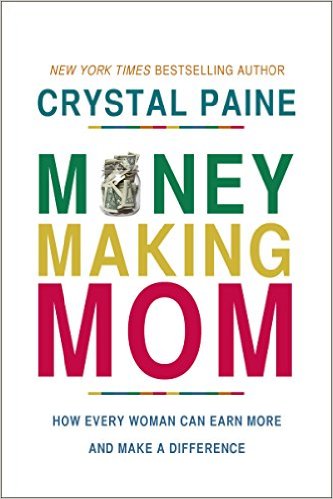 For all of my adult life, I have always earned money in some way, shape or form.
(Actually, I started when I was 14, teaching piano lessons.)
But for most of my life, I have not worked a full-time job, save for a few years there before we had kids.
So, in my 16 years of being a mom, I've never been a 100% stay-at-home mom or a full-fledged working mom…I've always been a hybrid of the two.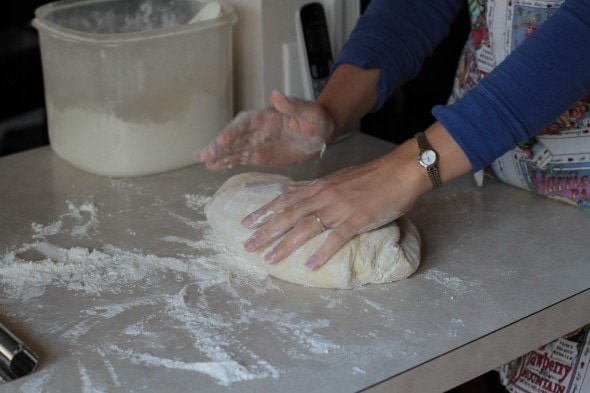 And, except for a several-year stint of working at Nordstrom (hated it!), I've always been an entrepreneur.
I've:
taught piano lessons
done childcare
worked as a photographer
played the piano for hire (at church, for weddings, for funerals)
done freelance writing
blogged
The great thing about all the entrepreneurial jobs I've held is that they've all been really flexible, which has made combining work and motherhood so much easier.
Laura Vanderkam frequently talks about how if you work your way up to a high-level job, you earn a certain amount of schedule flexibility that you don't have when you're entry-level. This is true, but I see entrepreneurship as an alternate way to gain that flexibility.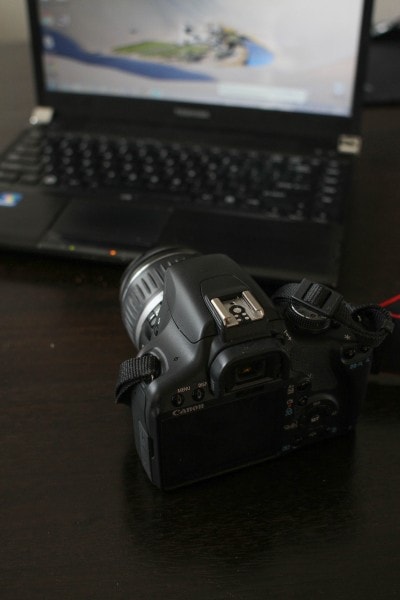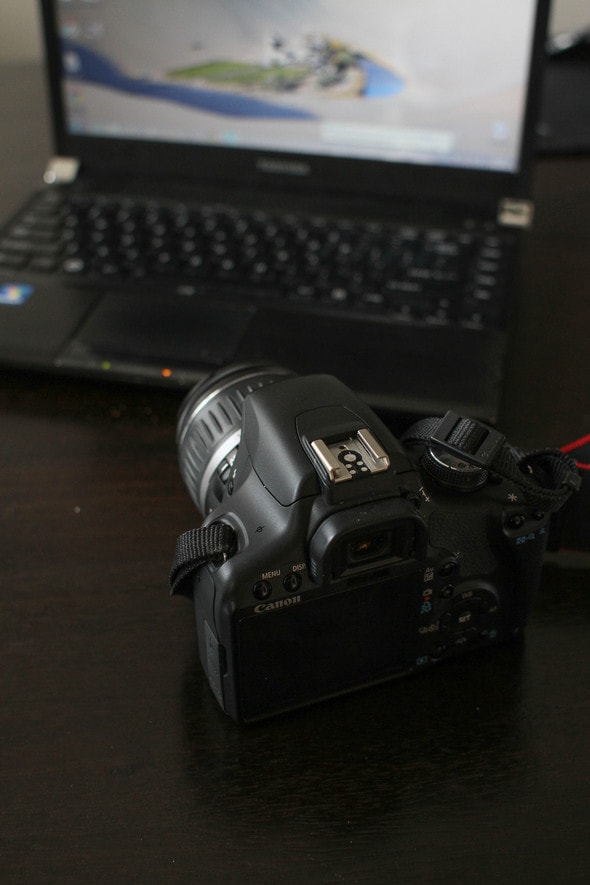 If I had to go somewhere to work for regular shifts, I'd probably have been much less inclined to keep working once I had kids. But this part-time self-employed bit has been a perfect fit for me.
I've been able to:
avoid childcare costs almost completely
keep using my gifts and talents (which brings me joy and serves others)
contribute to my family's financial well-being
avoid burnout (working 40 hours a week away from home would be hard for this introverted homebody!)
set my own work days/hours
adjust my schedule as necessary for my kids (when they're sick, need appointments, etc.)
make my schedule mesh with Mr. FG's more immovable schedule
And since I've worked part-time, for myself, I've been able to avoid a lot of the costs typically associated with working. I haven't needed a special wardrobe, I don't typically commute, I usually have time to cook meals and I haven't had to outsource household tasks.
While I might not earn as much as I would working full-time, the income from my work combined with the money I save by being frugal (and by avoiding traditional working costs) has had a significant impact on our family's financial well-being.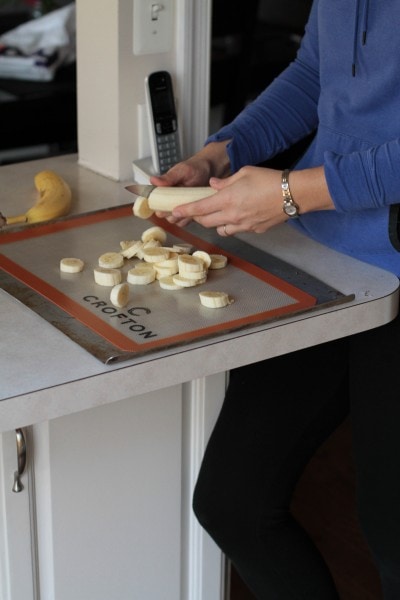 I don't think that entrepreneurship or part-time work is perfect for everyone, but for me, it's been great.
If you've been wanting to pursue the idea of working for yourself but you don't know where to start or you feel discouraged and overwhelmed at the thought of all the unknowns, I think Money Making Mom could be a big help to you.
It's practical and encouraging and will help you think through not only the how, but also the why of becoming a money-making mom (so that you're not just pursuing money for the mere sake of making money). And there's lots of helpful stuff in there about finding what it is that you're passionate about and could make money doing.
(Me? I like saving money, taking photos, and writing. So this blog is a pretty darn near perfect fit for me!)
The Money Saving Mom team sent me a review copy to keep, but since I've read it now, I'd love to pass my book on to one of you.
Soooo, let's do a giveaway!
Leave me a comment telling me what your dream entrepreneurial job would be. How would you love to use your passions and gifts to earn money?
NO PURCHASE NECESSARY. Void where prohibited. Odds of winning depend upon the number of entrants. One entry per person. Winner will be chosen at random when the giveaway closes at 11:59 PM EST on December 1st, 2015. Giveaway limited to residents of the continental United States.
(I'm sorry, international readers! It's just that shipping it outside of the U.S. would be kind of expensive for me.)