Congrats to Kathy, commenter #36…you're the winner of the $50 Novica gift code! Have fun shopping!
Woo! I'm SO excited about this.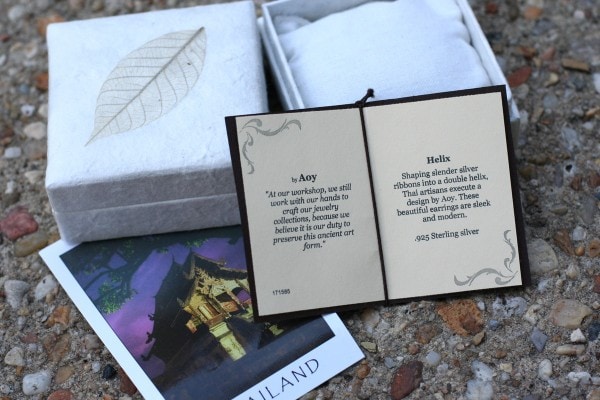 You may remember that I gave away a Novica gift certificate this past summer. Well, I'm happy to say that I'm here to do it again.
Novica is a National Geographic company that partners with artisans around the world, helping them to make a living and bringing fair-trade goods to you and me. I'm a fan of being frugal, as you know, but I also dearly love to spend my money in ways that help support causes I believe in, and paying people fair wages is definitely a cause I can get behind.
In addition to selling beautiful jewelry, Novica also sells accessories (women's accessories and men's too!)
Check out the scarves…love this gray one!
I really enjoyed the jewelry I got from Novica in August, so I used my gift certificate this time to order some more. I got a little something for Lisey, which I won't show you just yet (she reads my blog sometimes!), and I also ordered a pair of earrings for myself. Aren't they lovely?
If you're looking for a really versatile earring, I highly recommend the Helix pair I chose this past summer.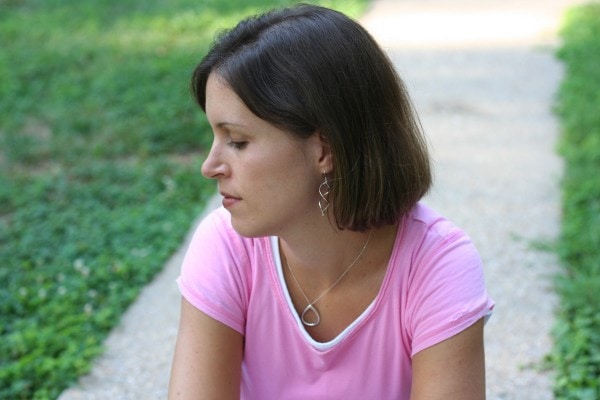 I wear them alllll the time! They're $24.99 and since they're sterling silver, they'll look good for years to come (unlike those cheap ones from other stores, which stay silver-looking for only a short period of time.)
I've pretty much been wearing them nonstop since August.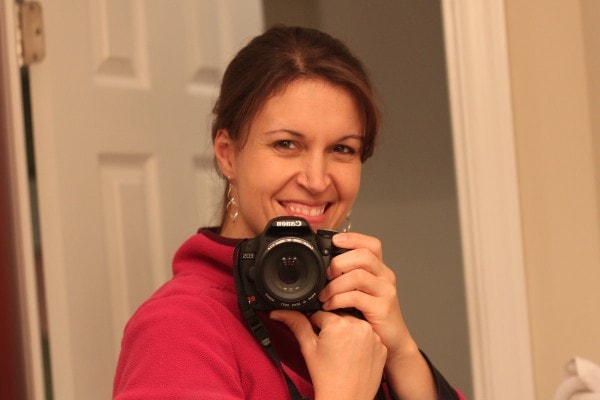 Check out all the great stuff Novica offers…I bet you'll be able to find something for someone on your list!
Oh, and through the end of today, Novica.com
is offering free shipping, and that'll help your Christmas budget to go just a little farther.


Plus, you can use the code SAVE5TODAY for $5 off any order, SAVE10TODAY for $10/$50 and SAVE20TODAY for $20/$100.
Even better, I've got a $50 gift code to give away to one of you!
To enter, visit Novica
, and leave me a comment telling me what you'd like to buy with the $50.
I'll randomly choose a winner in 48 hours so that the winner can hurry and get on with their holiday shopping! Don't put off entering or you'll miss out.
No purchase necessary. One entry per person. Winner will be chosen at random.
Disclosure: Novica provided me with a $50 gift code. I received no other compensation and all opinions are my own.
_______________________________
Today's 365 post: My jeans sprout holes in unfortunate places
Joshua's 365 post: This Should Make You Smile