I do have a picture.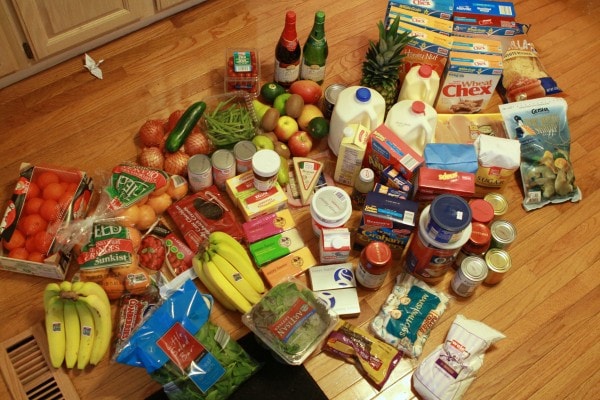 But that's all.
I had a busy day yesterday…I did household stuff in the morning, including making our main meal, and once Mr. FG left for work, Sonia and Zoe and I headed off to do a photo shoot for some friends.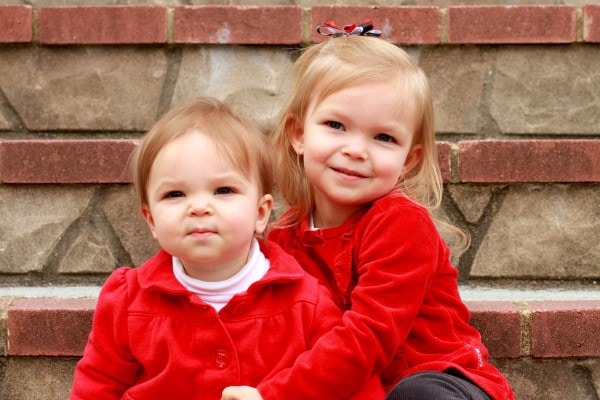 Then we ran a few errands, which included buying crickets for Joshua's gecko, and buying a Christmas present for Joshua from Sonia and Zoe.
I was home for about a half hour, and then we headed out again to drop Joshua off with his boy cousins while the girls and I went to my mom's house to watch Anne of Green Gables with almost all of the girls on my side of the family.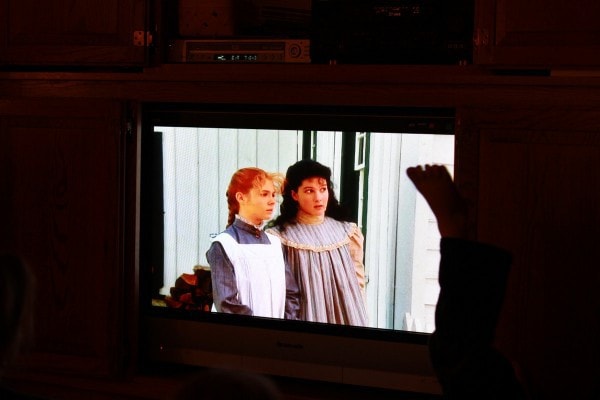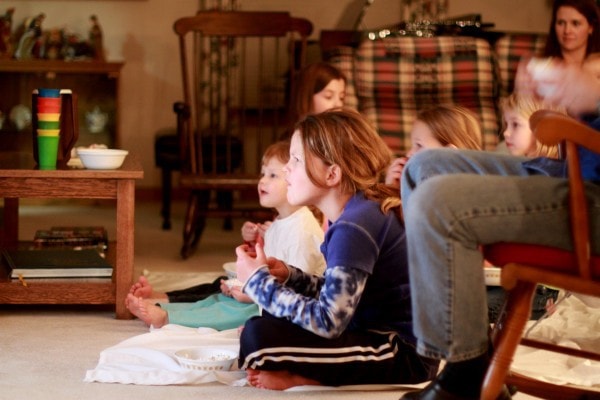 Even my littlest niece was there!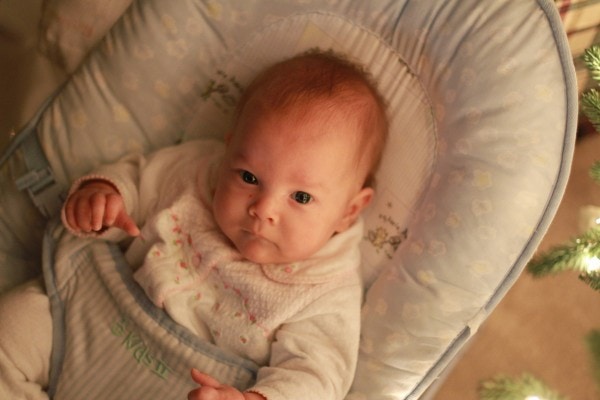 And then after I got home and got the kids in bed, I decided my living room and kitchen really needed to be cleaned up.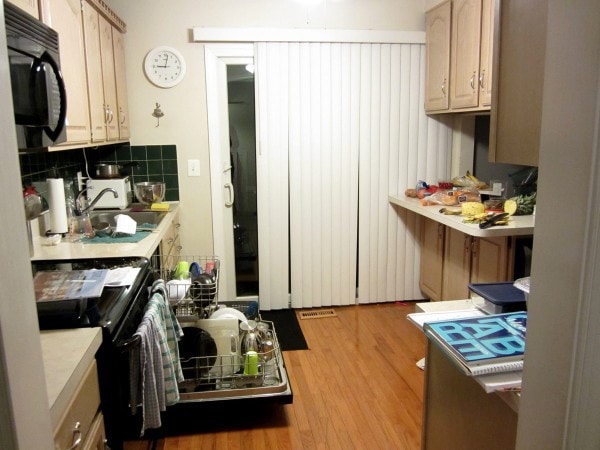 Oh, that's better.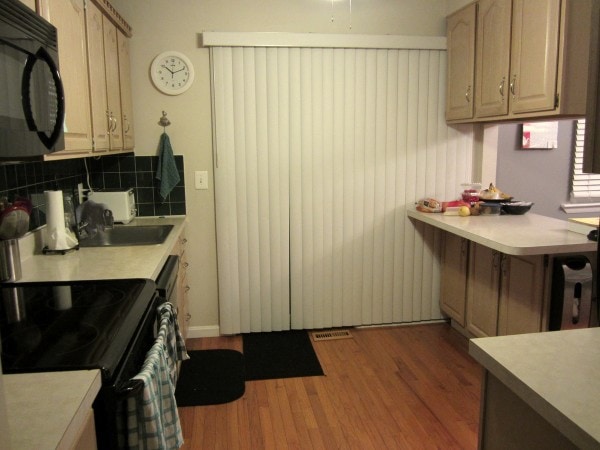 I took these before and after pictures with my new point and shoot because I can take a picture of a whole room with it (my SLR lenses aren't wide angle!).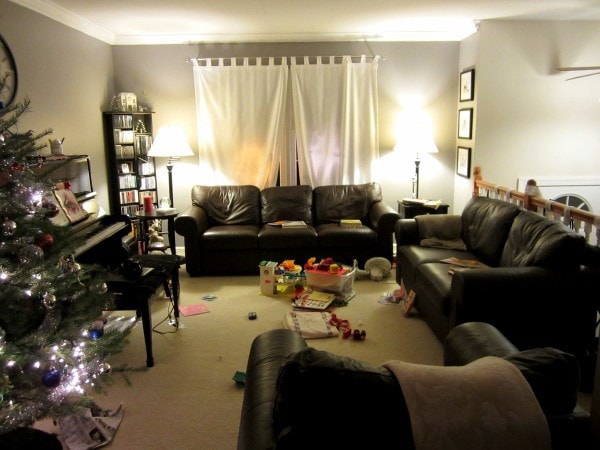 Not perfect, but definitely better.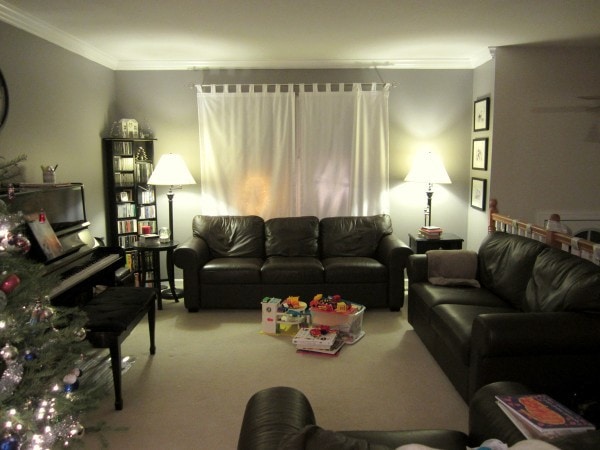 That little camera does pretty well at night with no flash…I'm pretty impressed.
Anyway!
That's why I didn't get a grocery/menu plan post written. Have a happy Saturday. 🙂
___________________________________
Today's 365 post: Lunch yesterday