I think there's a difference.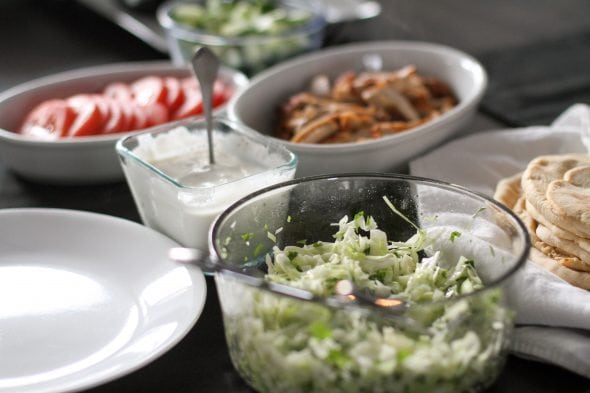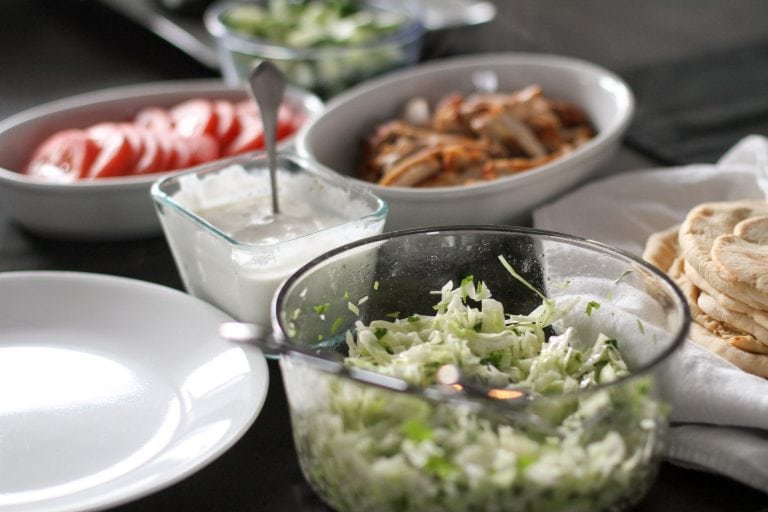 People who are passionate about cooking seem to really enjoy the process. They like to play around in the kitchen, and cooking seems to fulfill some creative desires inside of them.
But I think for me, kitchen endeavors have always been largely driven my desire to eat something good.
And homemade food is usually a surefire way to eat something good.
I want to eat; therefore I cook.
And bake.
When I was a teenager, I started baking bread because I wanted to eat homemade bread all the time. I really don't think it was about enjoying the process.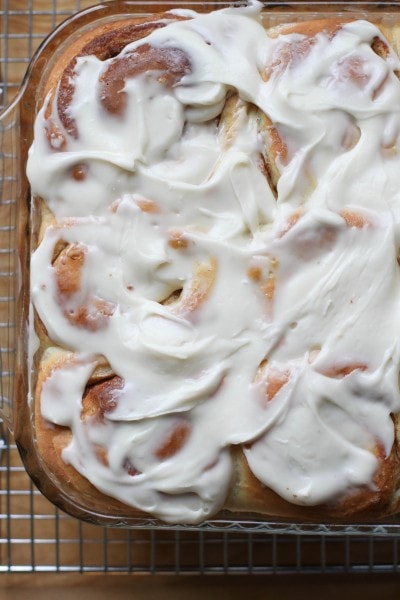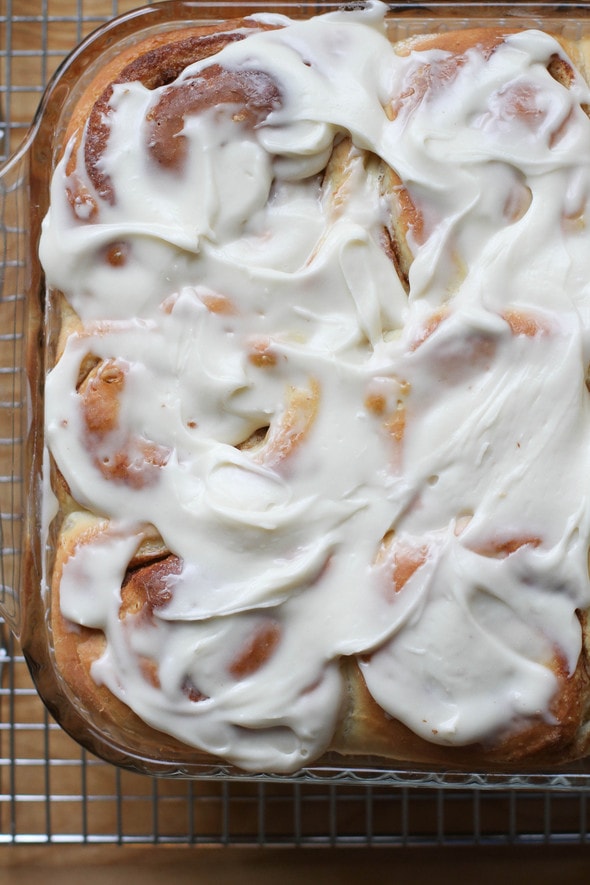 And when I look through cooking magazines/cookbooks, I don't think, "Ooh, that would be fun to make." Rather, I think, "Ooh, that looks like something I'd really like to eat."
When I had that bad snickerdoodle recently and I went home and made a good batch, I wasn't thinking about how much fun it would be to make cookies. I was thinking about how fun it would be to EAT a good snickerdoodle.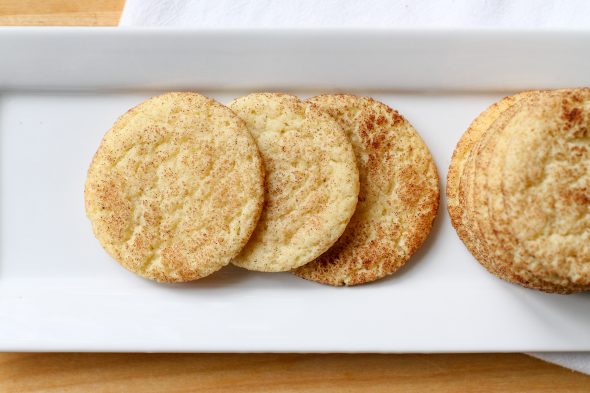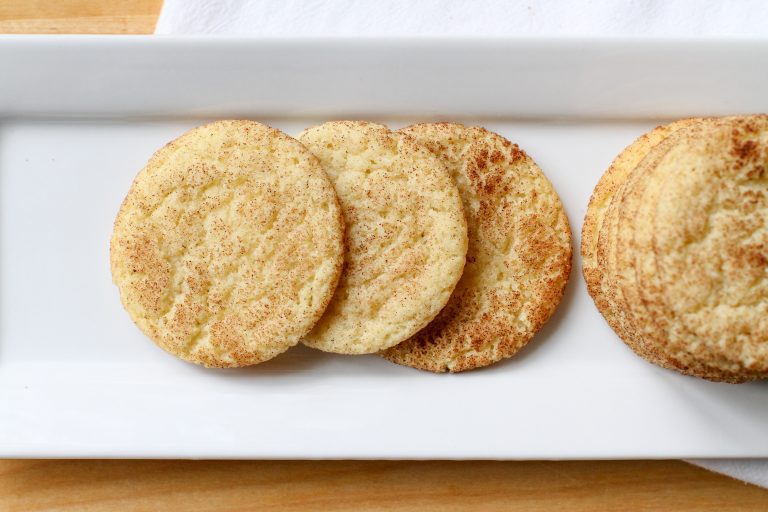 I'm all about the end result of work in the kitchen, I think!
Also motivating me: the fact that cooking at home is the cheapest way to enjoy good food.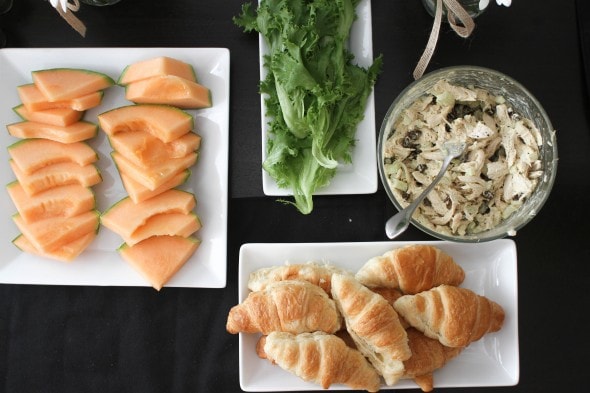 You can get good food at restaurants, of course. But I have never seen a restaurant that can serve up good food for the price of what I make at home.
So.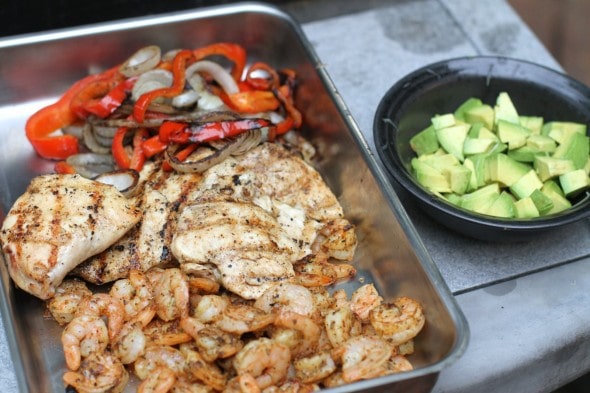 I cook because I want to eat well and because I want to save money. And cooking at home is the best way for those two things to overlap.
Why I am sharing this?
Well, maybe you've been laboring under the delusion that you need to have some inborn passion for cooking in order to be at home in the kitchen.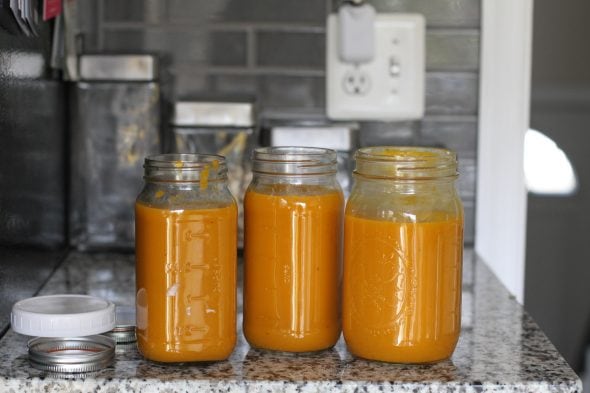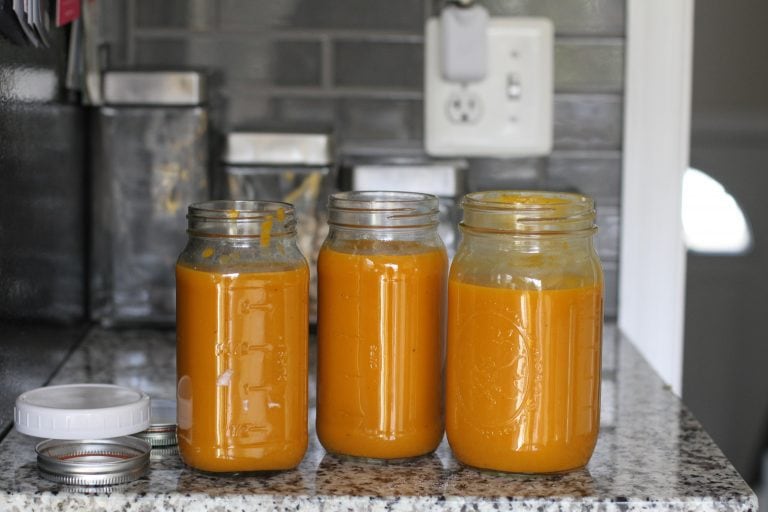 You might look at people who cook on the weekends for fun and think, "Oh man, that could never be me."
I'm just here to say, ok, that's fine.
You don't have to be passionate about the process, but you can still be motivated by the end result.
So, if you are lacking motivation to get yourself into the kitchen, try focusing on the end result: good food + more money in your wallet
_______________________
I'm curious: what motivates YOU to keep at it in the kitchen?