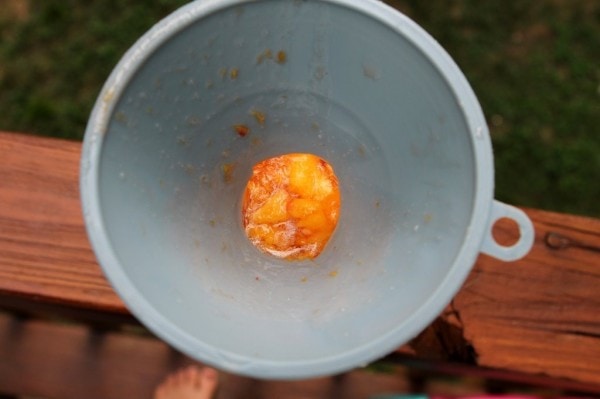 When I was making my jam this summer, I noticed that it was pretty difficult to get the jam into the jars without making a big mess.
I remembered that my mom had a hand-dandy little wide-mouthed funnel-type (want some more hyphens??) tool that made the job a lot easier.
Unfortunately, I didn't have one, and I wasn't feeling like running around to stores looking for one. So, I took a scissors and cut off the bottom portion of an old plastic funnel that someone gave me years ago.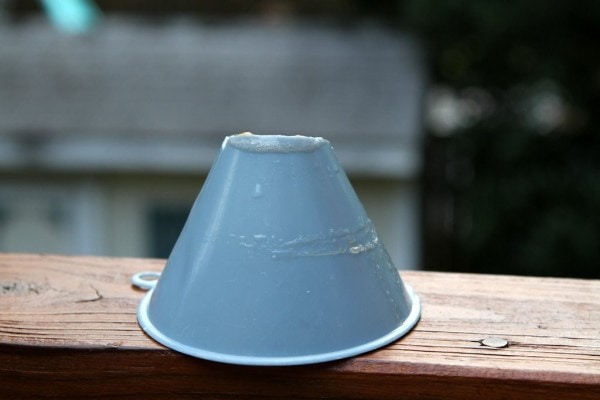 Much better.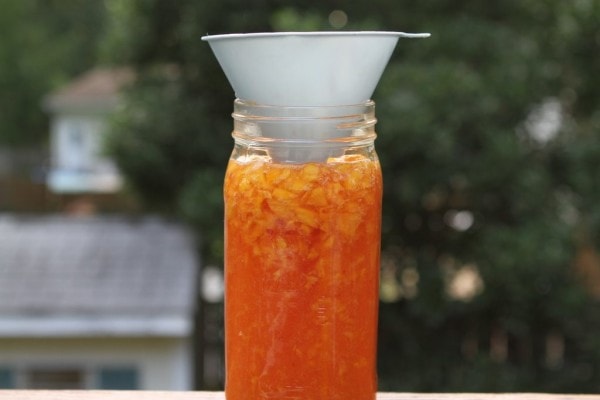 It's not wide enough to use for canning whole fruits or vegetables, but it works great for jam and other thick liquids. Yay!
Today's 365 post: Cutie-Patootie