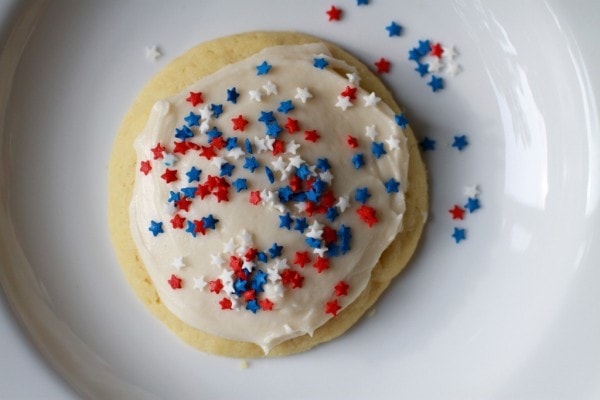 And since a lot of my readers will be out and about rather than at their computers, we'll wait until next week to have a proper Monday Q&A post.
Have a lovely Monday, holiday or not. 🙂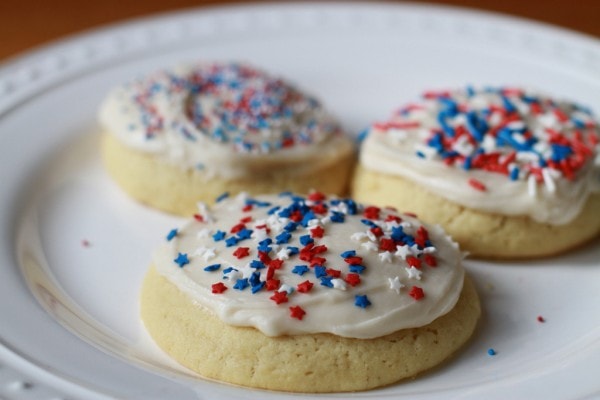 (Those are soft frosted sugar cookies from Annie's Eats topped with holiday sprinkles from Aldi. I'd never made these cookies before and I'm not sure I would again since they had sort of a weird aftertaste. I'm thinking it was maybe from all the baking powder? I'll probably stick with my soft and chewy sugar cookie recipe.)
_______________________________
Today's 365 post: I'm not sure what to call this one.
Joshua's 365 post: Gargoyle