This is a much-ballyhooed phrase in the personal finance world, largely because people use it to justify all sorts of irresponsible financial behavior.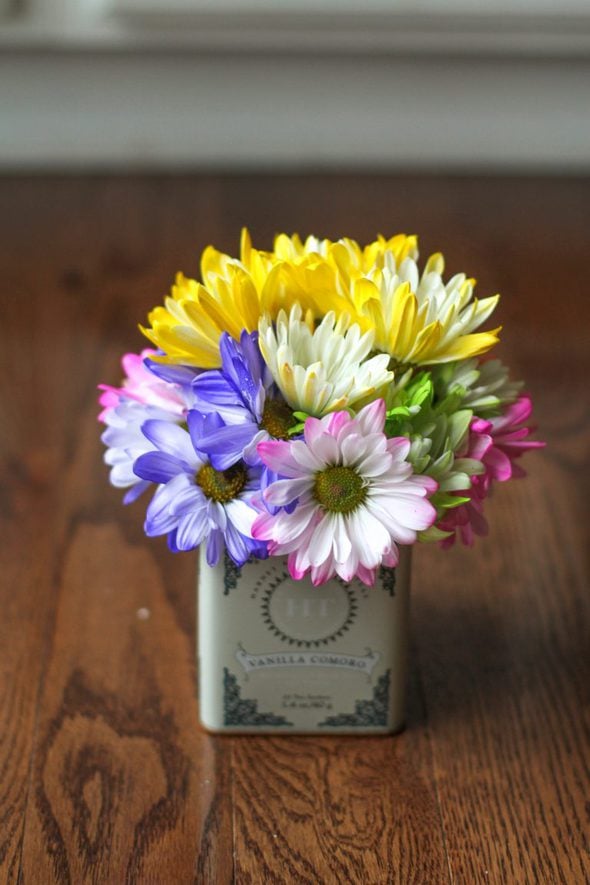 Maxing out your credit card for a trip to Europe? Eh, it's just money.
Buying a house whose mortgage takes 70% of your income? Eh, it's just money.
And so on.
But for those of us who are naturally spending-averse, I actually think this can be a helpful phrase.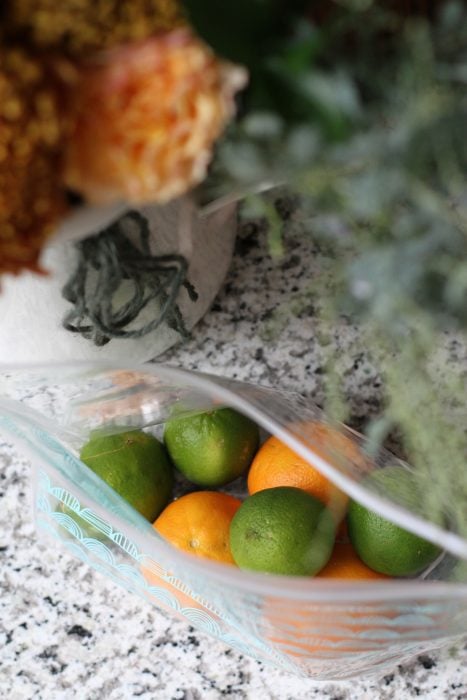 The problem is that some of us are too scared of spending money.
We're not even close to loading up the credit card with European vacation expenses…we're over here obsessing about every tiny expenditure, even when we definitely do have money to pay for those expenditures.
I know, because I'm very spending-averse! Part of it is just my nature, and part of it is probably due to living on a very small income for a lot of years.
Whatever the reason, sometimes I need to be reminded that it is just money.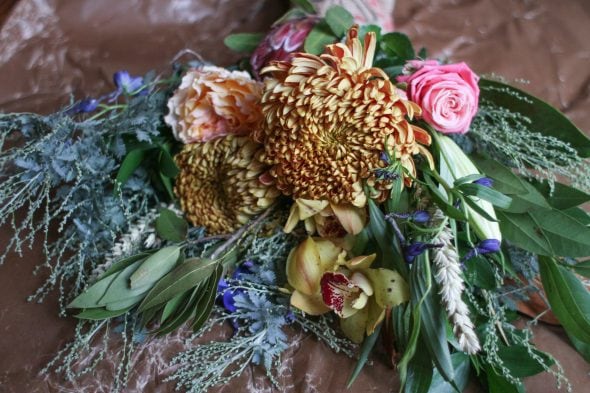 If a car gets totaled or medical expenses roll in or someone needs therapy or the septic system has problems or I get a library late fee, or I miss an early-bird discount, I need to remember that it's just money.
In our current financial situation, it's not like a library late fee is going to put us into foreclosure. And we have a savings account for home repairs and car repairs.
Nothing really dreadful is going to happen if we have to spend some of our money, so what am I afraid of?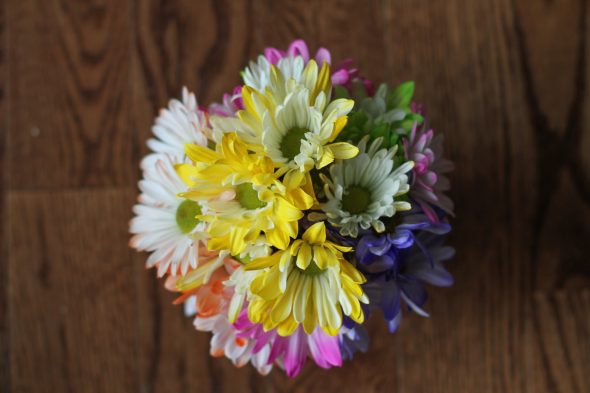 And besides, it's ultimately true that if money can fix a problem, it's not really that big of a problem. It's the problems money can't fix that are big.
If you're more of a natural spender, then you can probably pass this message by. Pay attention to the "Save more of your money!" peptalks.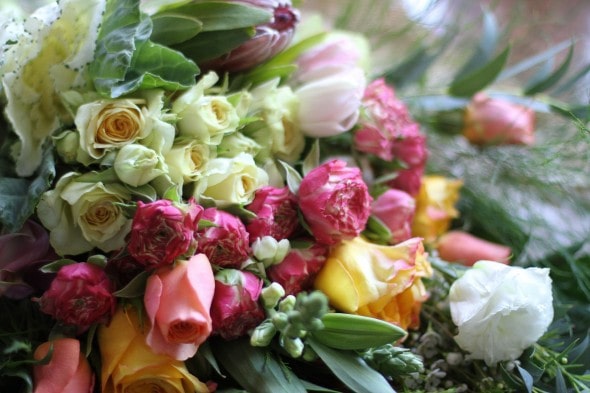 But if you're a diehard tightwad like me, there's little chance you'll suddenly become a profligate spendthrift, and you probably need to hear this as much as I do:
Money is a tool, and when you need to spend it, as you often will, it's not the end of the world.
Take a deep breath and remember: It's just money.