There is such a thing, I believe.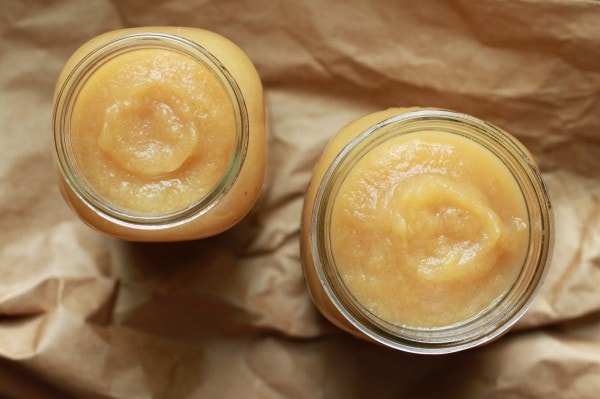 People who shop for food and are inspired.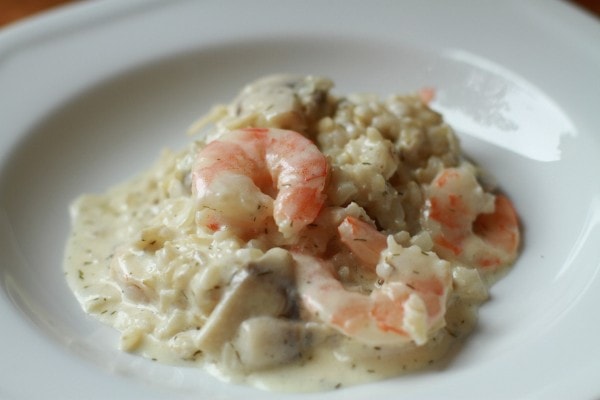 People whose brains are bursting with new food ideas.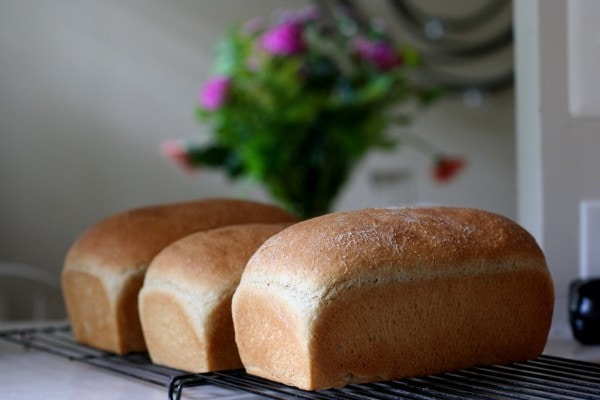 People who can look into a fridge filled with random ingredients, and then concoct a delicious dinner that uses all that assorted food.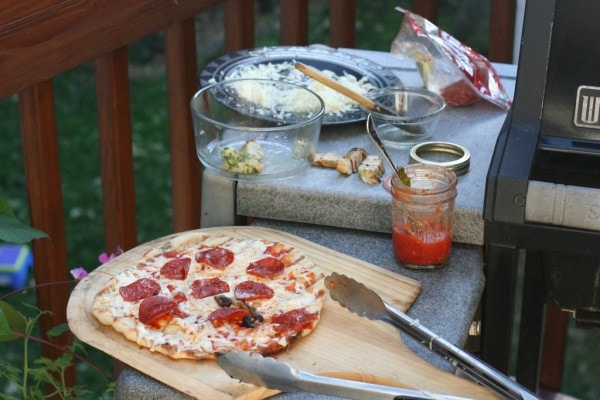 That's just not who I am, though.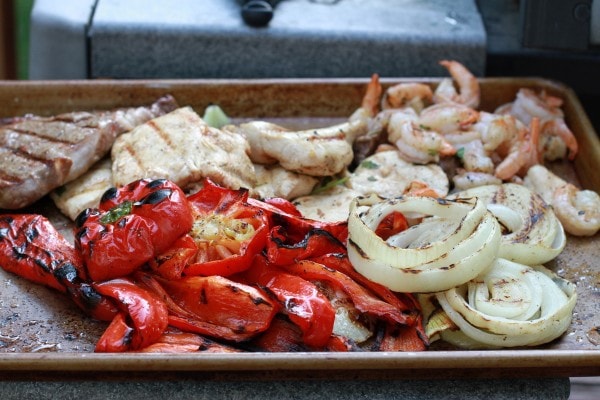 I can cook, certainly. I do that almost every single day.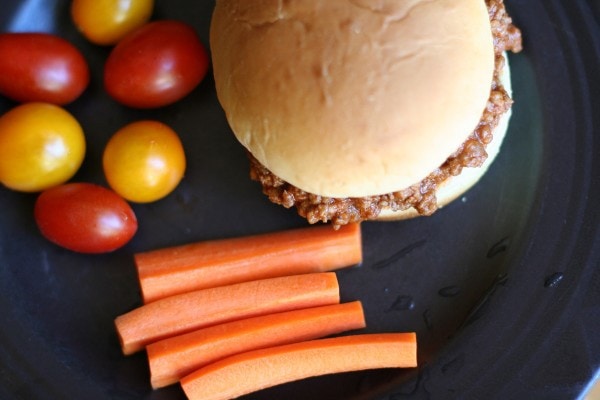 And I can bake.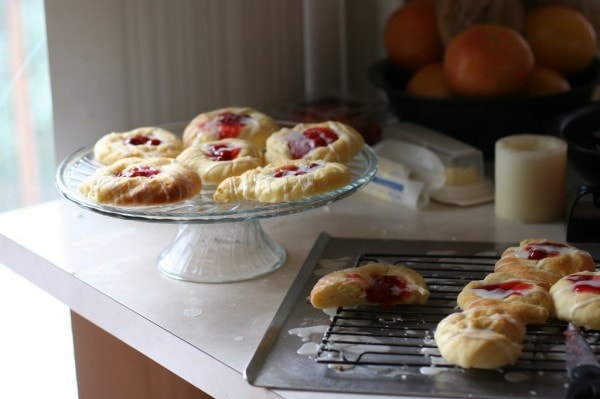 But the successes I experience in the kitchen are not the result of some special gift that has been bestowed upon me.
And that should be an encouragement to you. Proper cooking is not a skill that can belong only to those for whom it comes naturally.
No, anyone can cook.
As my mom likes to say, if you can read, you can cook.
I would add that if you're willing to practice and you've got good recipes, you can cook.
I've been practicing in the kitchen since my early teen years, but I haven't produced any new, exciting creations. I just follow recipes.
And you can do that too.
Will you be a little slow at first? Yes. Will you botch some things? Yep.
But if you hang in there, and if you read and follow the instructions, there's no reason for you to say, "I can't cook."
_________________________________
Pictured food in order of appearance:
Cook's Grilled Fajitas (I haven't shared this recipe)
Spinach Salad, which just follows a basic formula (Spinach, some fruit, some nuts, plus cheese if you like.). And I got the idea for that from my friend Laura. See? Not creative.
_________________________________
Today's 365 post: Know what's surprising in this picture?
Joshua's 365 post: Manekineko