It's been a good (almost) four years.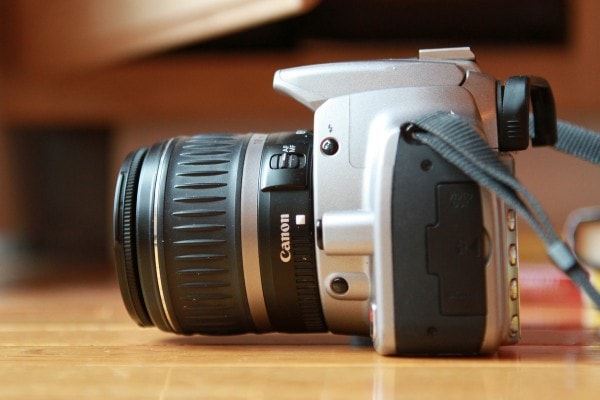 Since that Christmas day in 2007, you've helped me take better pictures of my children.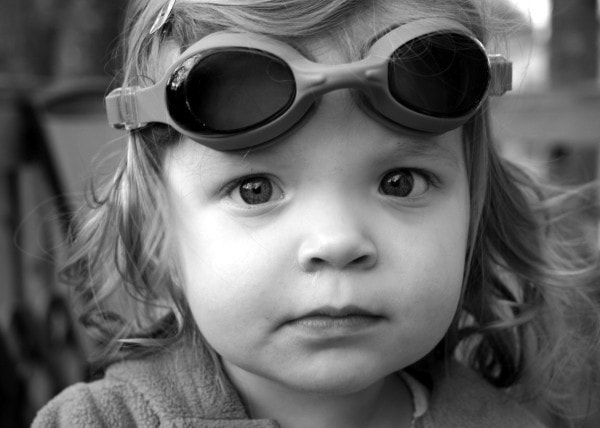 Even when all I had was your kit lens.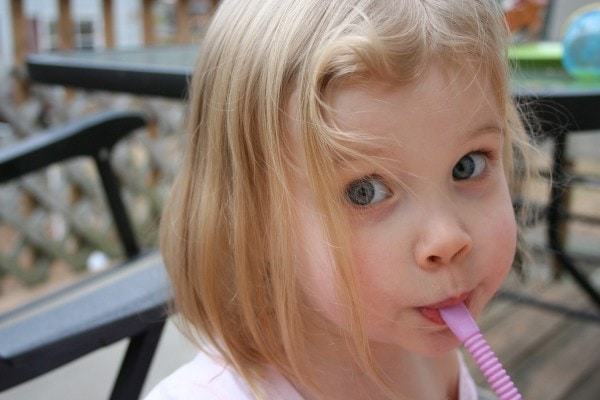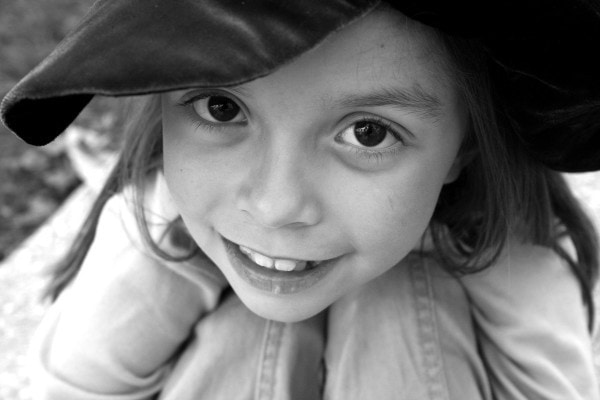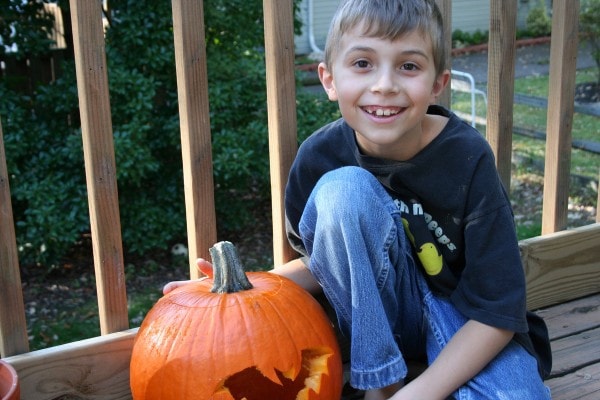 You were with me at the very start of my blogging career.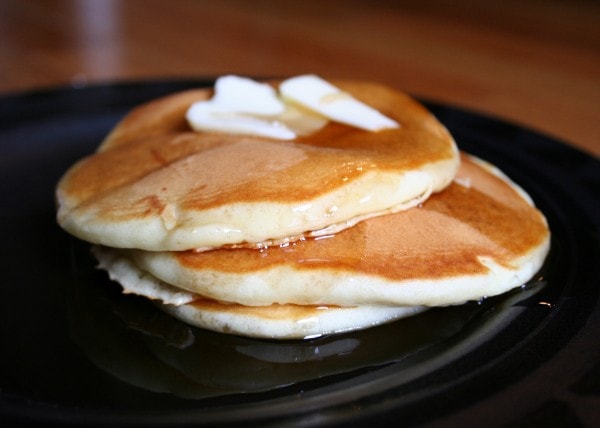 And I loved you just the way you were.
Then I got my 50mm 1.4 lens, and ooh, baby!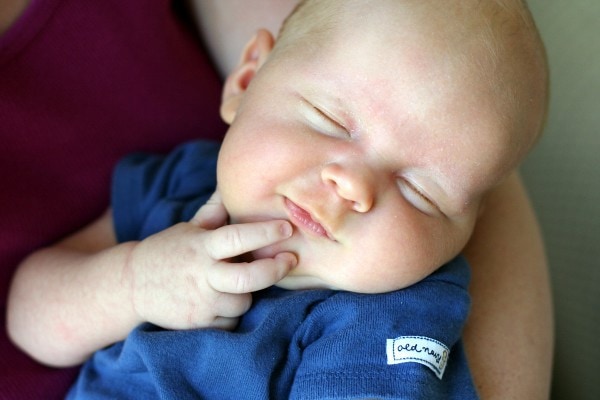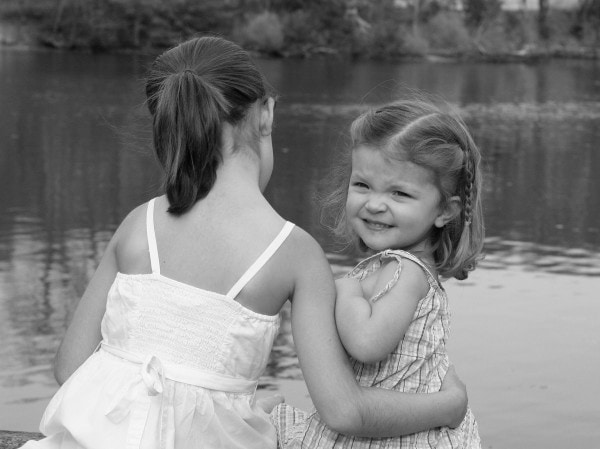 You were like a whole new camera.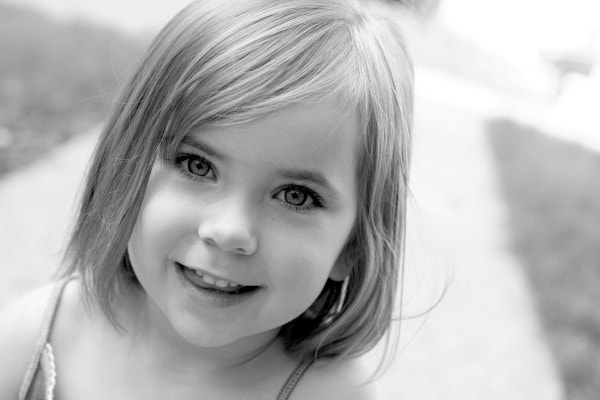 You've been with me on many a photo shoot.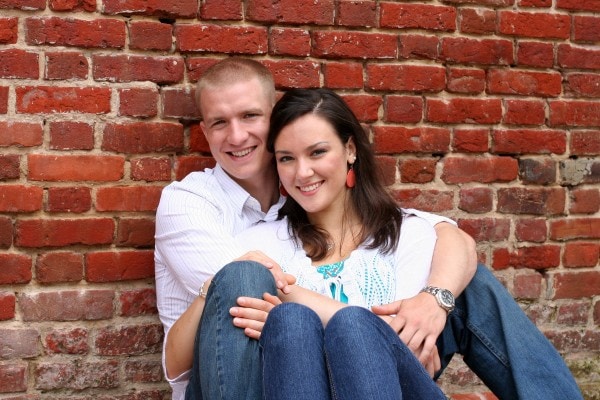 You've documented family, friends, babies,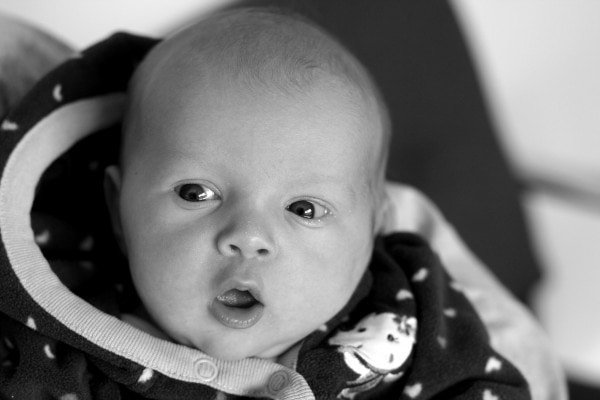 and babies in progress.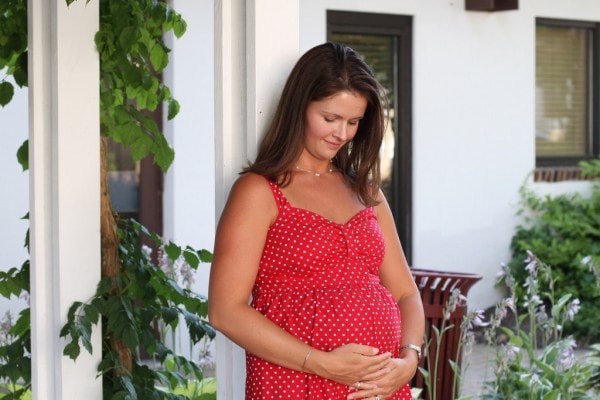 I would have kept you by my side much longer, were it not for the fact that you refuse to turn on anymore.
And since repairs beyond a simple battery fix (that's not your problem) tend to run in the $200-$250 range, I think we're through, much as it pains me to say that.
Your life isn't over yet, though…you're headed to Ebay, where you'll be sold for parts.
So, dear Rebel, thanks for all the good times and for the thousands upon thousands of pictures you've taken for me…we made a good pair, and I'm sorry our relationship had to end.
_______________________________
(I bought a CanonRebel T1i , body only, and it arrived yesterday. They sky has been dreadfully dark and rainy since it arrived, so I haven't been able to properly try it out. I'll let you know what I think of it once the clouds clear a bit, as even my 7D was having difficulty producing nice photos yesterday.)
________________________________
Today's 365 post:Silhouettes