1. I got Zoe's tire fixed for free
My newest driver got her first flat tire.
Lisey taught her how to take her tire off and put on the spare, and I took the flat tire over to Midas for their free flat tire repair service.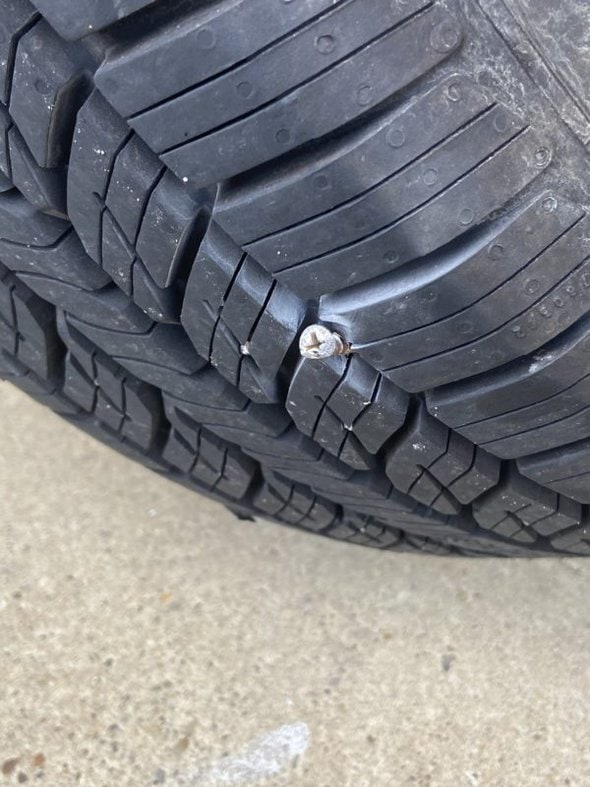 (Not every Midas participates in this offer, but if you call around to the ones in your area, you might be able to find one that does!)
I was so thankful that the tire could be repaired because the tires on this car were all brand new as of this past summer.
2. I did the self-service emissions test
Gonna be honest: when I rolled up to the emissions testing center, I was feeling lazy, and I had decided to pay the extra $4 for the full-service option.
But then I saw that the lines for the full-service test were about 5 times as long as the self-service line.
So, since I hate waiting in lines, I opted to do the self-service test.
And in the end, I was glad I did because it really is a super easy thing to do with the self-serve machine.
Plus, I saved time on top of saving money.
3. I got some free bamboo chopsticks
The other day, one of the girls said something about wishing we had some chopsticks here (maybe for some ramen?)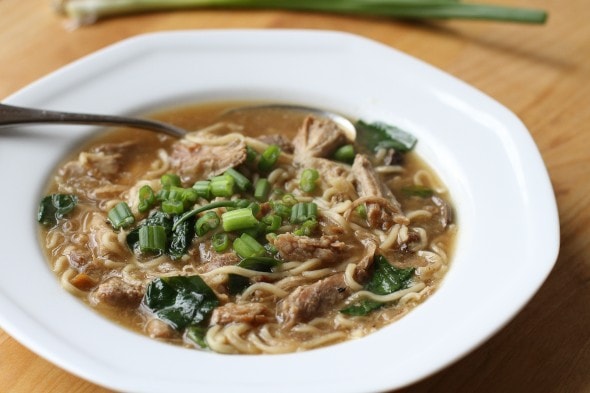 We had a couple of reusable pairs at the other house, but I had left them there because Sonia uses chopsticks a lot.
Anyway, a few days later, someone on my Buy Nothing group happened to be offering a little set of kitchen odds and ends, and it included multiple pairs of bamboo chopsticks. Yay!
Happily, a spatula (the kind you flip things with) was also included; I do have two of those, but sometimes by dinnertime, both of them are in the dishwasher.
So it will be nice to have three.
4. I found a watering can in my yard
Remember how I was doing yard cleanup last week?
Well, in the process, I discovered a plastic watering can in the wooded part of my yard.
I'd been wanting to buy a watering can to make it easier to water the plants in my big front window, and now I don't even have to buy one!
This one is obviously dirty, but that's ok; I can just clean it up.
5. I got a free mac and cheese at Panera
I have not figured out a pattern yet, but every now and then there is an offer for a free item in my Panera app, and this time it was for a full-size mac and cheese.
And surprisingly enough, it was free even after I chose to do bacon as an extra add-on.
SWEET.
Your turn! What frugal things have you been up to?