Normally I post a photo on Tuesdays, but instead, I wanted to share this video with you today. I've posted stuff from the Advent Conspiracy in years past, but the message bears repeating. I know I need to keep hearing it.
Email subscribers, here's a link to the video, since it won't show up in your email.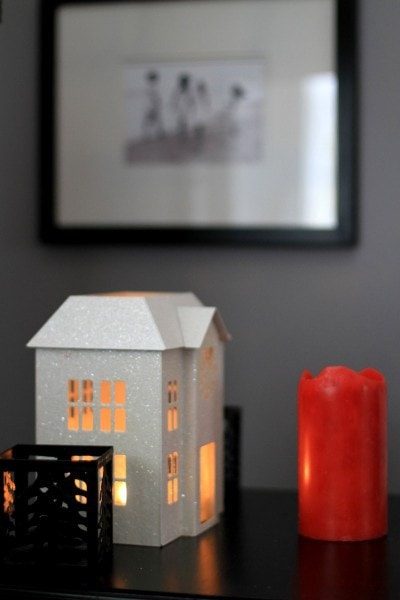 And while we're on the topic, here are two posts I wrote about this whole idea of Christmas experiences over Christmas stuff.
Making Christmas Merry | More Experiences, Less Stuff
Ten Christmas Experience Ideas
___________________
Joshua's 365 post: Movin' Right Along