I know I usually do a Meet a Reader post on Mondays, but I'm interrupting the schedule because the food waste course I made recently is available today as part of a bundle.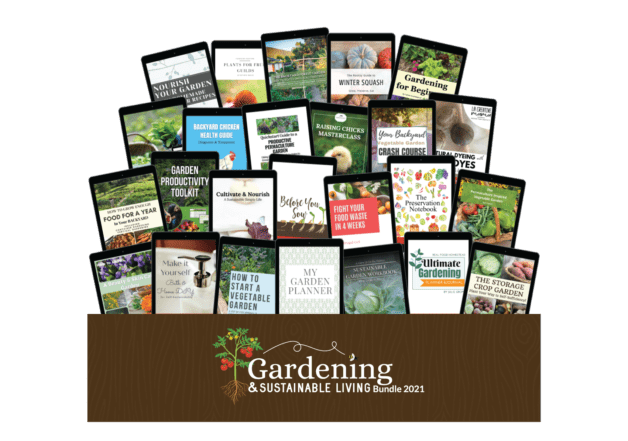 Last year, Ultimate Bundles did their first bundle ever focused on gardening, homesteading, and sustainable living.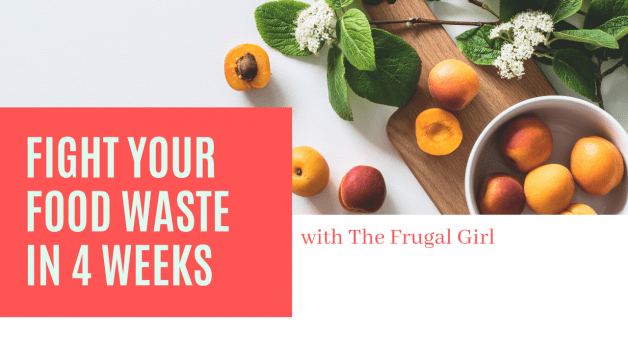 As you know, I am totally NOT a gardener, but my food waste course does fall under the sustainable living category and that's how I ended up in this bundle!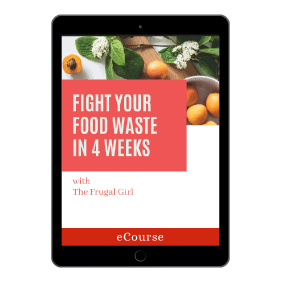 Sooo, if you were wanting to take a ride through my food waste course and if you are interested in gardening and homesteading, this could be a great fit for you.
In addition to my food waste course, there are books, courses, printables, and planners that teach you things like how to:
Grow vegetables even if you're short on space
Preserve food with canning, dehydrating & fermenting
Plan your garden so you don't waste a square inch
Homestead like it's your job and make money at it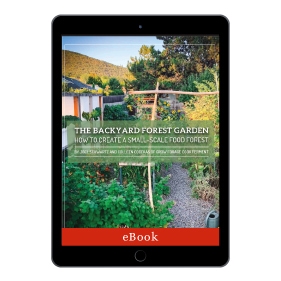 How does a bundle sale work?
You pay one low price and get access to multiple digital products and courses; it often ends up being like a "buy one, get many free" situation.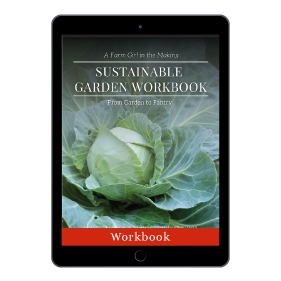 The bundle includes:
12 eBooks
7 eCourses
6 printables & planners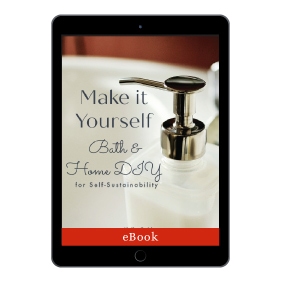 And it costs only $24.97, so even if you only use a few items from the bundle, it's still an extremely good deal.
To tell you how good this deal is:
the whole bundle price is less than the current cost of my food waste course alone!
Get 6 free bonus items with your bundle
You get access to all of the below bonuses with your bundle.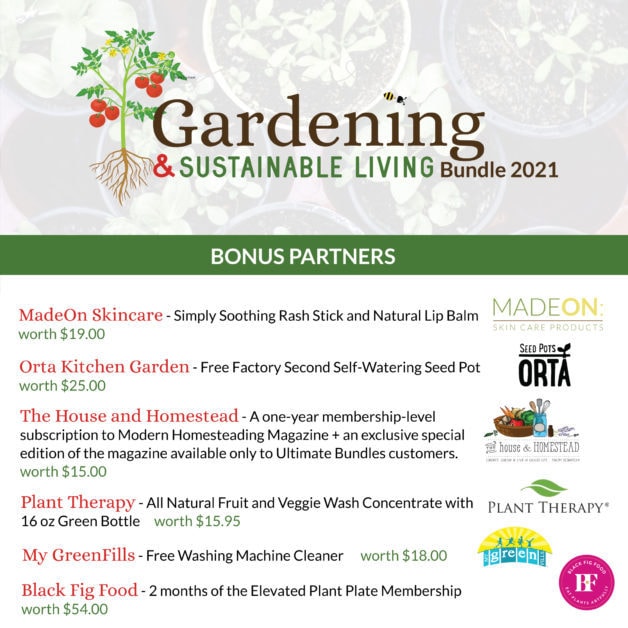 Some do require that you pay shipping, but they usually still end up being a good deal.
And the Modern Homesteading subscription and the Black Fig Food vegan recipe membership require absolutely no shipping. 🙂
Any questions about the bundle? Just let me know!
P.S. If you are on the fence, you might want to know there's a 30-day happiness guarantee. Try it out and, if you're not satisfied for any reason, just ask for a refund within 30 days.
P.P.S. If you get your bundle by the end of today, you'll also receive the Gardener Soap + Travel Skin Relief Salve (value: $18) by Puro Company. Every Puro product is handcrafted and formulated by Kristyn Bango, a Certified Clinical Aromatherapist, Herbalist, and Dietary Supplement specialist.