A fridge photo, motivation, and more!
I'm doing a Food Waste Friday/ Save it Sunday mashup today…click right here to see the innards of my fridge, my waste, and to read about what keeps me going!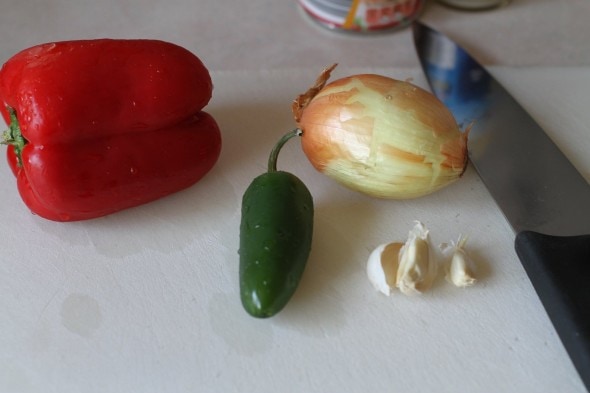 Tuesday 4th of March 2014
Hey Kristen, I came across this today and thought you might find it interesting. Cheers! http://www.upworthy.com/meet-7-families-that-will-make-your-groceries-blush
Friday 28th of February 2014
I love a Friday fridge photo... Been over and commented. Fantastic post Kristen.