It's the day before Thanksgiving here in the U.S., and most of you are probably busy getting ready or are traveling (hopefully you're not trekking through the bad weather on the East Coast today!)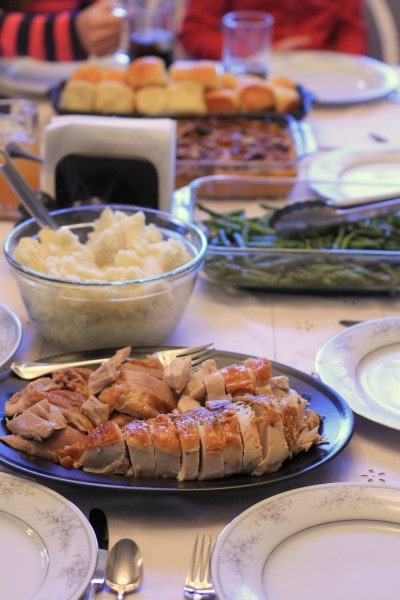 But for those of you that aren't, I have a few miscellaneous things to share.
(Miscellaneous posts are some of my favorite to read on other blogs, actually! Hopefully you guys enjoy them too.)
1. NPR and food waste
Several readers wrote me to share that NPR has a food waste series.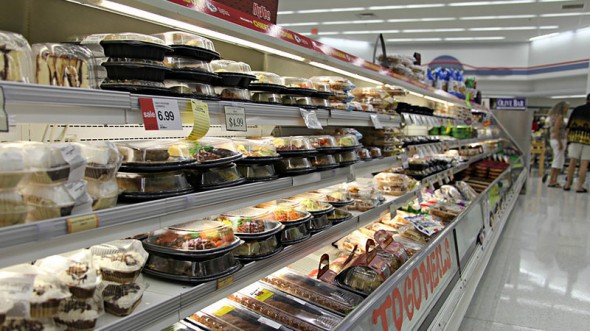 I listened to several episodes yesterday, and am so encouraged to hear of the attention that food waste is getting. Yay!!
2. A roundup of yeast rolls
If you're the designated roll-baker for Thanksgiving (like me!), and you haven't decided what you're baking yet, check out this roundup of yeast roll recipes I've shared here over the years.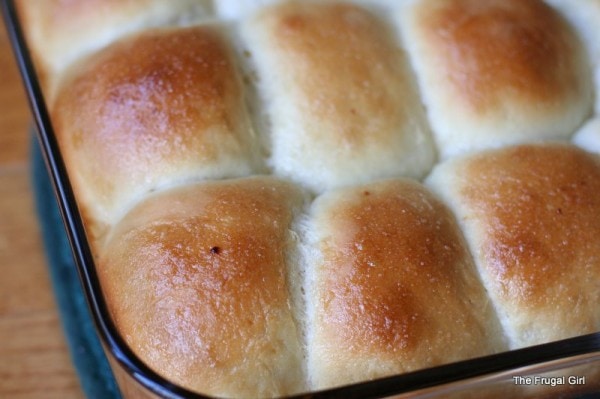 Of late, I've been making the honey-glazed pan rolls in 9×13-inch pans and bringing those to gatherings.
They're a little sticky on the bottom when they're not RIGHT out of the oven (home is the best place to eat them!), but everyone likes them so much, no one seems to mind a little stickiness.
3. A new cash-back contender
Well, new to me, at least!

I got an email letting me know about BeFrugal, a cash-back provider that promises to rival and beat TopCashBack (my previous favorite) and Ebates (which usually pays less than TopCashBack, but sometimes has stores that TCB doesn't).
You get $10 just for signing up, so I made an account yesterday and will give them a try as I do my Christmas shopping. I'll keep you posted.
4. Win a MyPublisher photobook!
Don't forget to enter my 5-photobook giveaway, as the winners will be announced on Friday morning!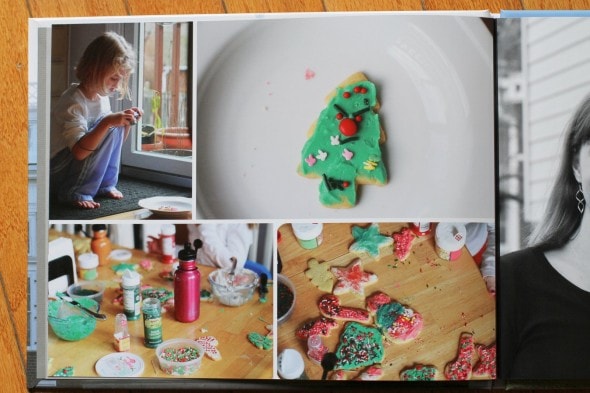 5. What's comin' on Thursday and Friday
Every year on Thanksgiving Day, I post a list of 50 things I'm thankful for. So, that'll be up tomorrow.
And on Friday, there's a leetle handful of Black Friday Deals I have to share with you (none of which involve standing out in the dark and cold. That is totally not my style.)
Have a lovely Wednesday, dear readers.
This post contains referral links.