See #4 for the chair story!
1. I placed a Chewy order and used TopCashback
Oddly, I'd forgotten about TopCashback for a while! In fact, it looks like the last time was October 2021. Whoops.
Anyway…I needed some litter and food for Shelley and Chiquita, and Chewy's prices for those beat the brick and mortar stores around here.
So, I placed an order there but logged into TopCashback first, and now I'm getting $4.48 back on my purchase.
By the way, we use Arm and Hammer Slide litter. It's not the cheapest litter ever, but it is really easy to scoop, and it is amazing at keeping a litter box from smelling funky.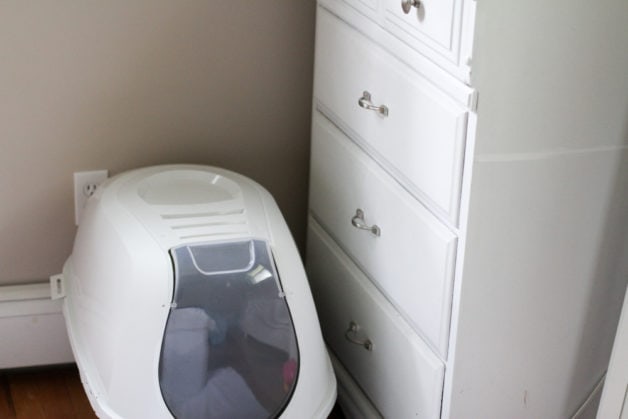 In fact, when my friend Carrie was here, she said, "I can't smell the litter box at all. What is your secret??"
If you've been using smelly litter, definitely give the Arm and Hammer stuff a try!
2. I got some free ice cream + discounted dented cereal
I stopped in at Safeway to buy some berries, and as usual, I opened the app to see if any deals stood out.
Surprisingly, I had an offer for a free full-size container of the Safeway brand of ice cream.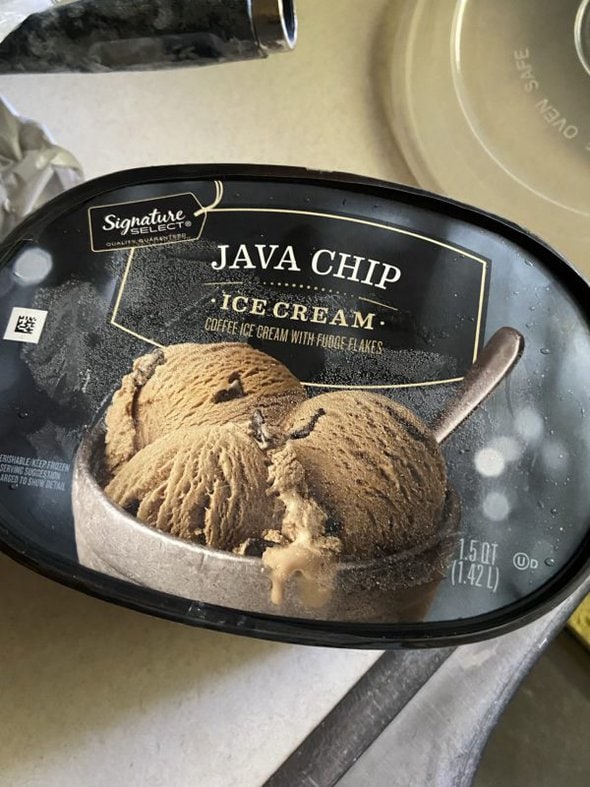 SWEET.
I also took a quick peek at the clearance shelf and picked up a dented box of cereal.
I always appreciate when stores mark down damaged goods instead of just throwing them away, and I want to support the effort!
3. I got some free eyeglass cleaning spray
For better or for worse, I have very oily skin.
The worse? I still get zits at the ripe old age of 45.
The better? I'll probably take a while to develop a super wrinkly face.
My skin is so uh, self-moisturizing, my glasses get kinda greasy as I wear them.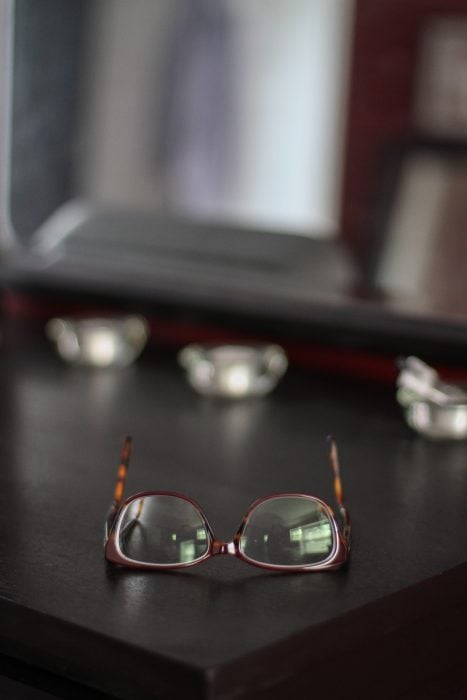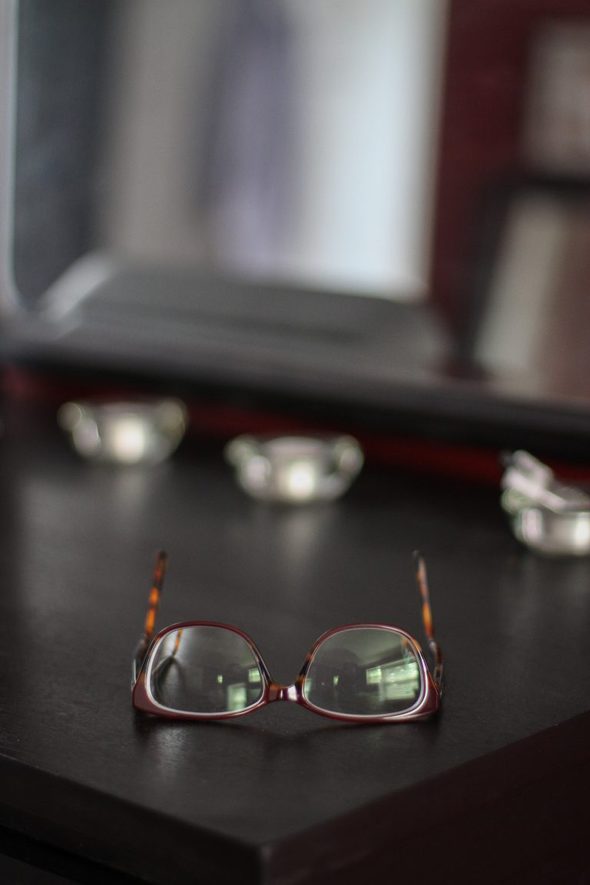 So, I end up having to clean them pretty regularly, and I was delighted to pick up two free spray bottles of eyeglass cleaner from my Buy Nothing group.
I have a larger container of cleaning spray that I can use to refill the bottles when they're empty, and now that I have a couple of bottles, I can throw one in my backpack to take to school.
Excellent.
4. I got a free Adirondack chair
As I was about to leave to pick up the eyeglass spray, I saw that someone had posted their yard sale leftovers for free, and that house was nearly next door to my eyeglass spray destination.
So, I popped in and picked up a plastic Adirondack chair, which is weathered but still in sturdy condition.
Prior to this, my only outdoor seating was the backless bench that's by my front door, and that's not great for relaxing with a cup of coffee.
Now I have a much more comfy place to sit.
And you know I'm gonna clean and then spray paint this chair.
I have a stash of spray paint I got last summer from my Buy Nothing group, so I will decide on the chair color by seeing which cans of paint are pretty full.
5. I used up a deodorant I don't love
When I posted about all the natural deodorants I've tried, a reader suggested the Dr. Teal's brand.
I ordered a two-pack from Amazon, and I give this deodorant a thumbs up for
affordability
effectiveness
And I give it a big thumbs down for being too dang hard.
Trying to spread it on my armpits was a big challenge, and I could really only make it work if my armpits were pretty well post-shower.
I initially thought perhaps it was a cold-weather issue but nope, it's still very non-spreadable in the summertime.
So, I am quite happy to have made it to the end of my second container.
A funny thing: the container says, "New, easier glide" and now I'm wondering how hard it was to glide before!
I added my review of Dr. Teal's to my original natural deodorant review post now, by the way.
Your turn! What frugal things have you been up to lately?