1. Mr. FG's costume finally sold
Remember how we did an Alice in Wonderland theme in 2019?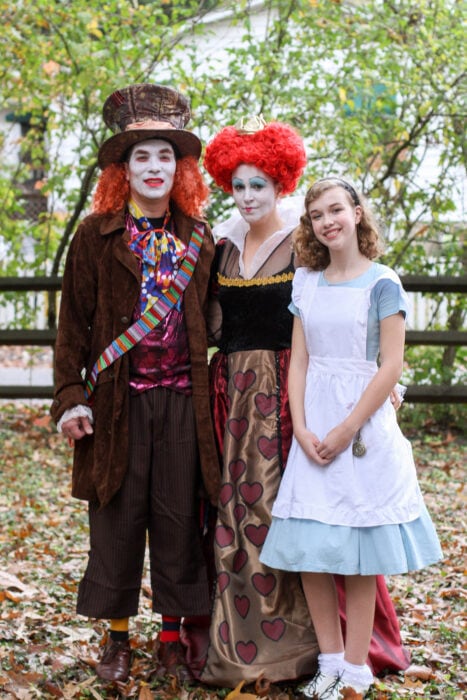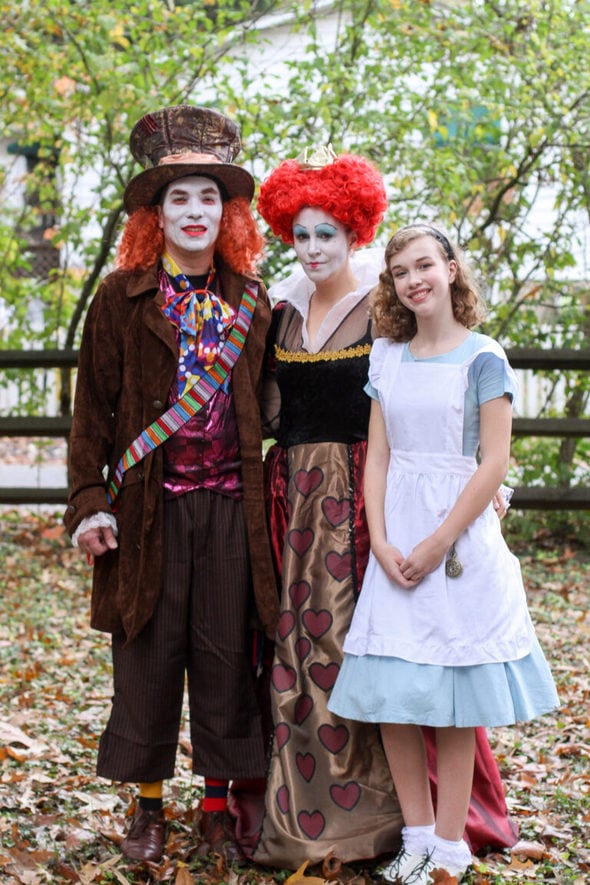 Well, normally I sell our costumes the following year.
But 2020 was…not a good year for costume-selling.
(2020 was not good for a lot of things, let's be honest.)
Anyway, my Queen of Hearts costume sold earlier this summer, and this past week, the Mad Hatter costume sold too.
I'm now $70 richer, and I no longer have a huge hat hanging in my closet!
When I went to package it up, I felt very grateful that my past self had saved a huge Amazon plastic shipping bag because it was perfect for wrapping up this costume.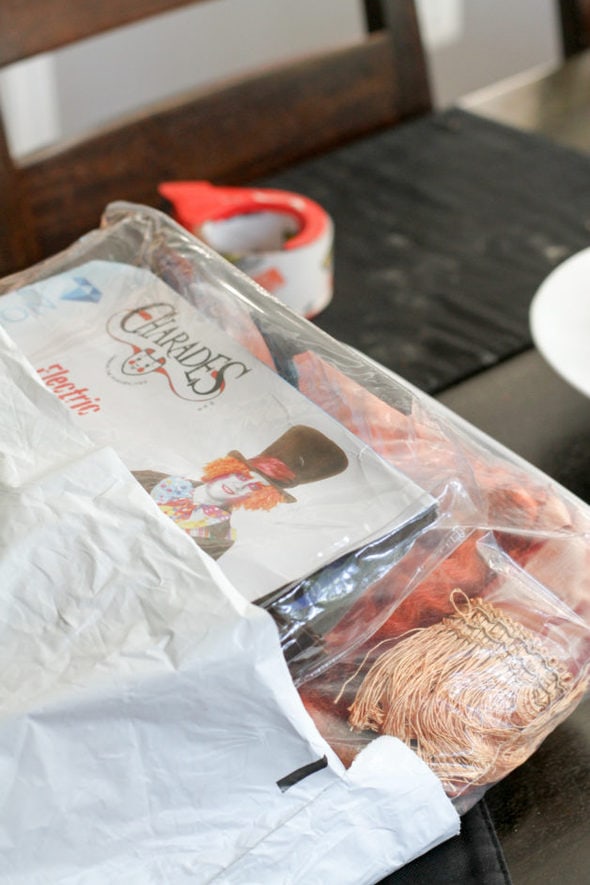 2. I sold one of the girls' bikes
When I was in the shed recently, I realized that one of the bikes we still had was way too small for either Sonia or Zoe.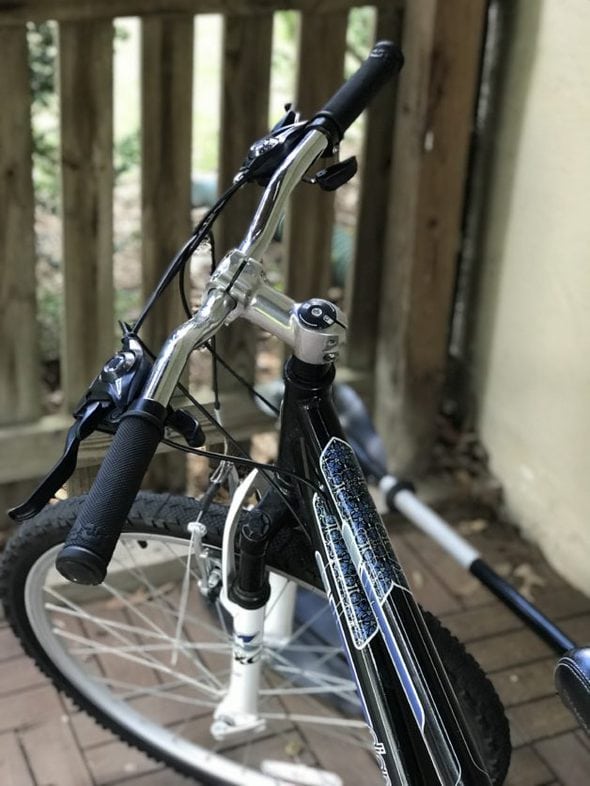 I know bikes are a hot commodity right now, so I listed it on Facebook Marketplace, fielded eleventy-hundred, "Is this still available?" messages and lots of detailed questions about the bike, and eventually, someone came through and bought it for $175.
Yay! Less clutter, more cash.
And considering that Lisey, Sonia, and Zoe all used the bike, getting $175 for it feels pretty good.
3. I zested an orange before eating it
I really love to put orange zest in my one-serving microwave oatmeal, so before I ate an orange the other day, I removed all the zest and left it in a bowl to dry.
So now I have enough zest for several bowls of oatmeal in the future.
Interestingly, you can buy bottled orange zest. But if you are a person who eats citrus fruits, it's awfully easy just to make your own zest.
I use my microplane grater to make quick work of it, but before I had one of those, I just used the fine side of my cheese grater.
(Ok, I just looked at the page for the microplane grater that I have, and oh my word, it comes in so many fun colors now. The eggplant purple one!!! I do not need more than one grater, I do not need more than one grater…)
4. I bought a used histology book
My main anatomy and physiology textbook is online, but it's also recommended that we buy a histology book, which we will use in A&P1 and also in A&P2 (which means renting makes no sense!).
I found a used copy online for a really good price, and it came still in the shrink wrap, apparently unused.
I love it when I can find practically new stuff for a secondhand price.
5. I fixed a duffel bag
Mr. FG got this as a freebie way back when he used to work in warehousing, and we've used it for lots of trips.
The top got a little rip, though, and I knew if I didn't fix it, it was going to just rip more.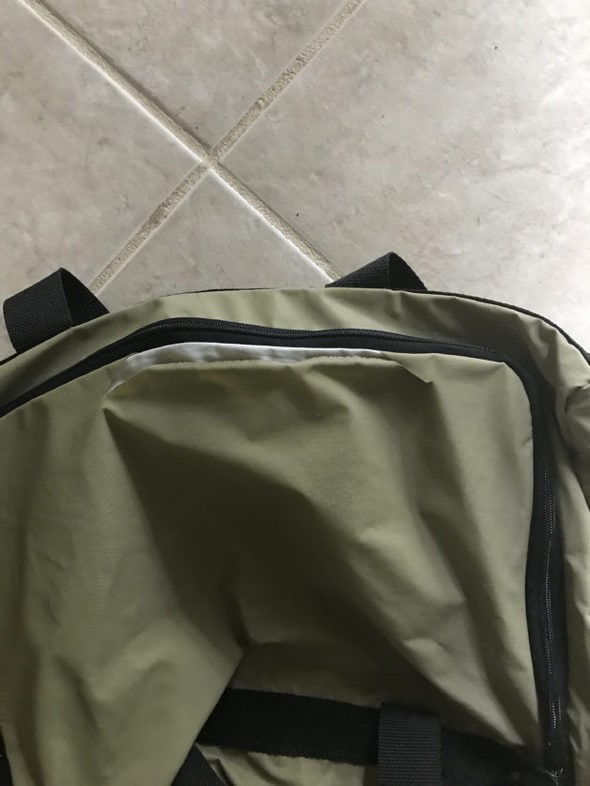 So, I got out my sewing machine and did a little zig-zagging.
It's not beautiful, but it'll work just fine for future travels!
Your turn! What frugal things have you been up to lately?