1. I ate the rest of the gluten-free pretzels
Since Sonia is off the low FODMAP diet, she's back on gluten.
But we still had some gluten-free pretzels hanging around, and since I think they're pretty good, I finished them up.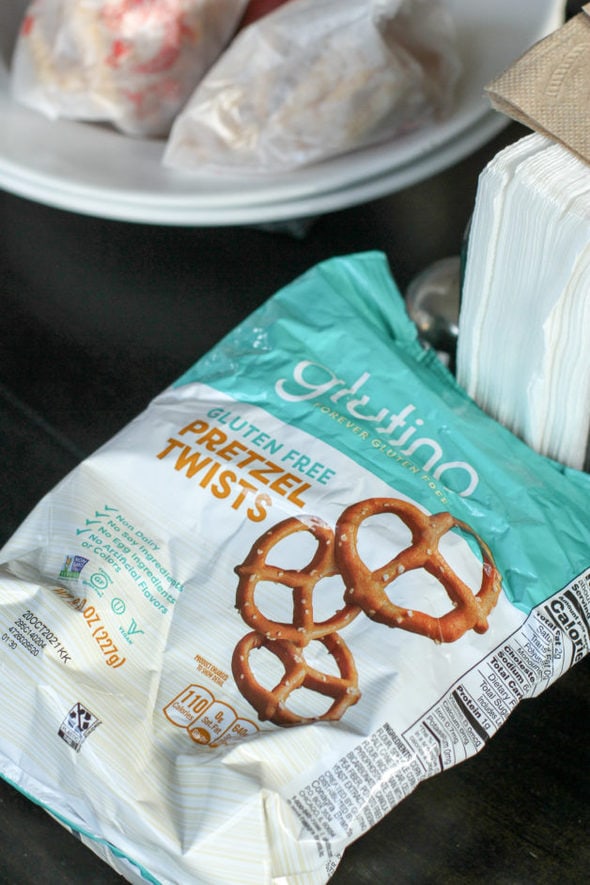 (I would not, however, be willing to finish up gluten-free bread. Ha. My passion for food-waste prevention has its limits, and gluten-free bread involves too much martyr-dom for me. ;))
I try to do this when I remember in time because I am more likely to use all the food if I swap a few things out.
(Using the food you buy = always frugal)
I have some things on my "never" list, such as eggplant, but sometimes I have a refrigerator backlog of foods I do like, such as carrots.
So, it's handy to be able to swap them out of my box for something else I can better use.
3. I used my CVS Carepass for some necessary items
CVS has this Carepass program where you pay $5/month and you get $10 of credit. So, it's basically a 50% off coupon.
I needed some acetone nail polish (for a biology experiment), a sympathy card, and some Easter candy, so I used my Carepass.
4. I sold another book on eBay
I think I've had this one sitting there on eBay, listed and untouched, for probably over a year.
But then randomly, someone bought it, so now there's one less book on my listed-for-sale shelf.
On eBay, patience is a serious virtue.
(Here's how to sell books on eBay.)
5. Mr. FG got me some marked-down Dove chocolates
I know this would go over like a lead balloon with some spouses, but given my penchant for saving money, I am actually more appreciative when he gets me something inexpensive.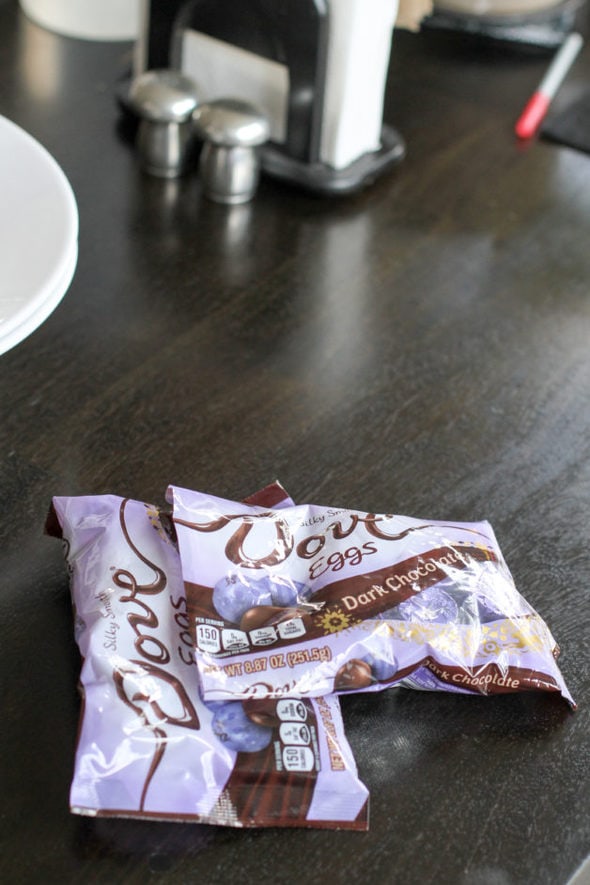 So, when he brought me two bags of Dove chocolate that he got for $1/bag, I was gratified. 🙂
Your turn! What frugal things have you been up to this week?