I have five minutes before I have to leave for an appointment, so I'm just going to type as many as I can as fast as I can!
1. I chose store credit for a ThredUp return.
Because you get free return shipping that way!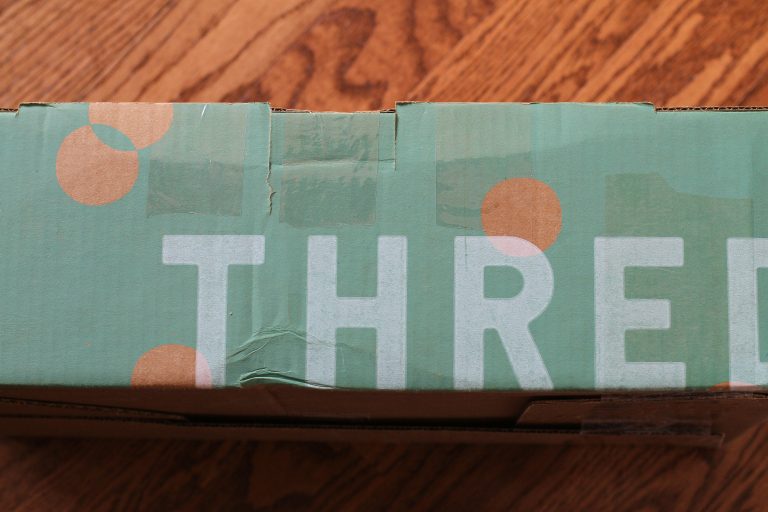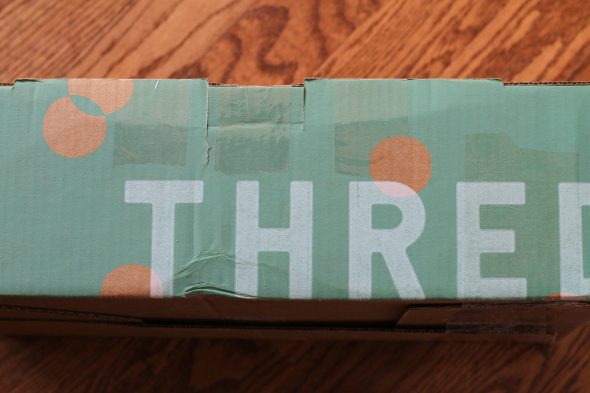 (Get $10 off your first ThredUp order by using my referral link.)
2. I froze the last of my bruised peaches.
We ate peaches upon peaches (this is what summer is for!), but bruised peaches only last for so long, even in the fridge.
So I saved the last dozen or so by slicing and freezing them.
3. I got free shipping on a school book.
I realized this week that I had accidentally not even ordered one subject's curriculum for Zoe. Whoops.
I only needed a small order, but I googled and found a free shipping code that didn't require spending $100.  SWEET.
4. I bought a book on eBay.
A friend recommended a non-fiction book to me and the library didn't have it.  I was going to order it on Amazon, but I found a copy even cheaper on eBay, with free shipping.
It'll be slower to get here than it would be on Amazon, but it's ok.  I'm willing to earn my savings by being patient.
5. I ordered Sonia's vocabulary book on eBay.
I thought I ordered one for her long ago, but when I looked through my shelves this week, I could not find one.
Cheapest one on Amazon was $22, but I got it shipped from eBay for $11.50.
____________
My five minutes are up.
Your turn! Share your Five Frugal Things in the comments.