Every year, I publish a list of the things I want to do before summer "kicks the bucket". My list is a mix of practical and fun things because I want my summer to be a mix of those two.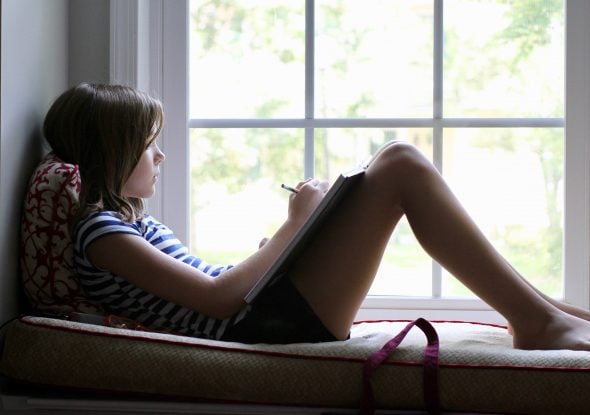 For the first time since I started making these lists, I got no painting projects done!
WHO EVEN AM I?
But it's ok. I only have two kids that I'm homeschooling now, which means that it's quite possible I could knock out some painting in early fall. We'll see.
(If you're new, you can see my previous painting projects here!)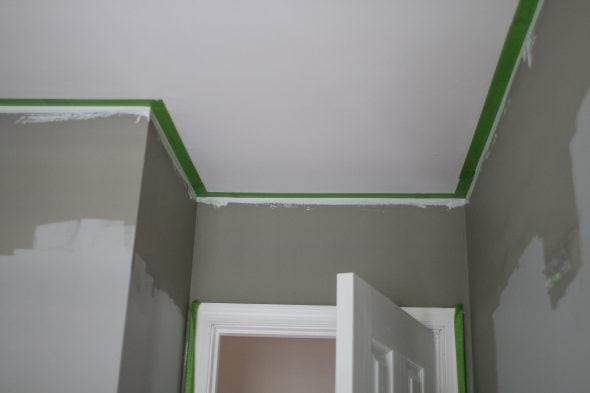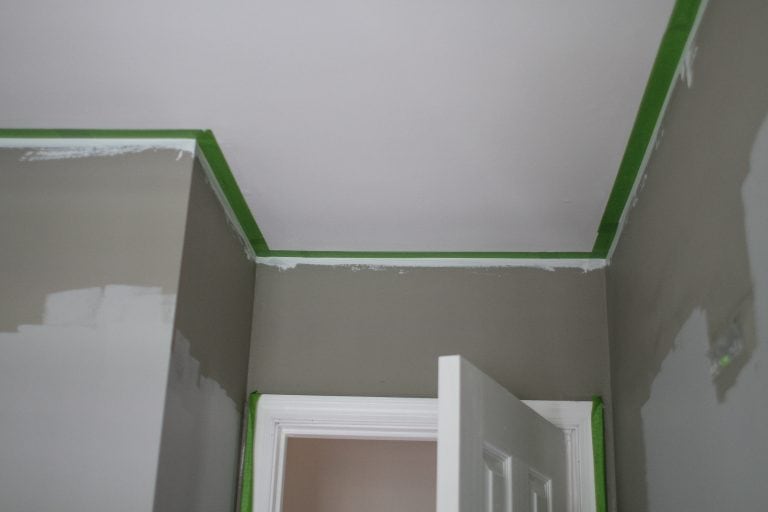 Register Lisey and Sonia for fall classes.
I did do this! Lisey's college classes have started, and Sonia's tutorial starts next week.
Declutter my house. (consider this half-heartedly crossed off)
I did take a big vanload of stuff to Goodwill, and I freecycled some things. But I did not systematically go through my house like I usually do, from top to bottom.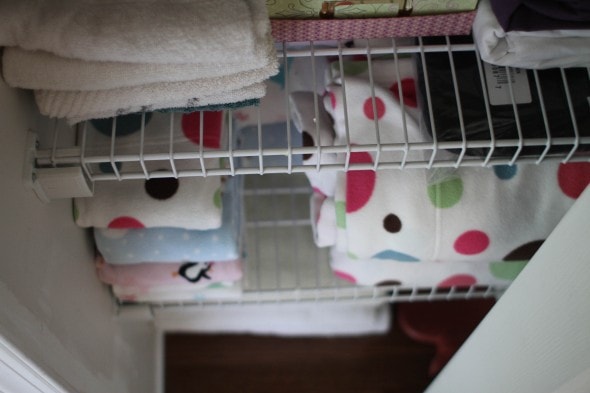 Get out to a park with friends every other week.
Nope. But I have gone with Sonia and Zoe, so there's that.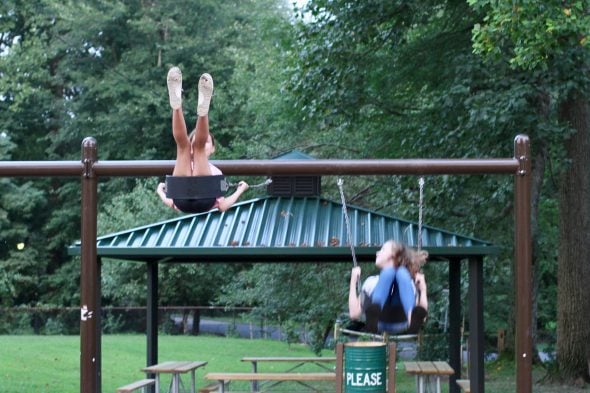 Install the bike rack on my van and take Sonia and Zoe biking.
Crossing this off since I'm going to install the bike rack today. For real! Like, I have it out right by my van in the driveway and I am totally going to put it on today.
There's no time like the present. 😉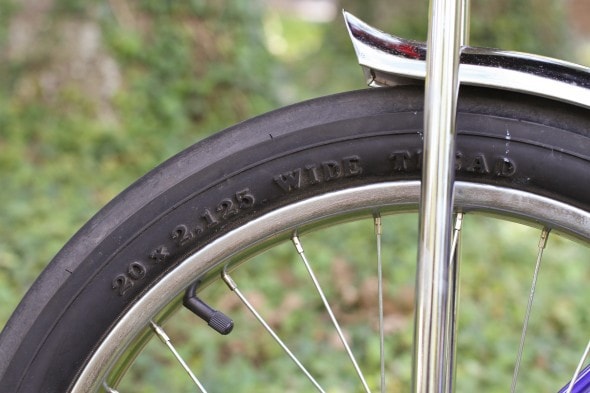 Paint my bedroom.
Nope. It's still red, red, red.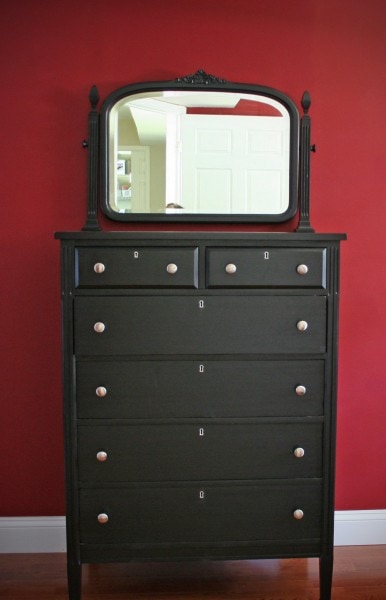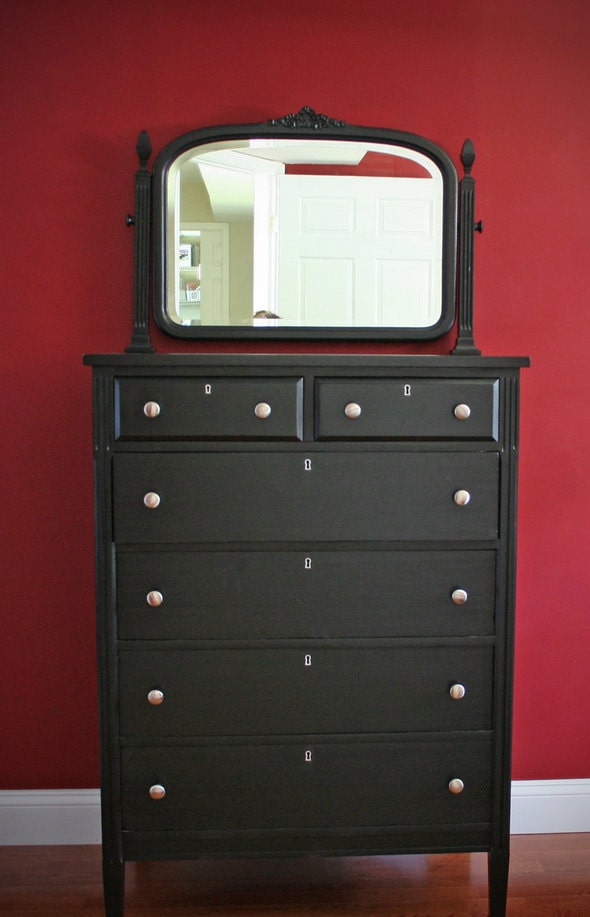 Paint the soffit in front of the house.
Nope. It's still dirty and peeling.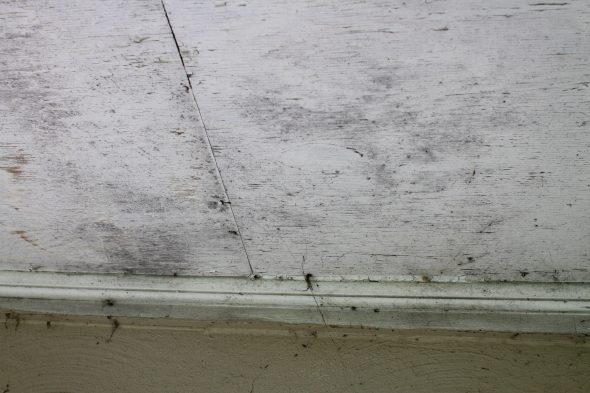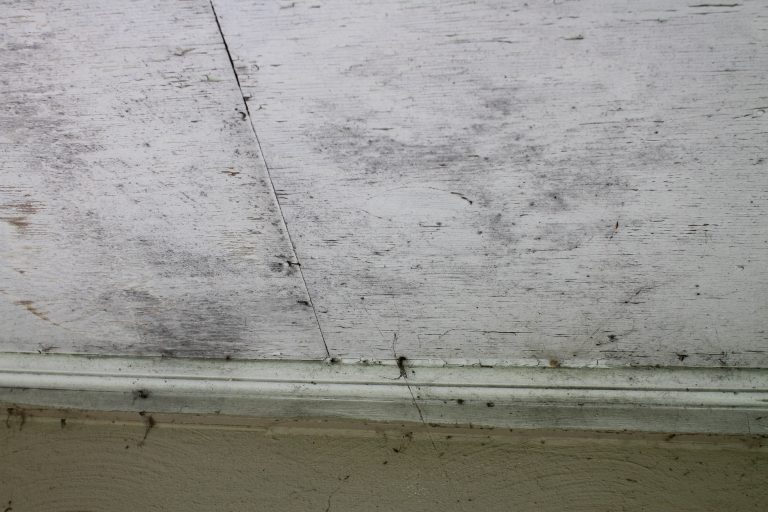 Have a picnic once a month.
I don't think we had an official picnic at all. But we have eaten outside quite a bit, on the deck, and around the fire pit.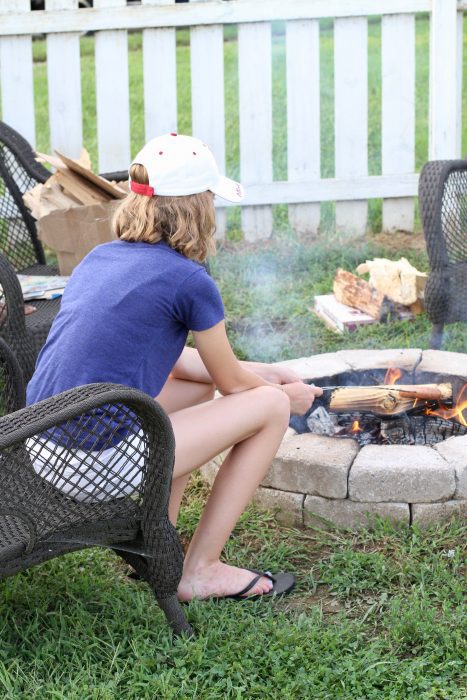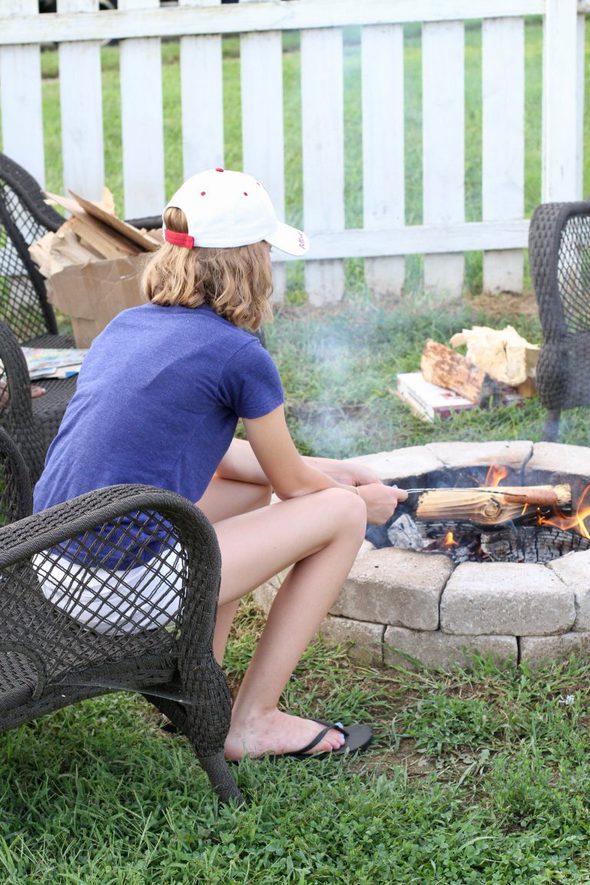 Go camping on a clear night.
We didn't manage to go camping, but it appears that the park where Sonia really wants to stargaze allows you to stay after close without camping, as long as you get permission.
So, I'm going to call and see if we can get permission to stargaze!
Make a photo book.
Yes! I did this, and I got pretty far into making a second one.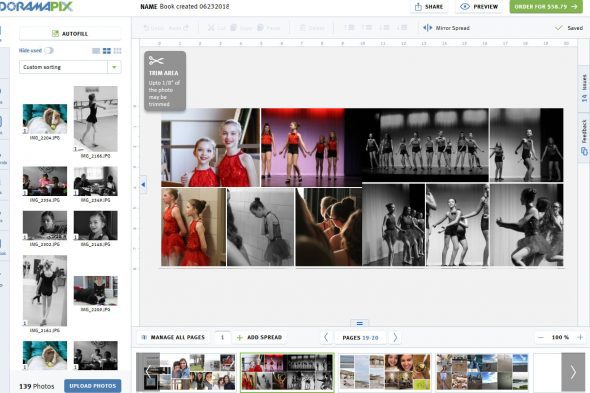 Read on the hammock every possible day.
I didn't do this EVERY possible day, but I got out there pretty often. So, I'm crossing it off.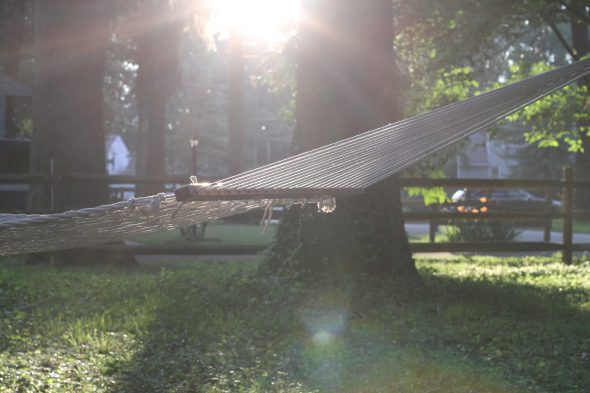 Make my deck more habitable.
I did nothing to my deck. Maybe this fall!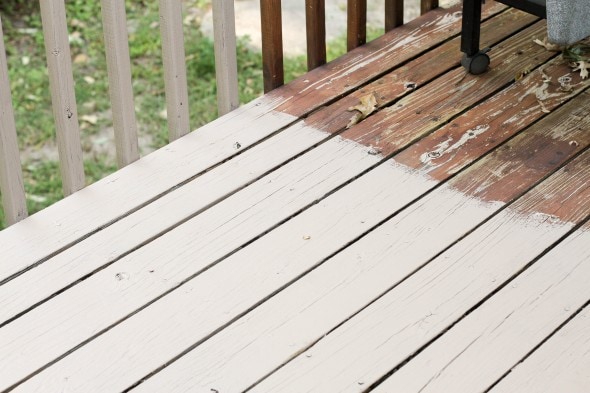 (photo from when I initially painted the deck)
Do something random and fun each week.
This one I actually did pretty well on with Sonia and Zoe. For example, we've….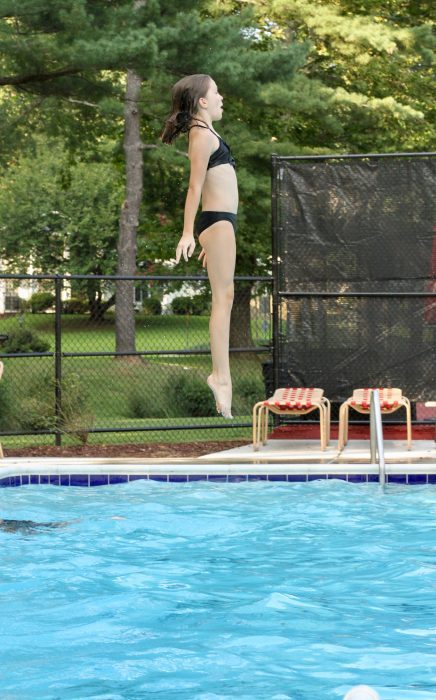 gotten slushies
gone to see movies
had multiple sleepovers with friends
gone swimming tons of times
put together puzzles
eaten ice cream
gone shopping at fun places like candy stores
taken a road trip to Ohio to visit our friends
_____________
So.
I might not have gotten a lot of productive things done, but I did hang out with my girls a lot, especially with Sonia and Zoe. I can always paint later. 😉
____________
How was your summer? Did you spend it the way you planned to?
(unlike me!!)