1. I saved $40 at Old Navy
This was rather inadvertent, but I'm including it anyway!
Zoe needed a few fall wardrobe items as did Sonia, so we stopped in at Old Navy.  When I got to the register, the cashier asked if I had any Super Cash, so I searched in my email on my phone and sure enough, I had a $40/$100 coupon.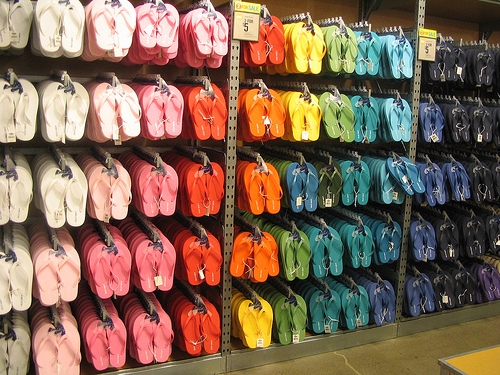 YES.
Thank you, dear cashier.
2. We shopped the clearance rack at Old Navy.
Often the stuff on the clearance racks is there for an obvious reason ("Hmm, I can see why no one wanted to buy this shirt style!"), but we managed to find a couple of great things for Zoe, one being a shirt for $1.97.
I don't spend hours searching through those racks…I find that a fairly cursory look is enough to tell me if there are any possibilities.
3. I got my eyebrow pencil for half off.
I also don't deserve much credit for this one.
Sonia found out I was going to be near Ulta Beauty and she told me they were having a one day 50% off sale on the eyebrow pencil that I use.
My current pencil isn't quite worn down yet, but I bought one because 50% off is awesome and because having a backup is lovely.
4. We bought some grocery markdowns.
Sonia and I had to hit the grocery store for some dinner ingredients, and while we were there, we poked through the markdown cart.
We picked up some rice cakes for $0.80 plus two boxes of marked-down cereal (the boxes were a bit damaged.)
5. I filled out a sponsored post form.
I have a contact that emails me every now and then with information about companies that would like me to write a post about their product/service.
The nice thing is, this person really thinks about what would be a good fit for me and my readers, so the things she sends my way are usually things I want to say yes to (like TurboTax.)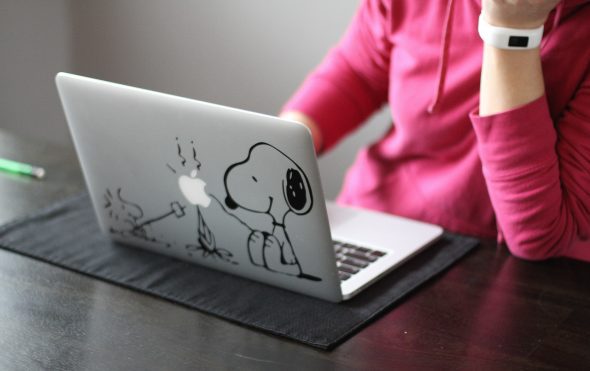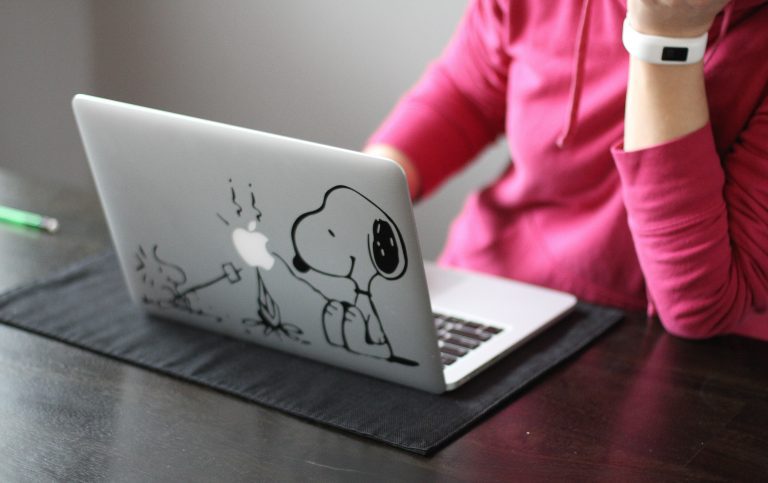 Anyway, there's a form to fill out for her to present to the company, and I filled one out for a bank that encourages consistent savings deposits (why yes, I CAN get behind that message!).
Your turn! Share your Five Frugal Things in the comments.