1. I got a free E-Z pass transponder.
(The E-Z pass is an electronic toll collection system that's used on the east coast and also as far into the Midwest as Illinois.)
I don't use tolls roads and toll bridges all that often, but a number are switching to only accepting E-Z pass, so if you don't have one, you get a bill in the mail that is more expensive than what you'd pay if you had an E-Z pass.
So, I figured it was worth it to fill out the online forms to get one, even for infrequent toll trips.
2. I cancelled some unused blog services.
For instance, we haven't used Lisey's old baking domain in ages, so I cancelled that one.
3. I got a $26 refund from Dyn.
I used to have my blog's DNS services through them and oh my word, they have the worst customer service ever.
Maddeningly enough, they charged me $26 a year and a half after I put in my cancellation notice.
(Which I did after I switched everything over to Agathon, who has the best customer service in the world!)
I did finally get a refund a few days ago for the charge that initially happened in August.
4. I turned a frivolous grocery run into something a little bit practical.
I made my coffee yesterday, poured it into my mug, and realized we had no cream.
NOOOOOO.
So, I put my shoes on and took a little trip to the nearest grocery store, because coffee without cream is not worth drinking in my opinion.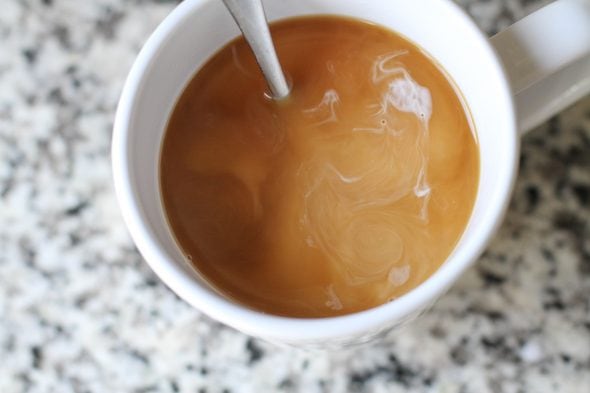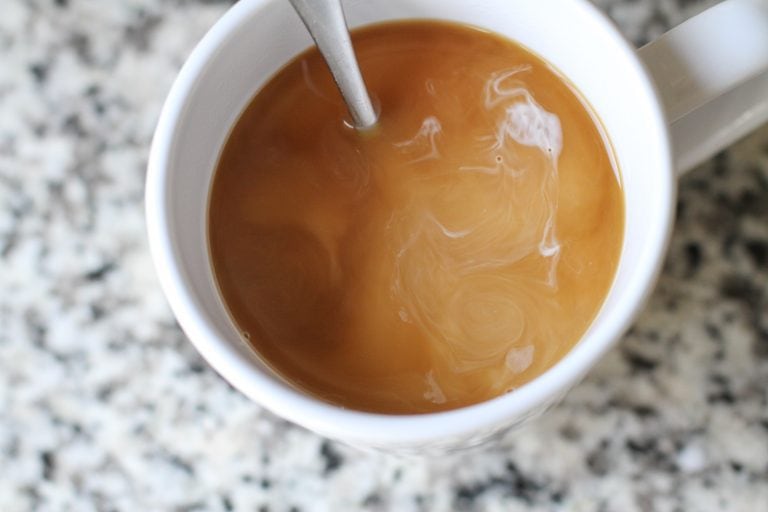 And milk is a very, very poor substitute.
A trip just for cream is not efficient, but…I took my Gold Medal flour rain check with me, and I also bought a bunch of fruit at good sale prices, plus two bags of bagels.
And apparently they were clearing out these small containers of cream, because they were marked to half price.
5. I popped by the library while I was in the area.
I picked up a friend's book that one of my girls accidentally returned to the library (whoops!) and I also picked up a library book I patiently waited for through the hold system.
Your turn! Share your five frugal things in the comments.