Well, hi. I'm popping back from my unplanned one-week silence here on the blog.
Whoops.
I thought a five frugal things post would be a good warm-up. 😉
1. We saved $9 on hair gel at Target.
Mr. FG found some highly recommended gel on their website for a good price, and we stopped by, only to find the price was $9 higher than on the website.
I suggested we ask if they would match it, and the cashier did, with no questions asked.
Sweet!
2. We squeezed in a lot of year-end appointments.
We met our out-of-pocket max this year, so I tried to make sure we scheduled every medical thing we possibly could before January 1st.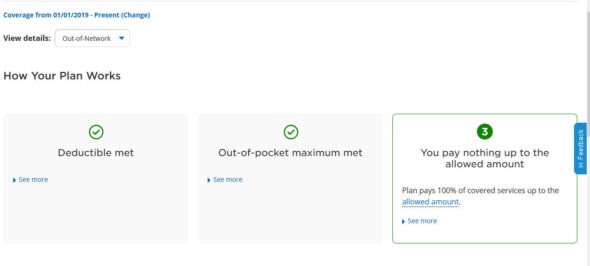 I have one prescription waiting for pickup and I will make sure I do that before the end of the day today.
$0 is better than whatever it will cost tomorrow!
3. Mr. FG took Sonia to Goodwill for records.
We gave her a record player for Christmas, but no records!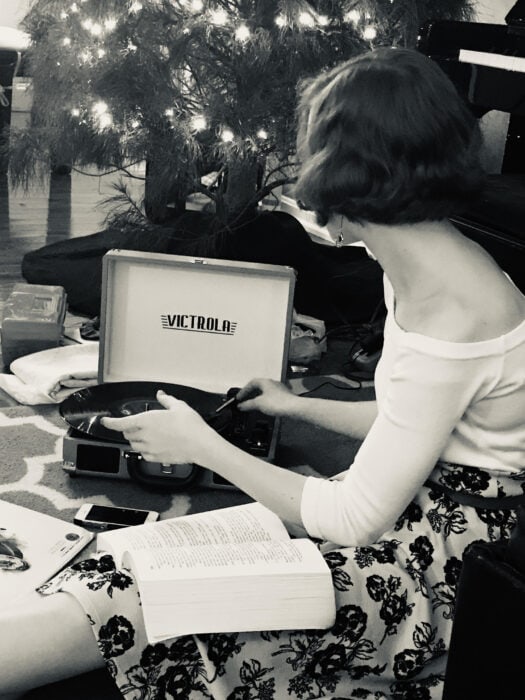 So, the two of them took a little trip to Goodwill where Sonia found herself some good vintage music; seven records for only $2.65.
4. I scanned my receipts with Fetch.
My purse was a disaster, so I dumped it all out on the floor and I scanned all my grocery receipts with Fetch.
Cha-ching!
5. I redeemed my Fetch rewards for a $10 Amazon card.
I needed a new planner, so before I checked out, I redeemed my Fetch points for an Amazon card.
Fetch gives you your reward immediately, which is pretty nice.
If you're new to Fetch: It's kind of like Ibotta; you scan receipts with your phone and get rewards.
*Use code QG8V2 to receive an extra 2,000 points
(note: at the time of writing, 1,000 points = $1, so that's $2)
Your turn…share your five frugal things in the comments!
P.S. Happy New Year's Eve, friends.