We're kicking off this week's round of Five Frugal Things with me doing something not-so-sensible:
1. I bought some boxes of bruised apples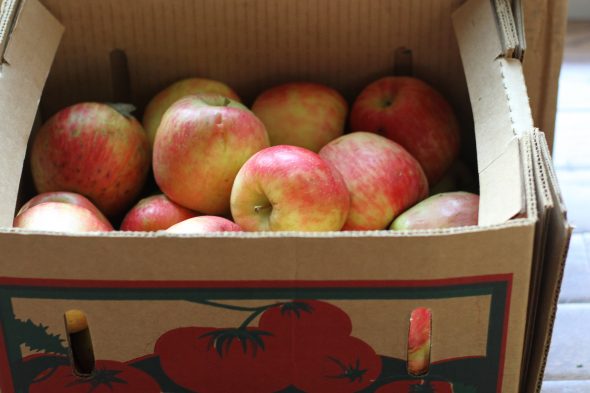 Does it make sense to buy apples for homemade applesauce when I am currently having trouble cooking dinner?
No.
Did I do it anyway?
Yes.
Do I regret it?
No.
(Here's how I make applesauce.)
2. Mr. FG and I used a Panda Express coupon
If you fill out the survey on the back of the receipt, you can get a three-entree plate for the price of a two-entree plate.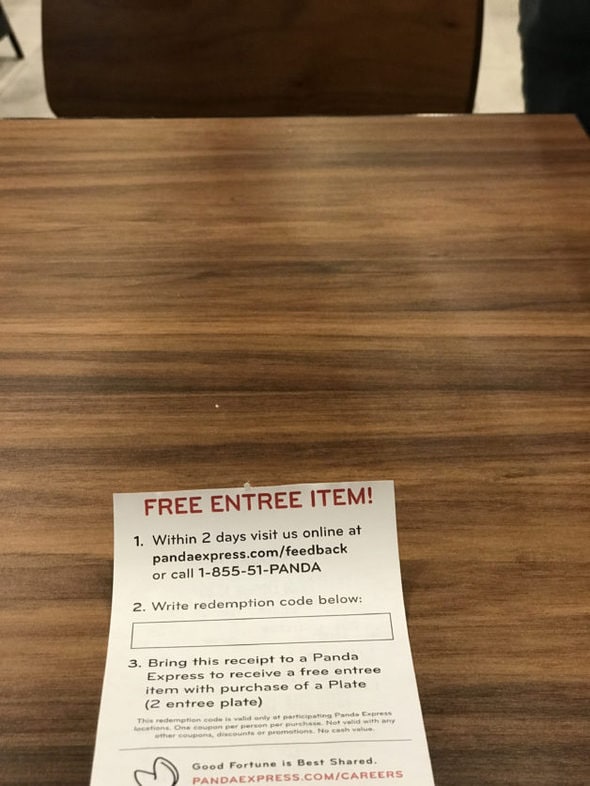 So, we collaborated on choosing three things we both would want to eat, and then we shared the plate. So, our dinner cost $12 for the two of us, even with a drink added.
Did I fill out the survey on the new receipt?
Yes, yes I did!
3. I bought a few scratch-and-dent items
I can't resist a quick look at the scratch and dent shelves whenever I go into a grocery store! Sometimes there's nothing I want, but last time I popped into Giant, I took a peek and found a marked-down can of Libby's pumpkin and a box of cereal.
I ate all the cereal already, and I'll use the pumpkin to make some muffins, or maybe this crustless streusel pumpkin pie.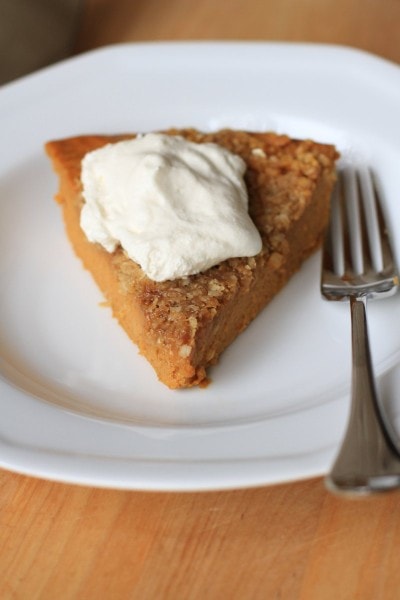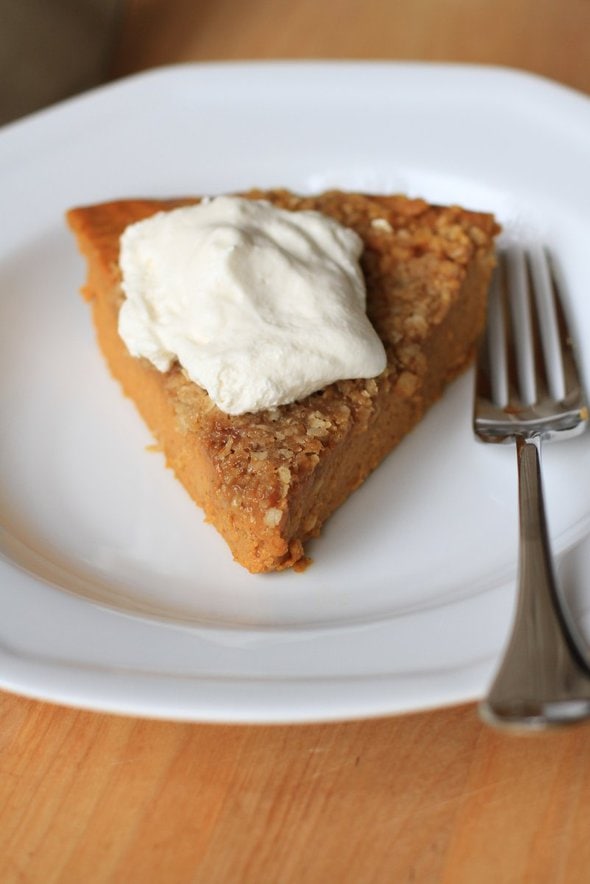 4. I used my Gap Visa to earn a $20 reward
I keep this credit card around mainly because every now and again, they send me offers like this. It was super easy to use it for regular grocery purchases and such, and now that I've met the five-purchase requirement, I will switch back to using my Southwest Rapid Rewards credit card.
(The Southwest card is the one I generally prefer, but when a $20 offer comes around, that makes the Gap Visa a better choice temporarily.)
5. I…
continue to brew my coffee at home
continue to not buy food at the on-campus Chick-Fil-A
got another two pairs of free undies from Victoria's Secret (I am now out of coupons. Ha.)
borrowed my mom's food mill to make my applesauce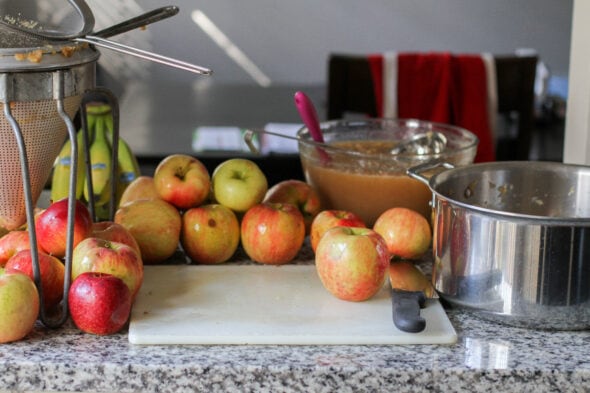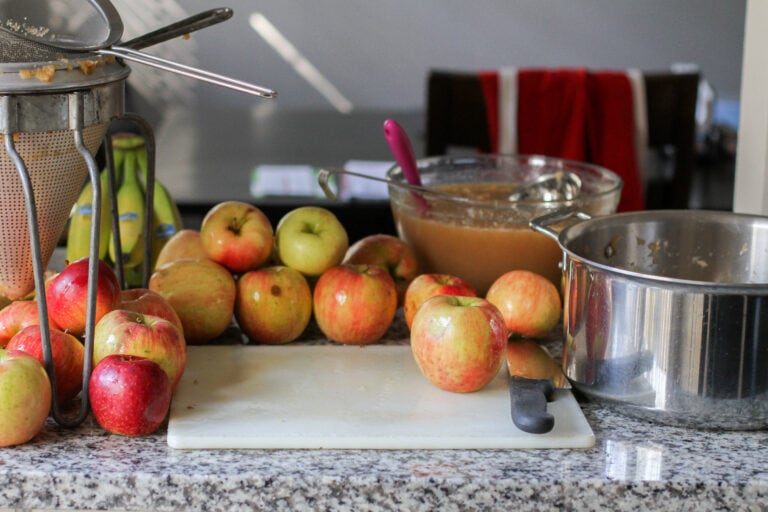 Your turn! What frugal things have you been up to lately?