1. I bought a meal voucher for a sandwich shop
I got it on Local Flavor, which offers super local discount vouchers, kinda like Groupon.
As you know, I adore sandwiches, and Mr. FG is usually up for eating them too.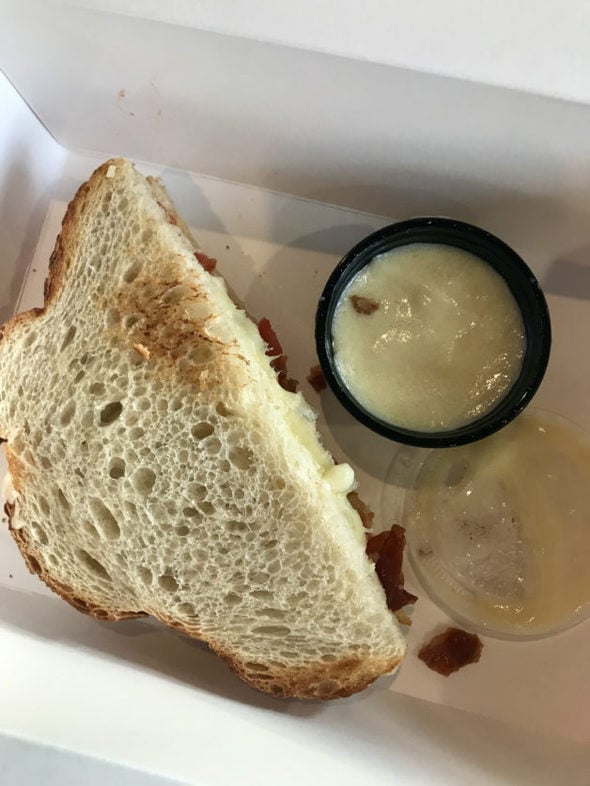 Sandwiches are already an affordable dinner out, so with a voucher on top of that, it made for a cheap date night!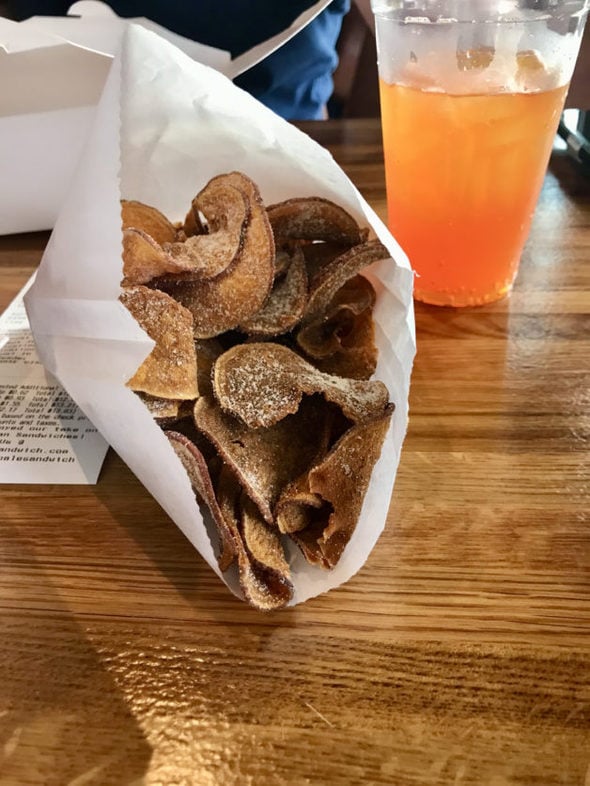 2. I sold Zoe's geometry book
I'd sold the solutions manual a little while back, but it took a few more months for someone to buy the textbook.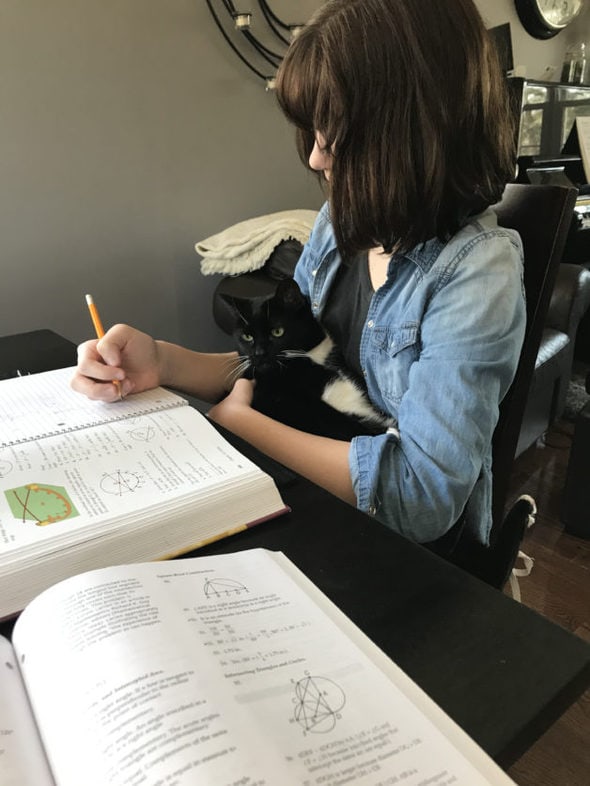 This is a serious moment to mark in my homeschool career; this really makes it official that I never have to help a kid with geometry again!
(Some parts of homeschooling, I will miss. This is not one of them.)
3. I submitted a lower price offer on eBay
Lisey has a black jumpsuit from Old Navy, which is super cute.
She suggest I try hers on and….let's just say that I am most definitely not the same size as Lisey. I could barely breathe! And the jumpsuit lost its breezy fit on me.
Old Navy was completely sold out (except for XS!), so I poked around on eBay and found the exact one in a size larger than Lisey's.
I saw the listing was accepting offers, so I sent in an offer a little below the asking price, and the seller immediately accepted.
Sweet! It's always worth a try because the worst you can hear is no.
And I know when I'm on the eBay selling end, I will almost always accept a reasonable offer on my listings.
4. I got my first box of 2021 peaches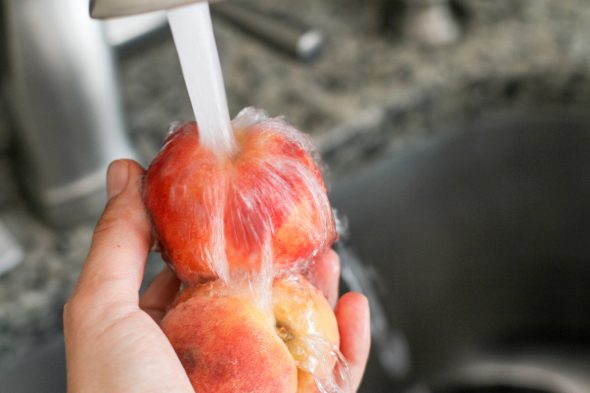 I popped by the produce stand to see if they had peaches and indeed they did.
And more than that, they had a big box of bruised ones.
I handed over the $8 and snatched them up.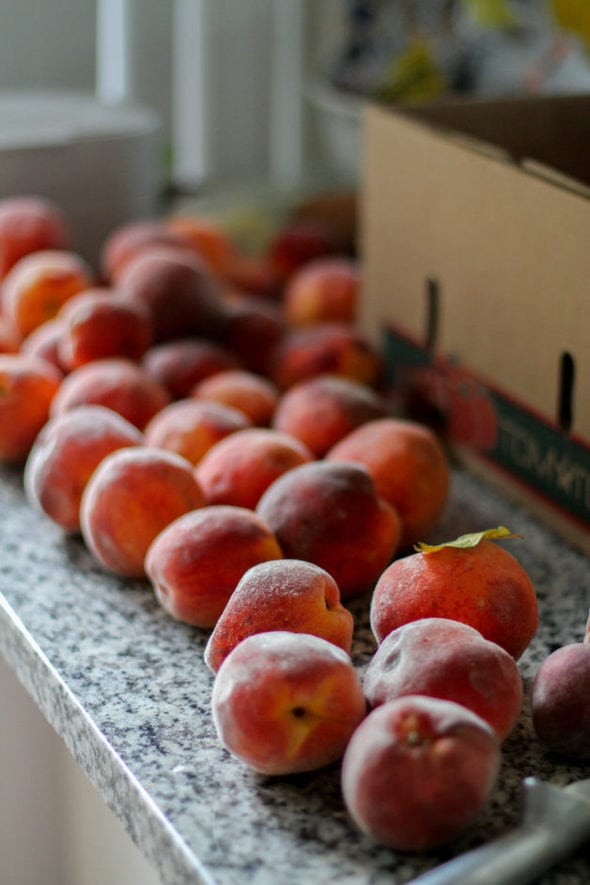 (Here's a YouTube video about how I freeze summer peaches.)
5. I sold a costume by sending an offer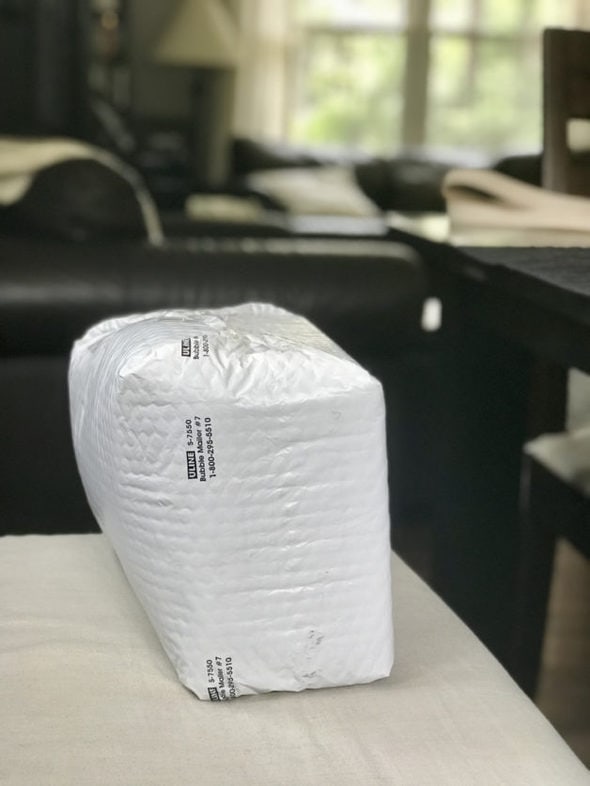 I logged into eBay recently to do some updating, and I saw that there's an option to send an offer to a previously interested buyer.
My Queen of Hearts costume has been sitting there, untouched, for about a year and a half. So, I sent a lower priced offer to someone, and she bought it. Yay!
Now it's out of the house, I have some money in my pocket, and someone else can look fabulous this Halloween.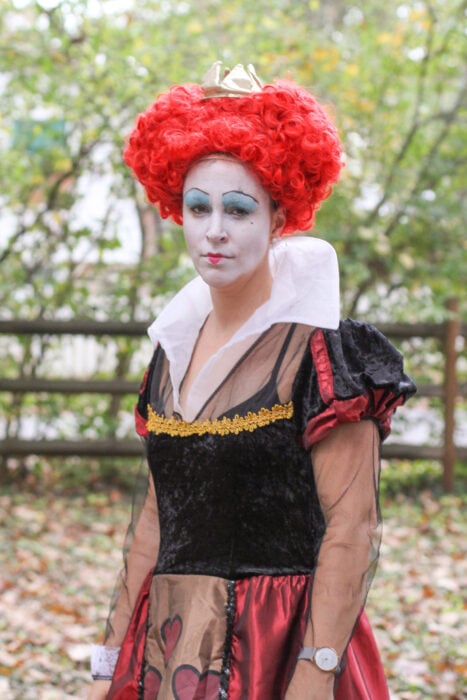 In case you weren't here in 2019, Sonia completed our Alice in Wonderland trio by being Alice herself.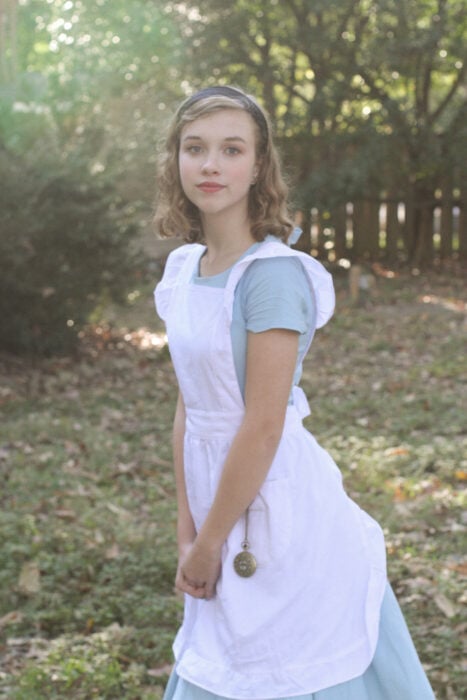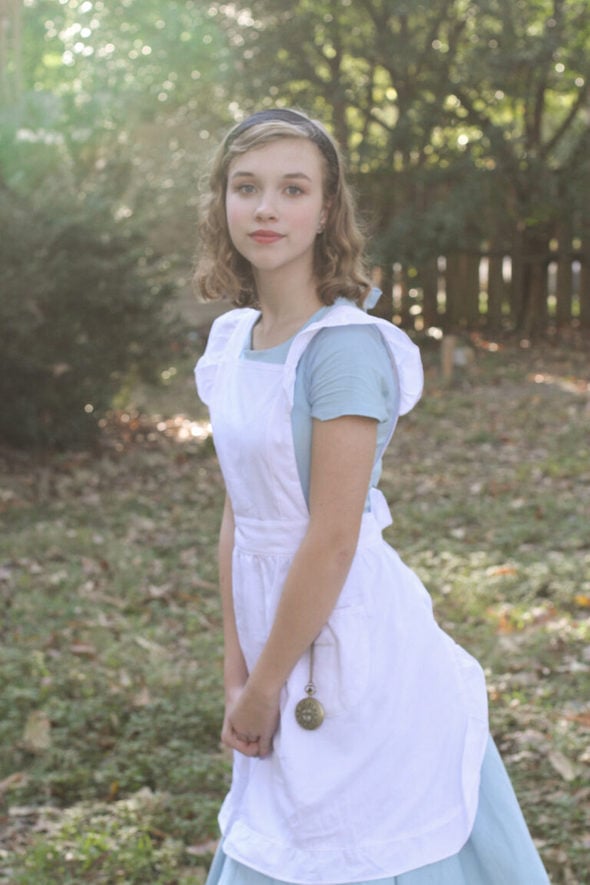 And I did not list her dress for sale because it's just a regular dress (see it here, although it doesn't seem to come in blue anymore), and she's worn it many times since.
(although obviously not with the apron and pocket watch!)
Your turn! What frugal things have you been up to lately?