1. I'm getting a free soap dispenser from Moen.
The nozzle of ours broke off rather randomly, and while searching for a replacement part, I discovered that our faucet is actually discontinued.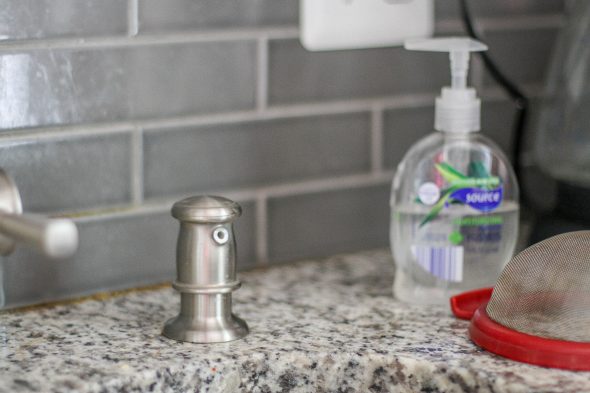 I called Moen and they told me the soap dispenser was covered by the lifetime warranty. SWEET.
They still had one in stock, so it's on the way to me for an output of $0.
(and a small investment of time for the phone call, of course)
2. We used up some frosting.
While organizing the fridge, I found a leftover container of buttercream (which I'd made last time we had these sweet rolls).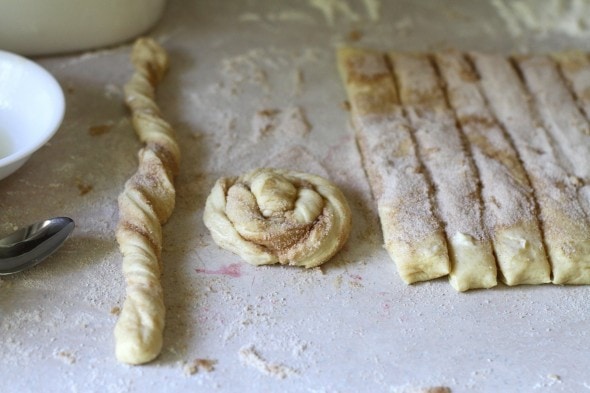 It seemed a shame to waste it, so we spread it on saltine crackers for a treat.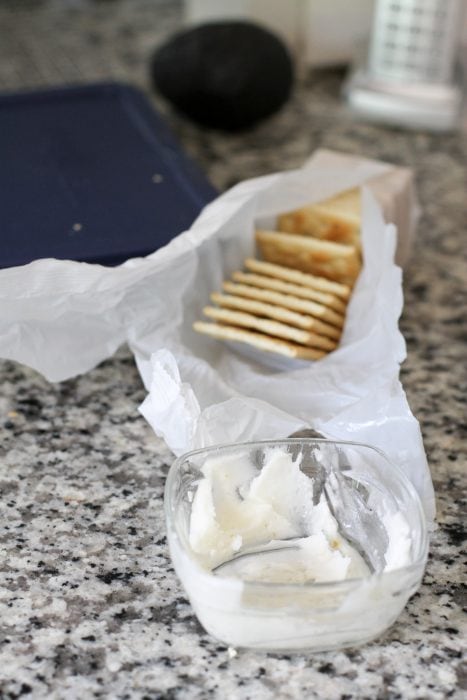 Sometimes I suffer through veggies I don't love in the name of food waste prevention. This was a much easier task. 😉
3. I sold a DVD.
The listing had been on eBay for so long, I completely forgot it was even there! Someone finally bought it, though.
Slightly less clutter in my house, slightly more money in my bank account.
Of course, I reused a padded envelope I'd saved from an online purchase.
4. I finished a book the day it was due.
Library fines are quite affordable, to be sure, but I still prefer not to pay them.
Luckily, Sonia had a 1 hour appointment before our library trip, so I finished the book while I was waiting for her.
This is a pretty popular book that someone in my blogging mastermind group had recommended. It had such a long wait time when I put it on hold at the library, I almost bought a new copy (the horror!)
But patience won out in the end and I opted for the library hold copy + a long wait.
Patience comes in handy pretty frequently in the frugal life.
5. I organized my fridge.
An organized fridge is one of the most important tools in preventing food waste.
And left on my own, I am as good at maintaining an organized fridge as I am at keeping my laundry room clean.
(Which is to say, not very.)
So, I have to make a serious effort to go through and give it a quick organize every few days or I find myself in trouble!
Your turn! Share your own Five Frugal Things in the comments.