1. I used up some crystallized honey.
I had two containers of pretty solid honey that I was tired of looking at.
So I made a batch of chocolate chip granola bars.
And a batch of energy balls.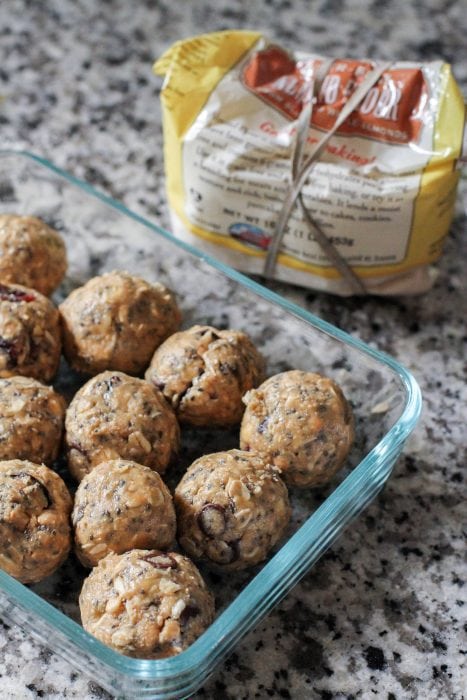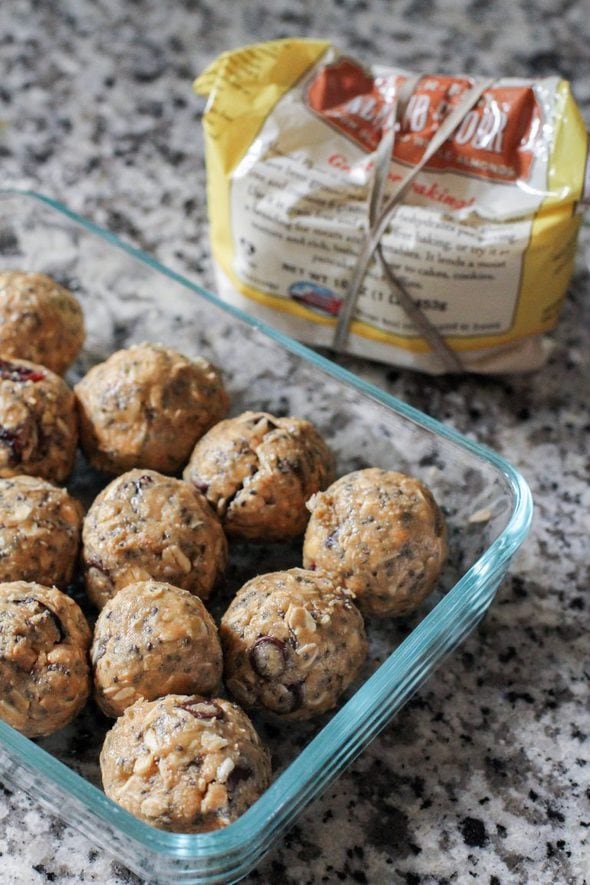 2. I made soup with my butternut squash.
I got one from Hungry Harvest and it sat on my counter for a while. And, much like with the honey situation, I got tired of it taking up counter space!
(How do I decide what to cook? Apparently whatever's visually annoying to me goes on the chopping block.)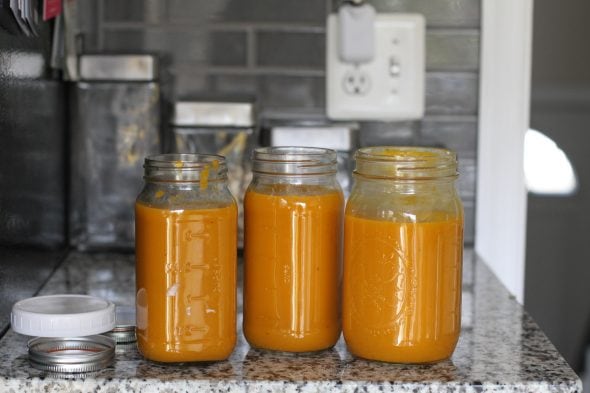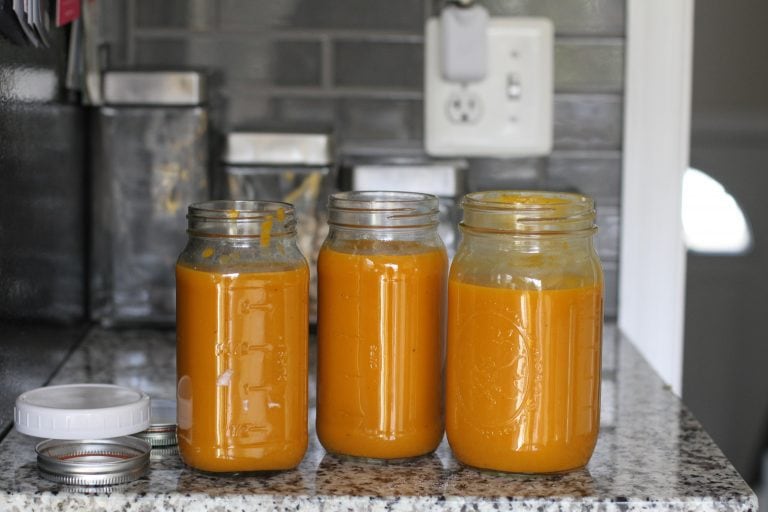 So, I made butternut soup and froze it for future lunches for me. No one else likes squash soup, so it's a perfect lunchtime thing for me to eat.
3. I got the cat a $5 rabies shot.
The vet wouldn't do a shot without also charging for an actual office visit, so the total for a visit + shot would have been $78.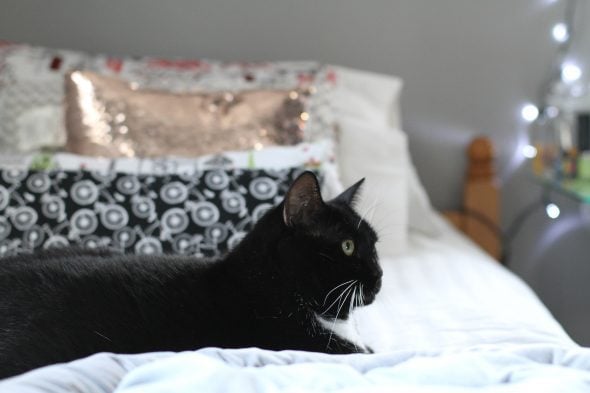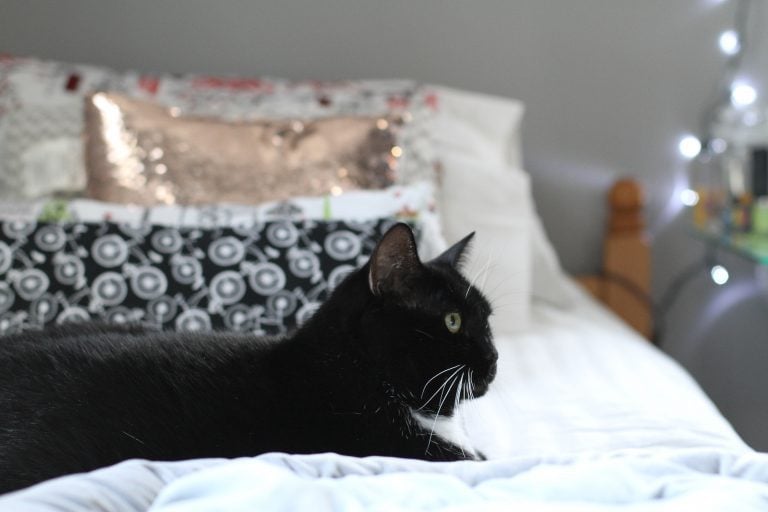 But the shelter where we adopted her has a low-cost rabies clinic every week. So, Zoe and I stood in a little line in the rain with the cat (under an umbrella, mind you!) and got her all fixed up for $5.
I had to go to the shelter anyway to renew our cat's license, so this was pretty darn convenient!
And now she's all set on the rabies/license front for three more years.
4. I ordered some Lands' End tees on clearance.
As a rule, Lands' End stuff isn't really my style. But they do make some good basic t-shirts, and as long as I get the more fitted cuts, they work for me.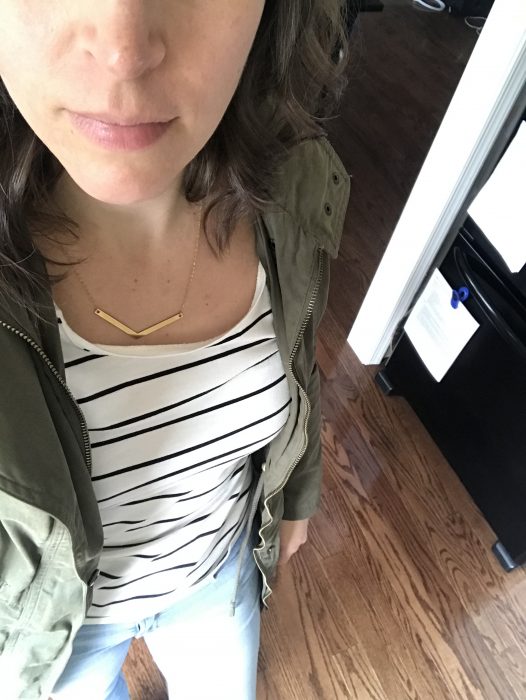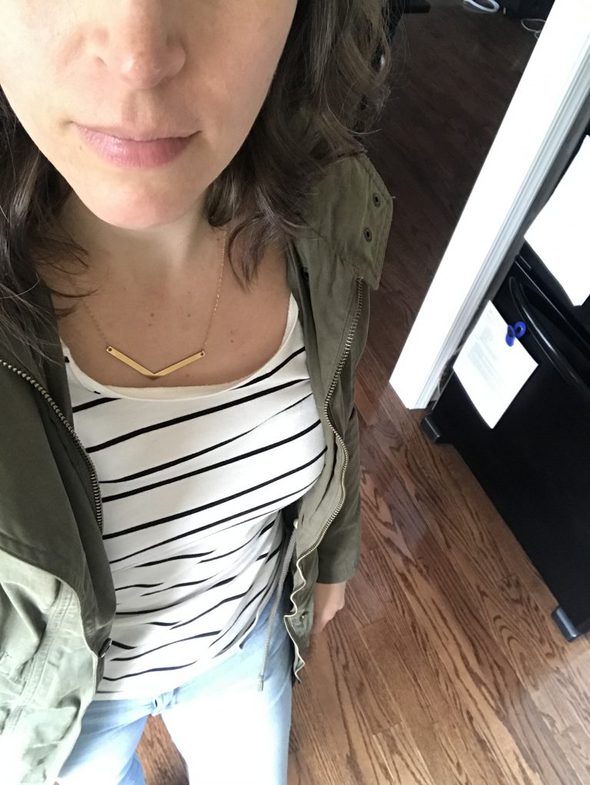 Anyway, I got an email about a clearance, so I hopped on and ordered a bunch of long-sleeve tees for an average of $10 apiece.
Several are good for me, several fit Lisey, and the others are going back to the local Sears store so I don't have to pay return shipping.
5. How about a catch-all?
I packed a lunch for Mr. FG, using leftovers, I brewed my own coffee at home, I watched a free documentary with Mr. FG, I shopped at Aldi after I made a menu plan for dinners this week, and I bought Zoe a shirt using a $10 coupon (which made the shirt $7).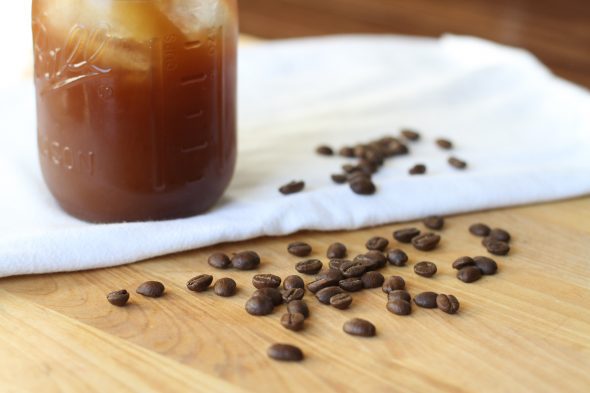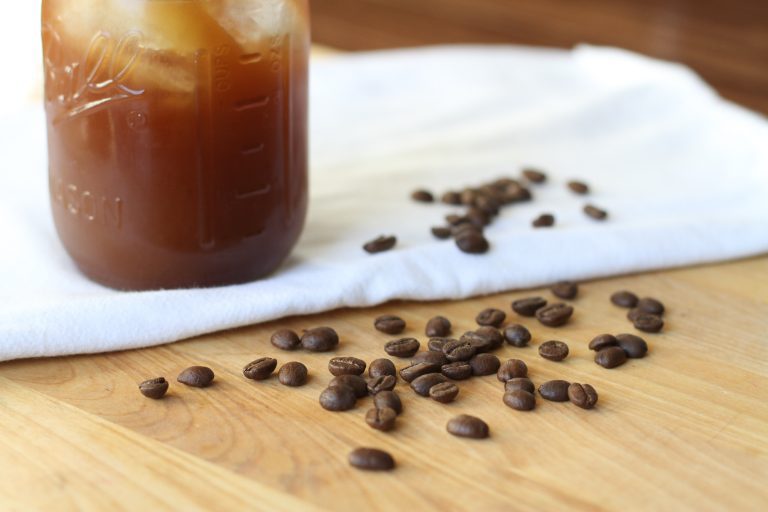 Your turn! Share your Five Frugal Things in the comments.