1. I got a boost on my Ebates check.
I had an $85 balance over at Ebates and they sent me an email offering a boost of 10-20% if I redeemed for a gift card instead of a check.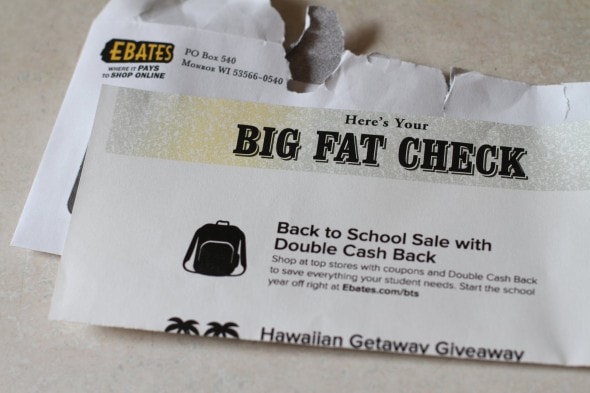 I looked over the options, settled on Old Navy (I often buy basics for my girls from there), and got a 12% bonus on my redemption.
And of course, I'll redeem my gift card while Old Navy has a sale going on.
(If you want to join Ebates, use my referral link to get $10 in bonus cashback once you earn $25.)
2. I went cheap on pineapple juice.
I needed some for a marinade, but Aldi doesn't carry pineapple juice. So, I bought a can of pineapple, which happens to come in 100% juice.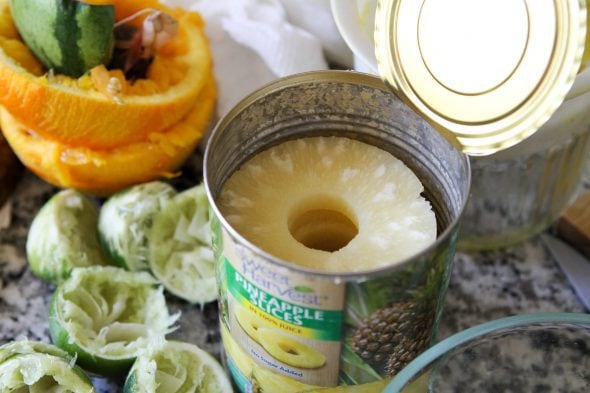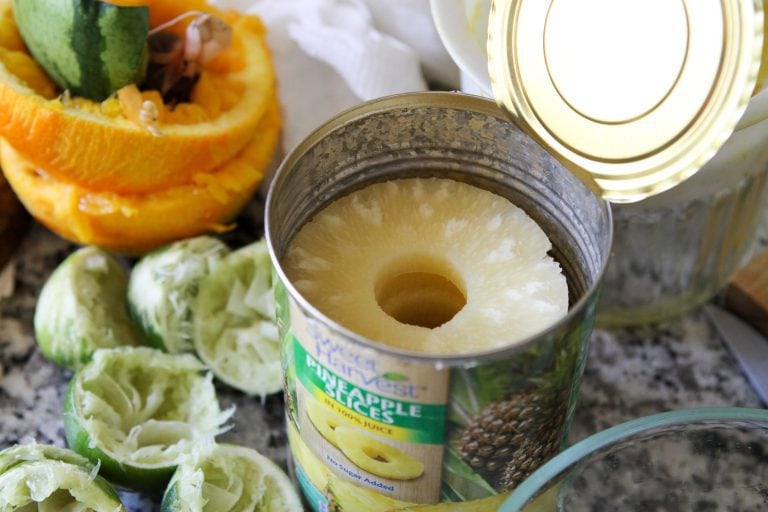 Useful pineapple, useful juice, no need for an extra stop!
(Incidentally, I haven't had canned pineapple in a while and I've decided I sure do prefer the fresh kind.)
3. I used the veggies I had on hand to make dinner.
You know the orzo with sausage recipe I've shared here?
One thing I love about that recipe is that it's very easy to add whatever veggies I have on hand.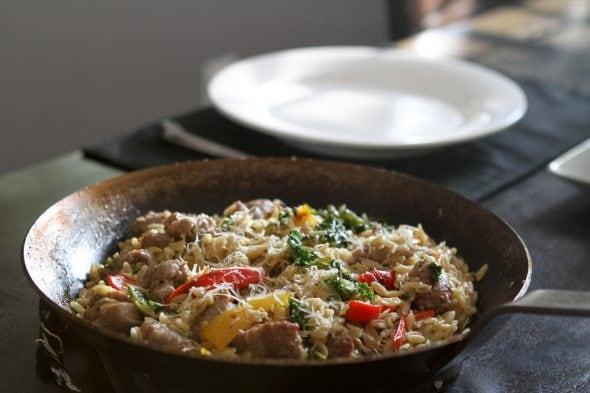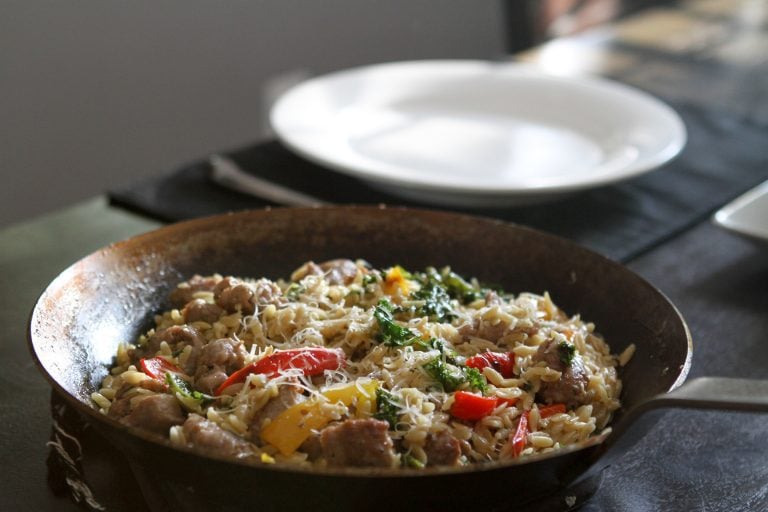 The original called for broccoli rabe, but I've used broccoli or asparagus instead. And last night, I used peppers and kale from my Hungry Harvest box.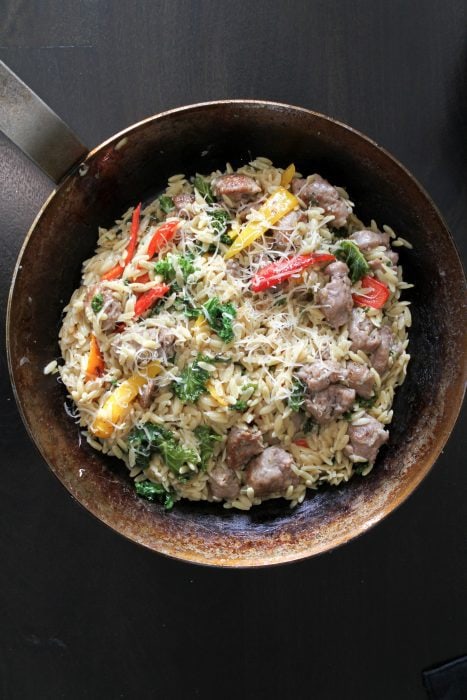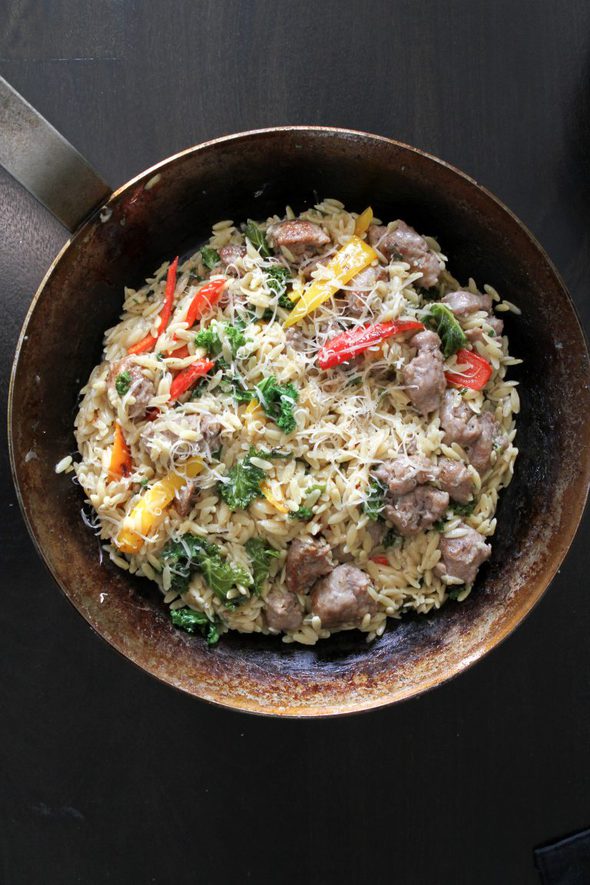 4. I signed up for an Acorns investing account.
I was reading an article on The Penny Hoarder and saw a mention of the Acorns investing app, along with a link to get a free $5 to start out.
So, I signed up to give it a try, and well, I've made at least $5 so far. 😉
(If you'd like to try it out, you can sign up through my referral link and get your own free $5.)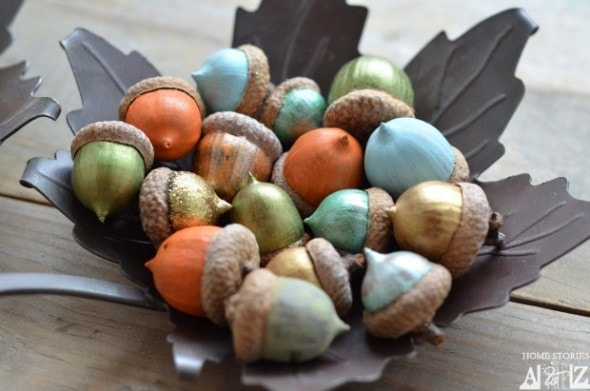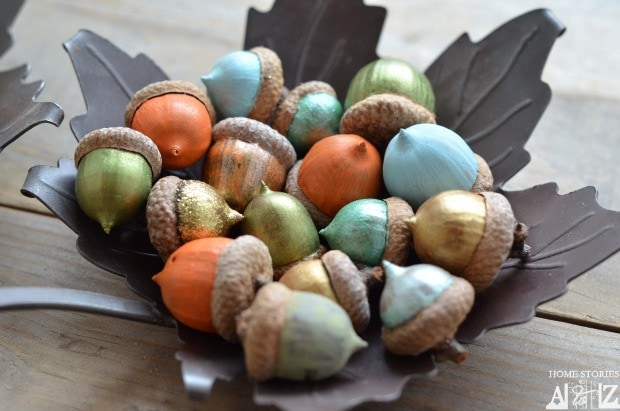 I haven't enabled this yet, but Acorns offers a round-up service, where you link a credit or debit card, and Acorns automatically rounds up your purchase to the next dollar and puts the round-up in your investment account.
For instance, if you buy something that's $24.75, Acorns rounds up to $25 and puts the $0.25 in your investment account.
On the downside, Acorns does charge $1/month in fees, which could be a high percentage of my investment until I have more money in my account. So, I'm a little iffy about this so far.
On the other hand, Acorns is super simple, requires no minimums, and I can see why it's appealing to millennials (their target audience.)
5. I…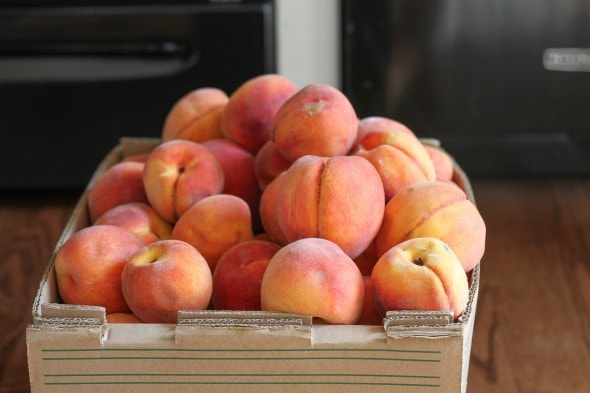 …packed a lunch of leftovers for Mr. FG, made a smoothie with bruised peaches I froze last summer (I'm drinking it with a reusable glass straw, of course!), printed a $5/any purchase coupon from Kohl's, used ExtraBucks for a purchase at CVS, and also I stopped at the grocery store and only bought what I needed for dinner.
(Grocery stores can be as dangerous as Target, am I right??)
Share your own Five Frugal Things in the comments!