1. I kept a cheaper pair of shoes
This was inadvertently frugal!
I had ordered a larger pair of my original DSW shoes, but then I also found a similar pair at Target marked down to $10.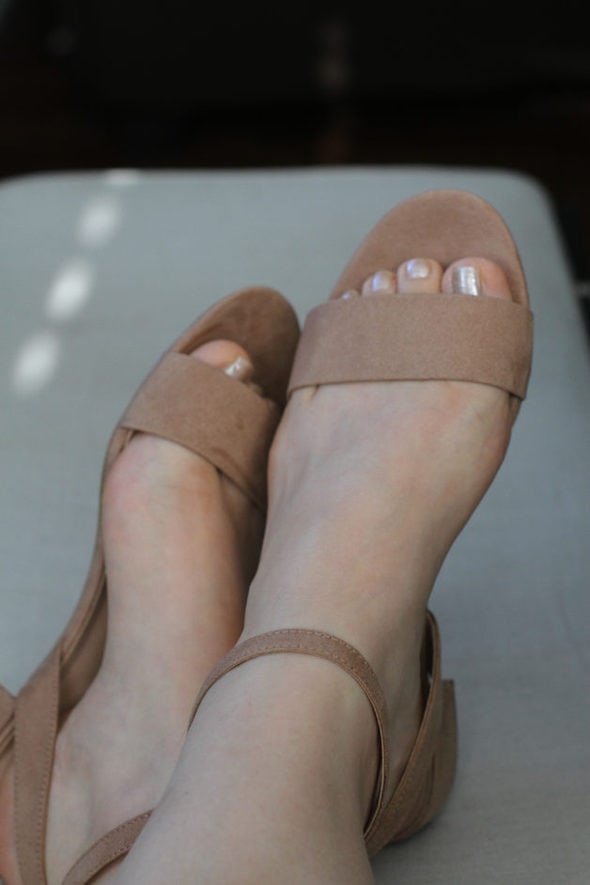 Lisey actually gave an upvote to the Target shoes style-wise.
AND they were more comfortable.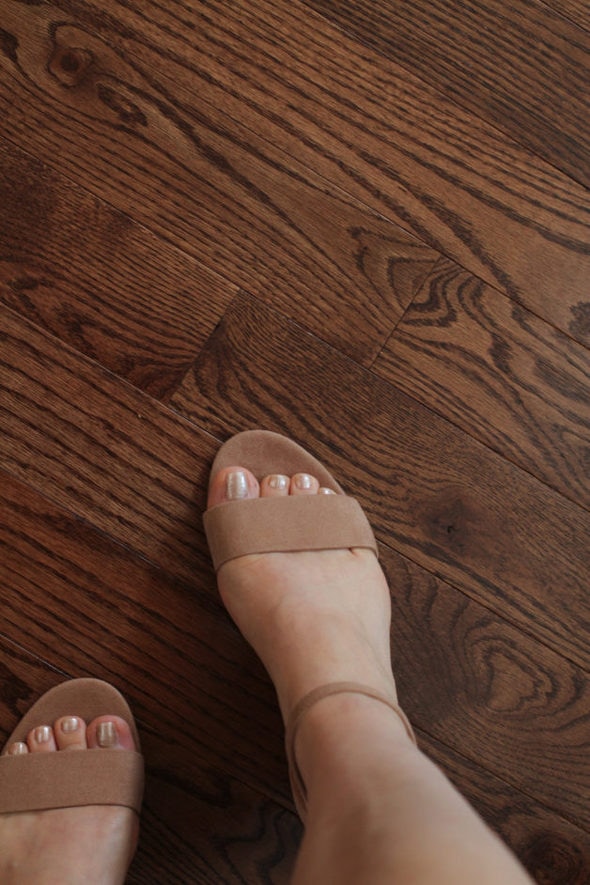 So I'm returning the $45 pair to DSW and keeping the $10 pair.
A nice thing about these shoes is that they have a very low, wide heel (good for an outdoor wedding), but the ankle straps make them look sort of like I'm wearing actual heels.
(I hate wearing high heels. Hate, hate, hate it.)
2. I sold a book that I listed two years ago
I did a big batch of book listings two summers ago, and this particular book had been just hanging out in my eBay listings since then.
But then yesterday I got an email saying that it had sold.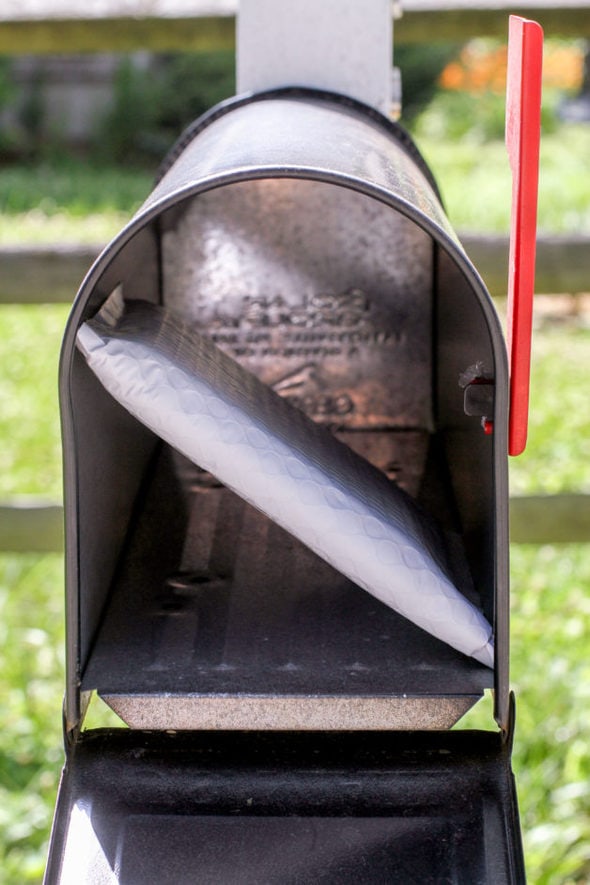 eBay is a long game…I list books, put them back on my shelf, and forget about them until they sell.
Of course, most things sell more quickly than this book did, but still, this is a good reminder that most things will eventually find a buyer.
I put very little effort into eBay, just listing things here and there. But still, I've sold $200 worth of stuff in the last 90 days.
As my friend Katy says, "Clutter out, money in!"
Related: 9 eBay selling tips for newbies
3. I used a long-held pedicure gift certificate
Mr. FG had given me a pedicure gift certificate long before the events of 2020, and I'd been hanging onto it because, well, last summer I didn't really go much of anywhere (events were….few and far between!) and it felt like a waste to use the certificate.
So, I dug it out and got my feet all prettied up for the upcoming wedding.
My dress is floor-length, so my feet don't really matter much, but I figured this was as good a time as any to have fancy feet.
4. I figured out an easy dinner for last night
I did not sleep well at all the night before; I normally wake up around 6:00 am, and I woke up to use the bathroom at 4:30 am.
Sometimes I can go back to sleep at a time like that, but this time my mind was awake.
So, I was super tired last night and did not at all feel like cooking. Mr. FG hopped over to BJ's and picked up a rotisserie chicken, and I threw some frozen sweet potato fries into the oven and also cut up some produce.
Easy, quick, and much less expensive than getting takeout for all of us!
5. I've saved up $95 in my Erie YourTurn app
We have our car insurance through Erie and they have an app that rewards you for safe driving.
It's only $5 every two weeks, but hey, it's more than the $0 I was getting for my safe driving before!
There are all kinds of good redemption options, like Target, Starbucks, Panera Bread, and more. So now I just have to decide what I want.
What frugal things have you been up to lately?