1. We got a free PBS trial
Sonia had a rough asthma day last week and had to come home from work because of it.
Sometimes, a combo of albuterol plus distraction helps, so she and I got a 7-day PBS Masterpiece trial going and we spent the afternoon watching period dramas together.
This is much preferable to spending the afternoon in the ER!
(Though if it turned out that she actually needed to go to the ER, of course, I would take her, and I have in the past. She always prefers to avoid that if possible, though.)
2. related to wedding shoes…
I needed some non-stiletto shoes to wear under my bridesmaid dress because the upcoming wedding and reception are outdoors.
(And also because I hate wearing really high heels, especially if I have to stand for a long time.)
I found a pair at DSW that would work, but the size 8 is just a little too small, and there was no 8.5 in the store.
So, I ordered a pair for in-store pickup so that I could get free shipping, and I also used a $5 DSW shoe reward.
My dress is floor length (ground-length if we're outside?), so the look of my shoes is significantly less important than how comfortable they are. Hopefully, this new size will be great!
3. We picked some mulberries
I got the idea to bring a bucket to the roadside tree, and Mr. FG cheerfully went along with it.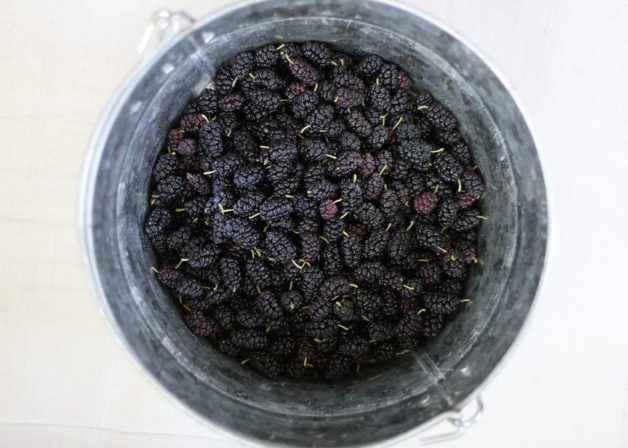 It was actually very helpful to have two people; one to pull the branch down, and the other to pick the mulberries.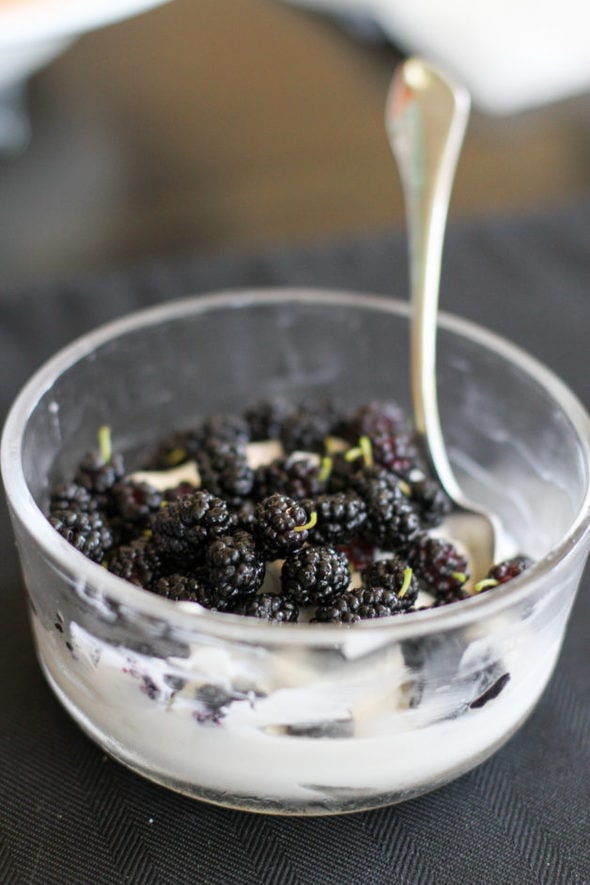 They make a bowl of yogurt turn a lovely shade of light pink.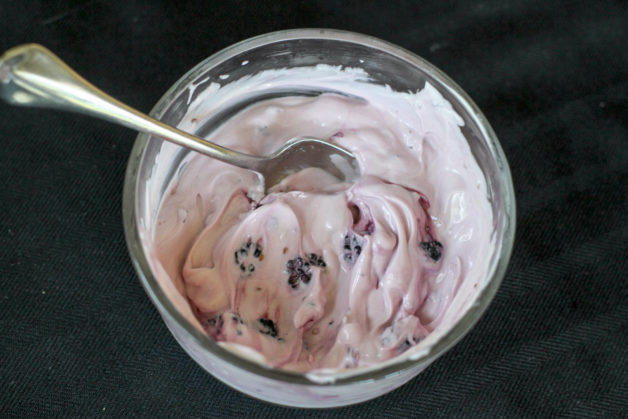 The best thing about mulberries? Their seeds never get stuck in your teeth. So much easier to eat than blackberries!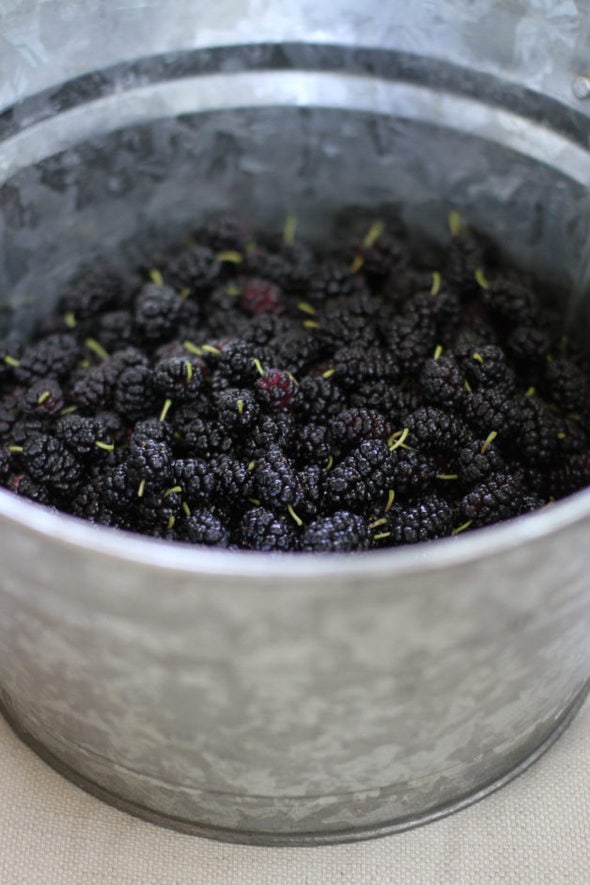 4. I made some peanut butter squares
I'm working through the case of peanut butter that the food pantry send home with us last time we volunteered, and I remembered my old recipe for peanut butter squares, which are kind of like peanut butter cups.
Here's the peanut butter square recipe; it's super quick and easy!
Obviously, Sonia can't eat them, but Zoe and Lisey will be happy to polish them off.
I should make some more energy balls too, actually…
5. I booked some discounted hotels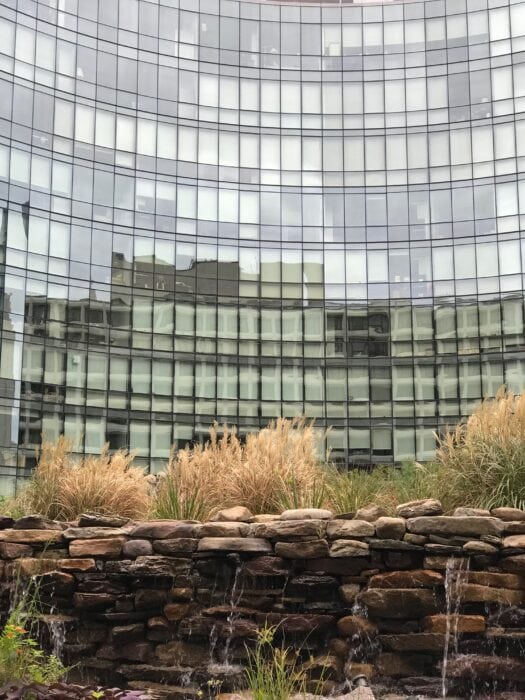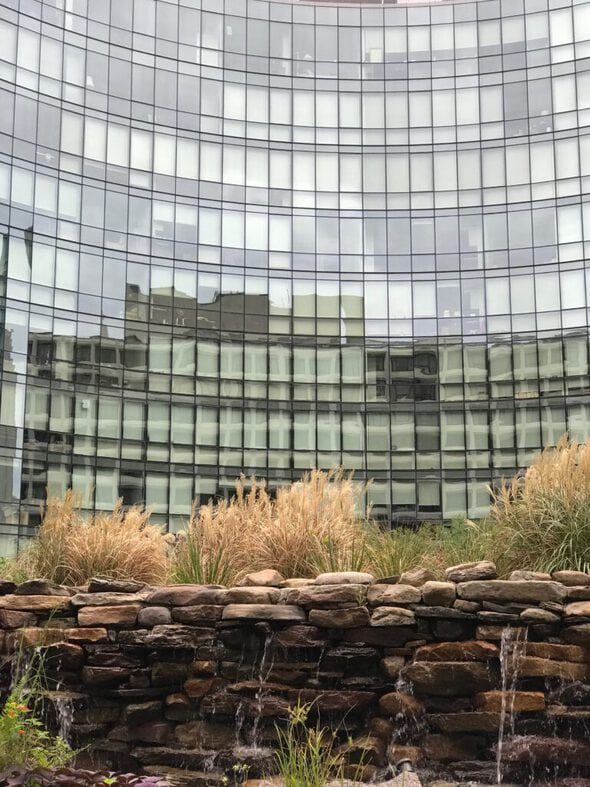 We are traveling to my one brother's wedding this month, and thanks to my other brother's hotel job, we have access to discounted hotel stays through any of the brands associated with his company.
So, that's always what we check first when we're booking a trip! Sometimes there are no good deals available, but this time we got a nice $55/night price.
What frugal things have you been up to? Share in the comments!