1. I gave Sonia a haircut.
After watching Downton Abbey and seeing Edith's 1920s haircut, she was itching for a change.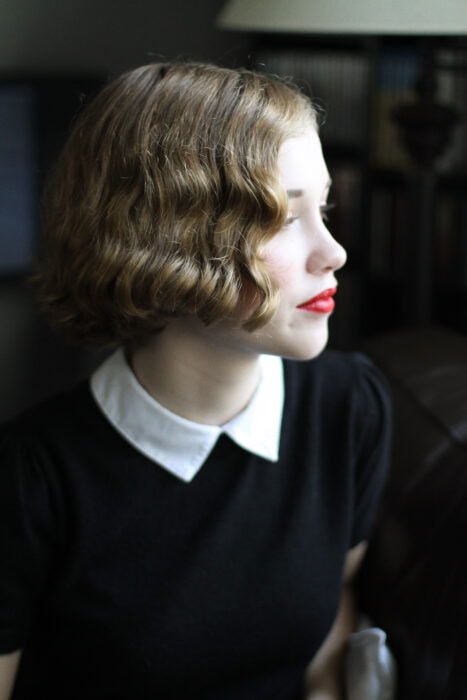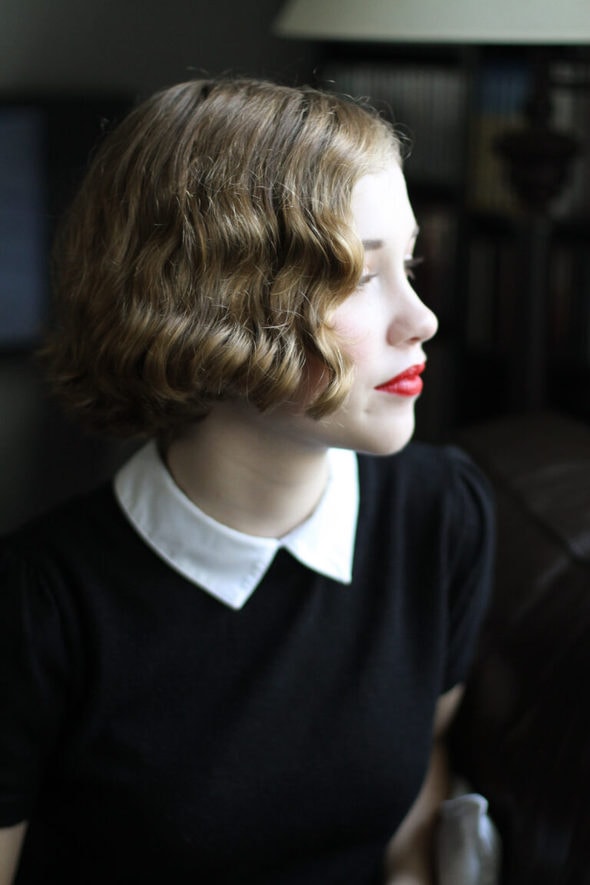 So, we cut off a few inches and she is loving her new, shorter 'do!
(I used the same basic method I wrote about in How to do a Simple Bob Haircut, adding some long layers all around.)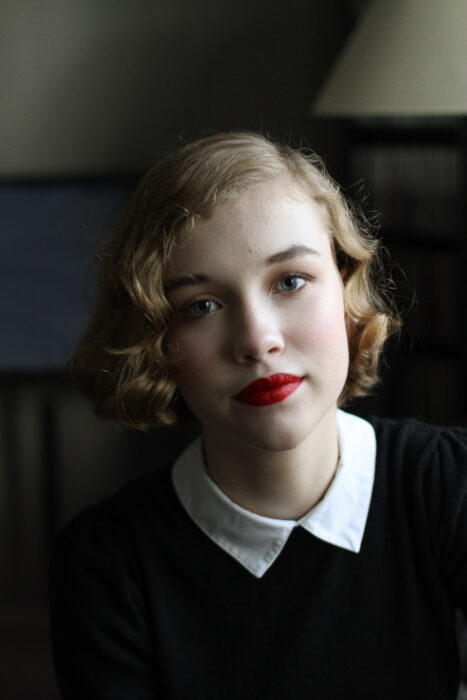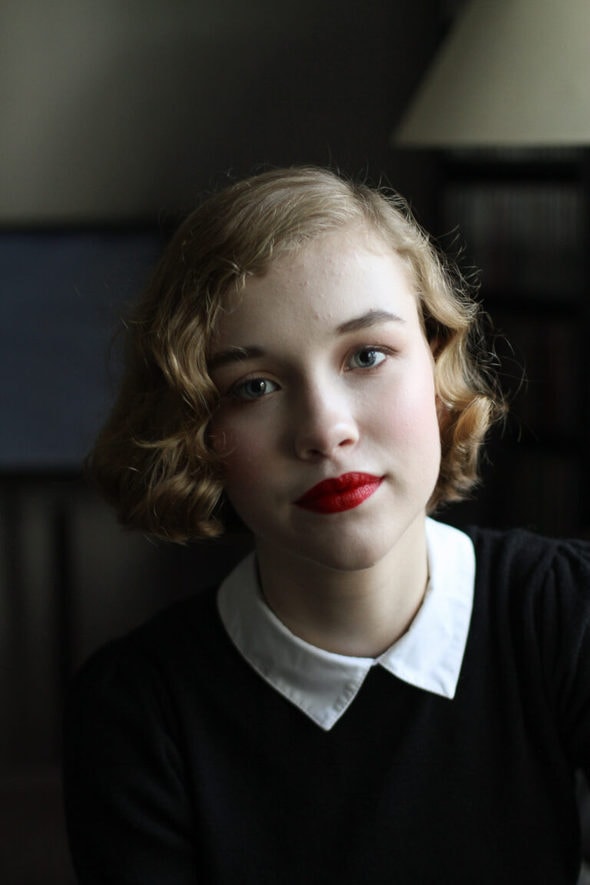 Since Sonia's hair is wavy, giving her a haircut a super low stress proposition. Any tiny mistakes are totally covered by the waves.
2. I renewed my Cook's Country subscription.
My latest issue came with a 3 year offer for $42.95. That's like getting more than one year free as compared to the price on Amazon.
The form was mail-in, but I opted to log in online and redeem the offer. Less work, no stamp necessary!
3. I made applesauce.
The produce stand's last day is Halloween, so I popped by that day and bought all the bruised apples they had ($11), plus a full half bushel box of Honeycrisp for $32.
We've been eating some of the apples, but I also turned a whole lot of them into applesauce, which I froze for winter eating.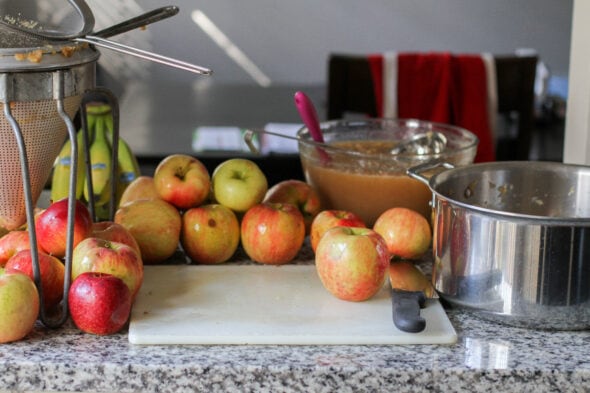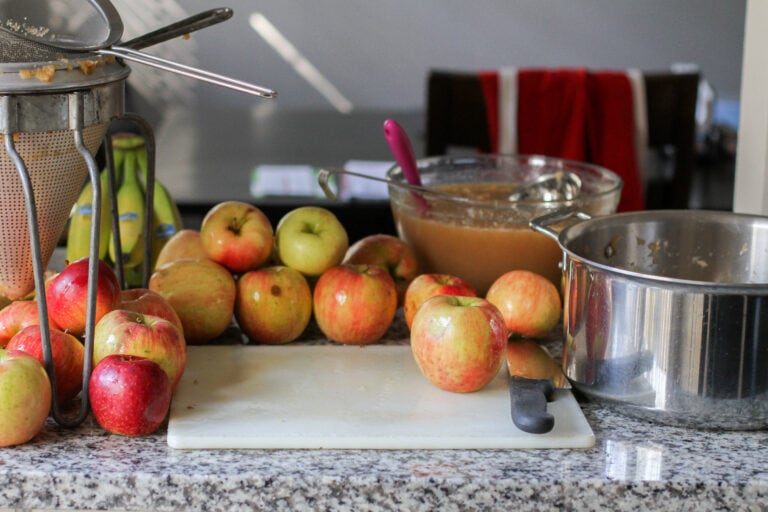 4. I shaved some pills off my leggings.
Aldi had a fabric shaver in their Special Buy section, and I bought one for these leggings, which have pilled terribly despite the fact that I've line dried them every single time.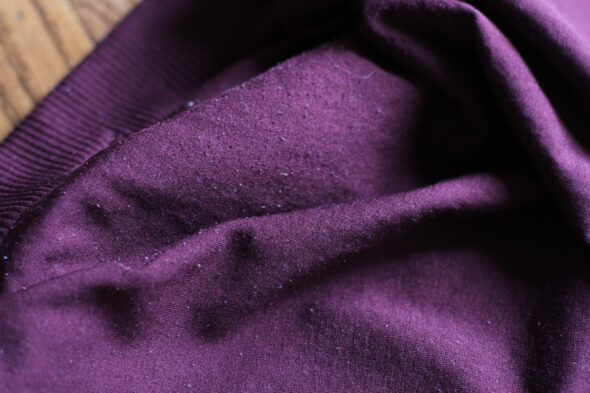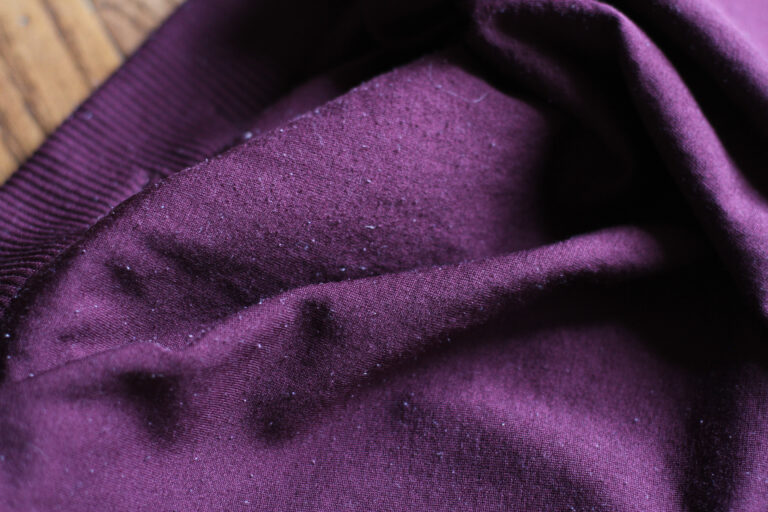 I am super impressed with how well this little gadget works. And I have to tell you that it is pretty darn fun to use.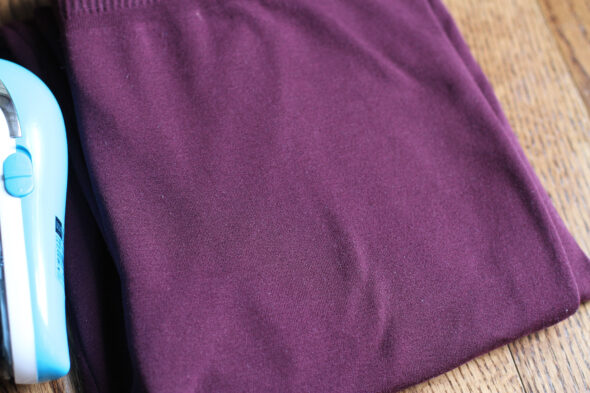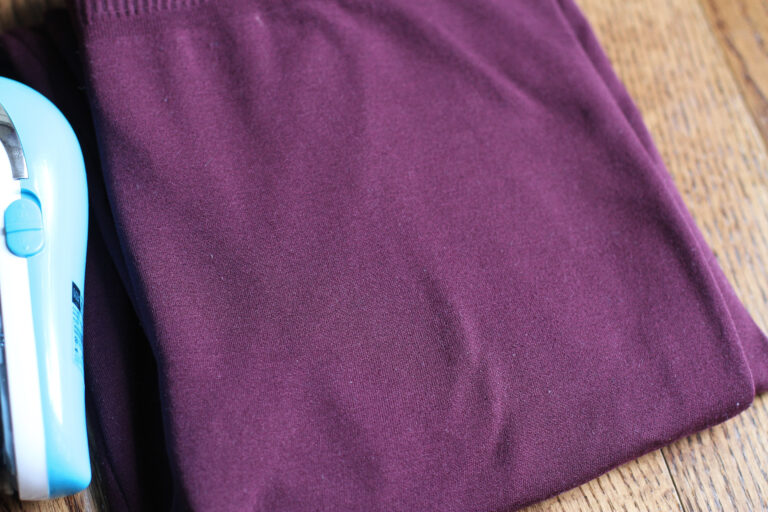 I kind of wish I had more pilled items lying around!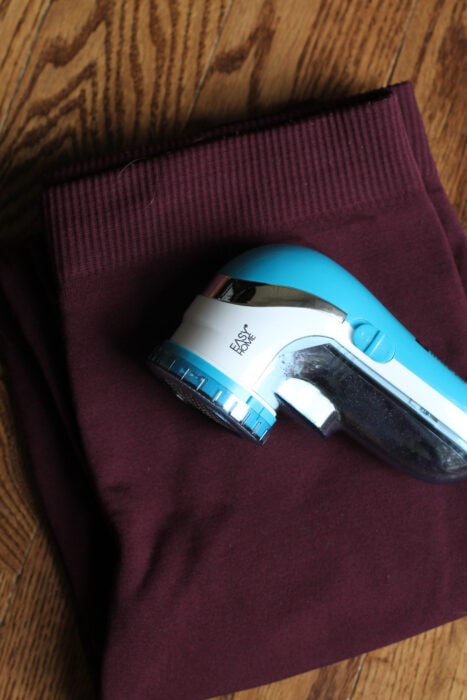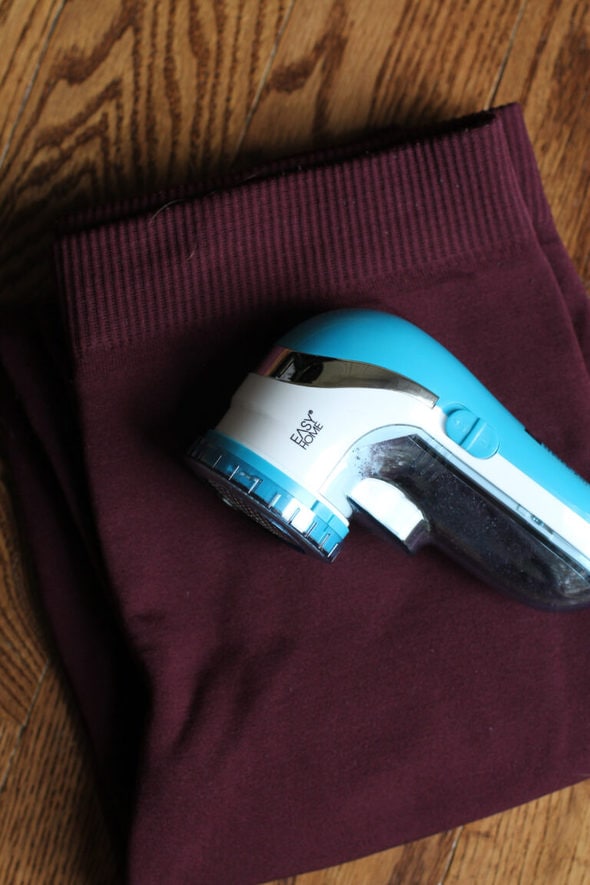 5. I…
was out unexpectedly late last night with no dinner and made myself a sandwich at home instead of getting fast food
made my own coffee at home
ordered dry shampoo online (cheaper there!)
scanned my receipts with Fetch
Share your Five Frugal Things in the comments!
P.S. Fetch is a free app that gives your rewards based on what groceries you buy. You can get $3 just for downloading the app and scanning your first receipt. Use code QG8V2.
*Use code QG8V2 to receive an extra 2,000 points. Note: at the time of writing, 1,000 points = $1, so that's $2)