Last night, a follower messaged me on Instagram to tell me that she is going through a separation prior to a divorce, and as a result, she's had to move out of her home and into a rental.
She said she was feeling a little like, "What's even the point of decorating a rental if it's just a temporary home?", although she was feeling a little more inspired after watching me work at decorating my current rental.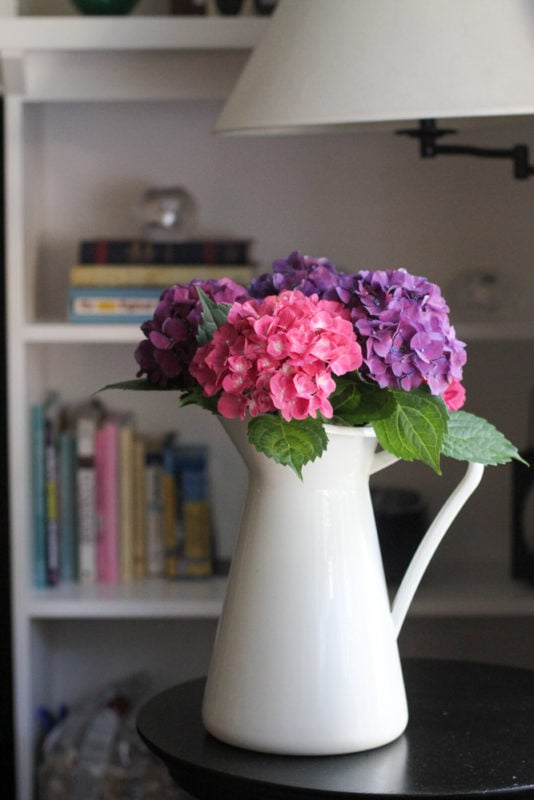 She's also feeling defeated, and a bit like a failure due to starting over again later in adulthood, and that's immobilizing her a bit.
So, I thought, hmm, maybe I should write a post about the reasons I'm busy making my rental into a home!
(If you're new, here's a post about why I am currently living in a rental even though I own a house.)
1. A year is not insignificant
I signed a one-year lease, so I'm going to be here at least until May 2023, and possibly longer than that.
While that's not as long a timeline as one would have in mind when purchasing a house, it is also not an insignificant amount of time.
I am never going to get to live those 365 days again, and I might as well live them in a home that feels…homey!
2. I have control over making my house a home
In the midst of serious life upheaval like this, there is a lot that is out of my hands.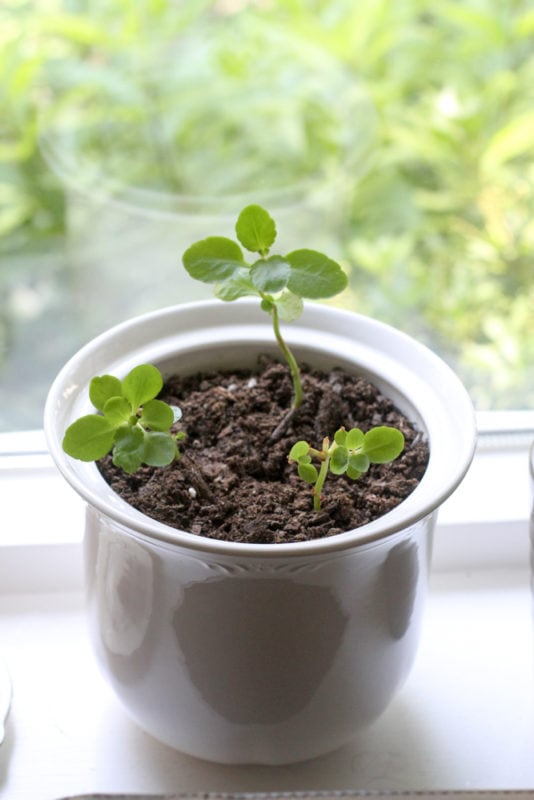 But my rental IS in my hands! I can decorate it and make it cozy and beautiful and no one can stop me. 😉 This is kind of a reassuring feeling.
3. If I didn't decorate my rental, I'd just be punishing myself
I left the house that I made into a home, and that was hard enough.
But I don't have to continue the misery by living in an undecorated rental! I can soothe the had-to-leave-my-house wound a little by making this house just as homey as I made my previous house.
4. A beautiful home is important to ME
I like to be in a space that feels tidy, is clean and comfortable, and looks as beautiful as possible. I know this doesn't matter equally to everyone, but it's important to me.
I'd feel more depressed and unsettled if I didn't try to decorate my rental.
5. I'm not making a home just for me
I would decorate even if I was on my own, but having my girls with me is extra motivation to make this house a home.
They've experienced some traumatic upheaval (which is not remotely their faults!), and the least I can do is make this house a place that feels comfortable, peaceful, and settled.
The people who live here matter, so it is not a waste of time to make this house a home.
6. I like the challenge
I'm working within some constraints here. For instance, I have a limited budget, and there's only so much I can do to this house because it's a rental (no cabinet painting for me, alas!).
But I find these constraints to be motivating…like, "Ok, challenge accepted! Let's see what I can manage to pull off in these circumstances."
7. I think beauty is possible almost anywhere
It's not like beauty is only available in homes you buy, or homes you live in for 25 years.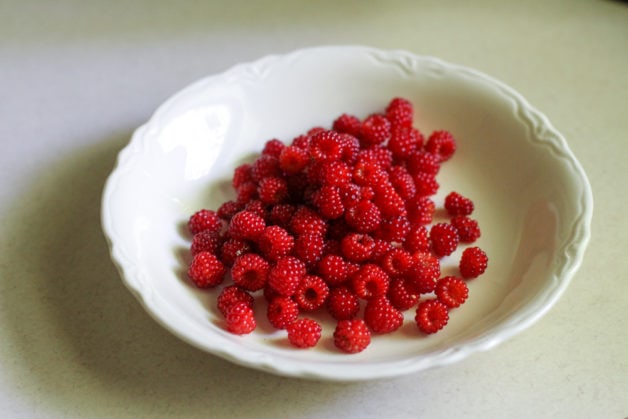 I do not have to wait for those secure circumstances in order to have beauty around me. I can bring beauty and create order, here, now, even in the midst of a fair amount of life disorder.
8. Nothing is made better by not decorating
I see zero advantages to the, "Why bother with decorating?" approach.
Living in an undecorated rental won't bring back my old home and it won't make my life more settled. It'll just make me feel sad and stuck.
I might as well embrace where I am and make the best of it!
9. Decorating helps me focus on what I CAN do
It is really easy to get sucked into thinking about what I can't do (I can't add windows. I can't paint walls. There's no point in buying bushes or planting bulbs.).
And it's easy to get sucked into thinking about what I've lost (my lovely white hydrangea bush! my daffodil bulbs! my painted cabinets! my granite countertops!).
I do think there's a time and place for grieving those real and significant losses, and believe me, I have cried plenty of angry tears over this.
But it is also helpful to turn my thoughts to what I can do.
Even just typing out that list of what I've lost gave me a pit in my stomach, but when I turn my thoughts to what I am working on here at my rental, the pit goes away and the dark clouds lift a little.
10. Making a home feels like defiance instead of defeat
I really sympathize with the person who messaged me; in these shoes, it is easy to feel like a defeated failure! Losing a home and a life you worked so hard for and starting over in your 40s can be rather demoralizing (to say the least.)
To me, defeat means losing hope and then giving up. This is an awful feeling, and I much prefer to have an attitude of defiance.
Like, "Ok, life has thrown me a terrible curve ball, but I'll be darned if I'm going to let this ruin me. I'm going to carry on and make things as awesome as I can."
___________________
So. That's why I'm decorating, even though this is "just a rental." 🙂
Have you ever made a home in less-than-ideal circumstances? Do tell!