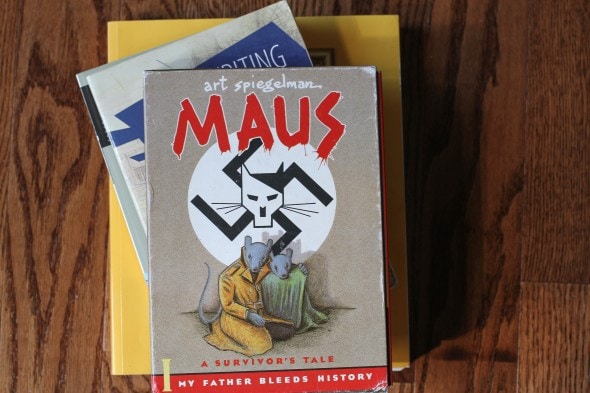 Kristen,
Thanks for blogging!  I have an 8th grader next year that's been homeschooled except for k-2, and am trying not to mess up his schooling/his future so any input would be great.
How did you cover the requirements for your kids to take college classes? What age did they start taking classes? What age is Joshua now? How do you decide what college classes to put them in? Thanks!
Carina
Hi Carina!
I imagine this varies some from college to college, but at our community college, kids have to take a placement test, or they can use their SAT scores to get placed in classes.
In order to get the 50% off high school student discount, we have to get some paperwork from our county homeschool office, but that's pretty easy to do.
Joshua started taking classes his junior year of high school, and that's what Lisey will start doing this fall as well (her junior year starts this fall). She's 16, and that's how old Joshua was as well.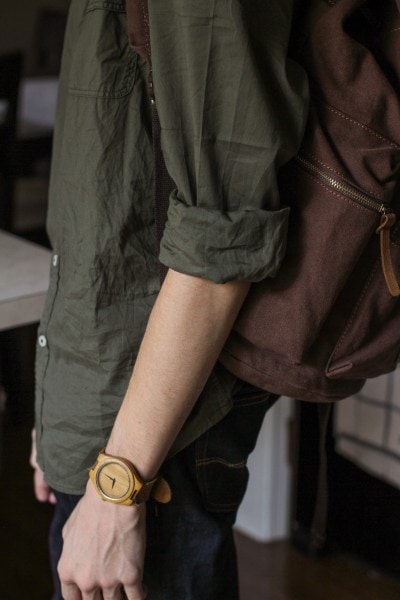 As far as what classes to take, we've just been focusing on General Ed. requirements and also keeping an eye on what high school credits they still need.
For example, Joshua needed two more English credits and one more math credit for high school, so we made sure that he signed up for classes that covered those needs.
Of course, for the electives, we're taking into consideration what our kids' interests are.  Lisey plans to take some Spanish classes, while Joshua took a music class and is doing extra English/Lit. classes.
To set your mind at ease, you could always talk to someone at your local college to ask specific questions about the intake process for homeschooled students.  Then you'll know for sure what you'll be dealing with.
Something I have been wondering, and may have even asked before, is how you balance the cultural 'thing' of being 'all-natural' and being secure and content with the products you use. Maybe a shorter way to phrase it, is how do you overcome the pressure of doing the 'best', or live without fear of the 'bad' stuff.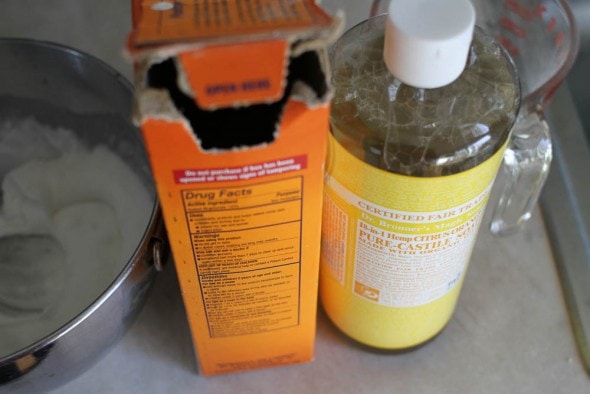 I know you cover this somewhat in the FAQ tab when it comes to diet, but I'm thinking conventional laundry detergent, Suave shampoo, etc. More and more there is a huge push to go toward natural stuff that costs a TON. My experience has been that it doesn't make much of a difference and really just causes fear of anything we consider synthetic or less-than-natural.
What are your thoughts on that?
-Brittiny
I'm a middle-of-the-road person when it comes to eating a clean diet (I try to mostly feed my family healthy food, but I don't buy 100% organic food, we do eat some sugar, etc.) and I'm the same way when it comes to household products and toiletries.
I've tried natural laundry detergent 123102948 times and it's been a total failure, so I just gave up on that altogether.  Conventional detergent for me, thanks.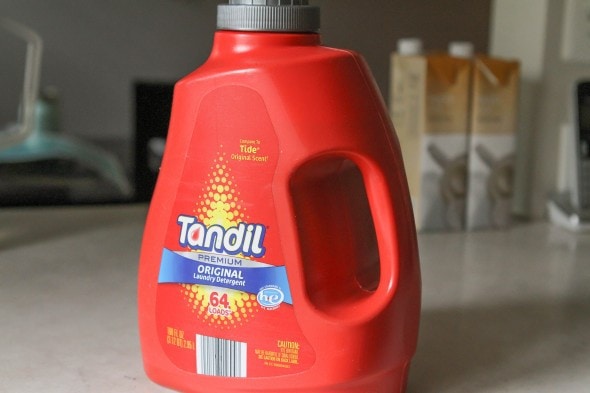 On the other hand, I don't clean with bleach, except on rare and desperate occasions.  I frequently use plain old water and a wet washcloth to wipe down counters and floors.  I don't buy harsh toilet cleaners, I use the self-clean feature on my oven instead of the sprays*, and I use natural concentrate to make spray cleaners.
*to be honest, I rarely clean my oven. (!) But when I do, I wipe up spills with water, or I use the self-clean feature.  Mostly my oven is just kind of messy, though.
While I do use conventional shampoo and conditioner, I'm pretty picky about stuff that stays on our skin.  Like, for lip balm and skin moisturizer, I prefer to use coconut-oil based versions, like what Third Day Naturals sells.
And I really love this ThinkSport sunscreen, which smells like fruit loops and actually works.
So, I'm kind of all over the place, which is probably not super helpful! I wish I had a more organized approach to offer you, but all I can say is that you should do the best you can to avoid the things that seem the most harmful for you and your family, and then not stress about the rest.
We live in a broken world where nothing is going to be perfect, and if you make peace with that, you can have a freedom to stress a little less about trying to make things perfect for your family.
_______________
Readers, if you've got answers for these readers, share in the comments!
Save
Save