All these photos are courtesy of Joshua, because I'm too impatient to use a tripod, my 50mm lens is impossible to use for a self-portrait, and my 24-70 lens is way too heavy to hold with one hand.
Here's my hair after having not been cut for a year (last July I had a cut and highlights done).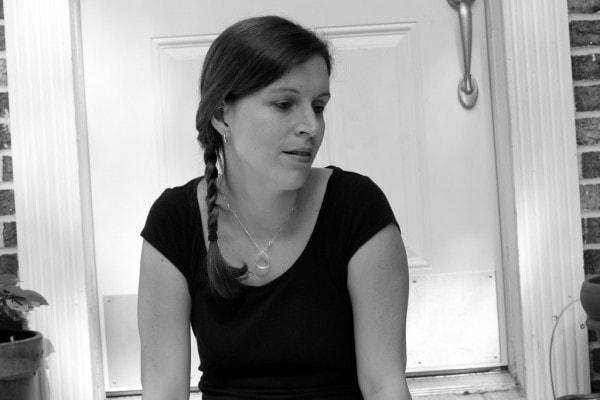 And here is the new, improved hair. Lighter! And fluffier! And with more body!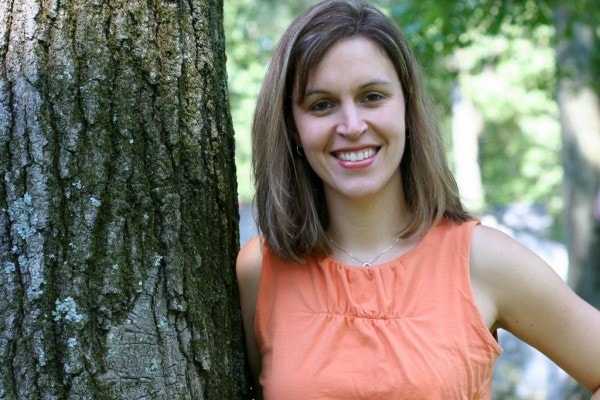 I've known for a while that my nose is crooked (I think it happened in a car accident back in 98. Or maybe it's been that way forever!), but apparently I have a crooked smile sometimes too.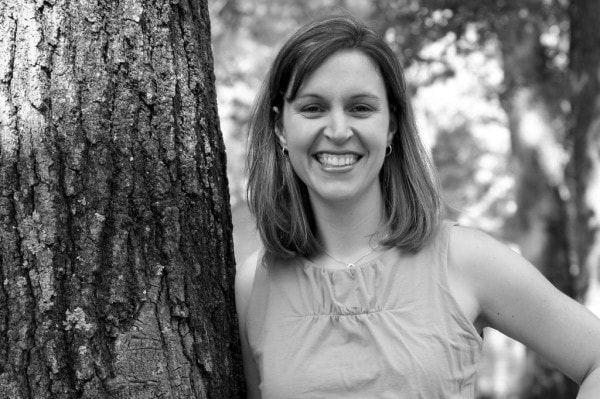 Oh well. Too much symmetry would be boring, right?
At least, that's what I tell myself. 😉