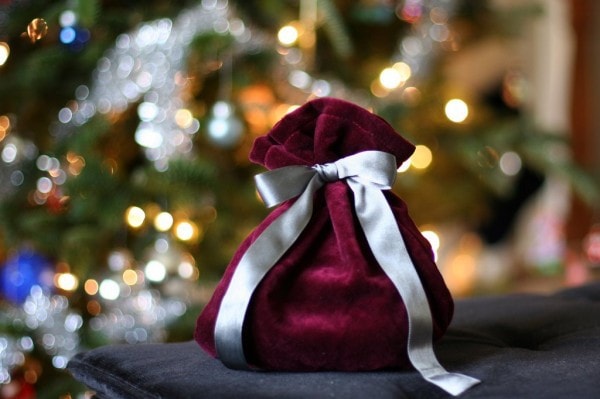 The online world today is filled with deals. So I have two things to say:
1. It is ok if you don't take advantage of a single bargain that is offered online today.
Just because a deal exists does not mean you need to take advantage of it. Shopping deals is not always the best way to save money.
Plus, this is not the only day between now and the end of the year that sales will be offered. Don't panic-buy.
2. It is also ok if you take advantage of a bargain that either:
you need
would bring you or someone else joy
As long as you have the money to pay for it, you don't need to be a guilt-laden consumer. Sometimes, shopping deals is a smart thing to do!