On Thursday, my washer began to have an issue.
It filled with water, agitated the clothes, but then steadfastly refused to spin or drain. Rats.
I don't like it when things are broken. I want them to be fixed.
Like, yesterday!
So instead of waiting for Mr. FG to get home, I did this to my washer.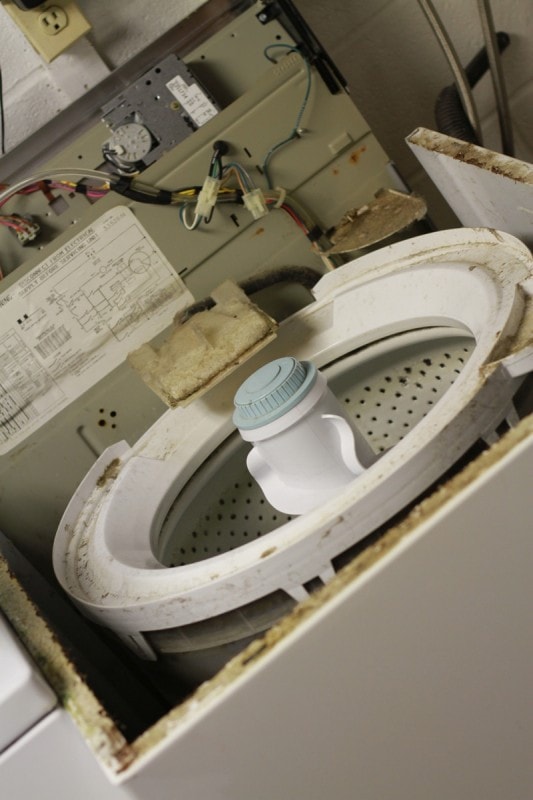 I've never taken a washer apart before, but with the help of Google and a drill, I got it done.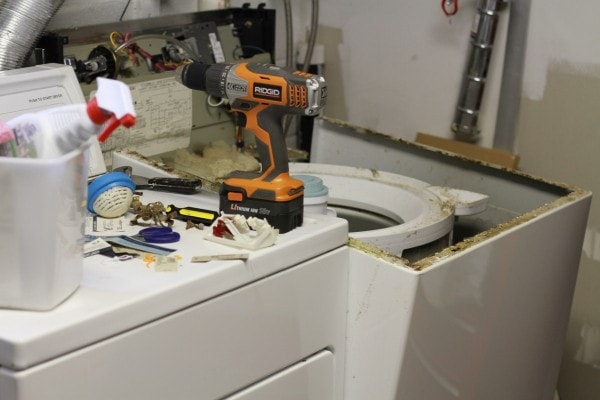 The broken part was the lid switch (I think it's called an actuator), but the design of our washer is such that the back panel has to be loosened and pushed back, then the whole side/top contraption pulls forward and only then can you unscrew the top.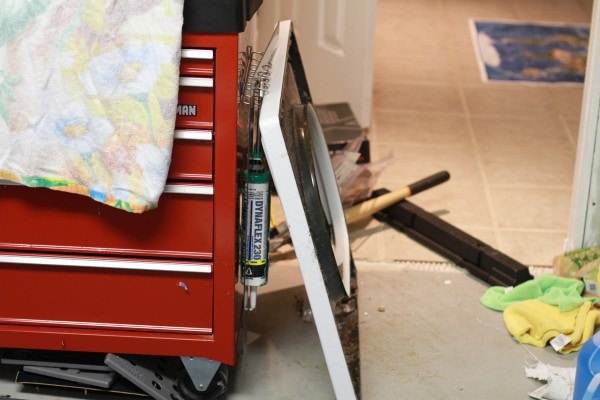 This seems like a less-than-brilliant design to me, but what do I know?
On the upside, taking it all apart allowed me to see the pet hair/laundry soap build-up in the machine (it belonged to previous owners of our townhouse, who, judging by the amount of pet hair in that house, owned a very hairy dog.).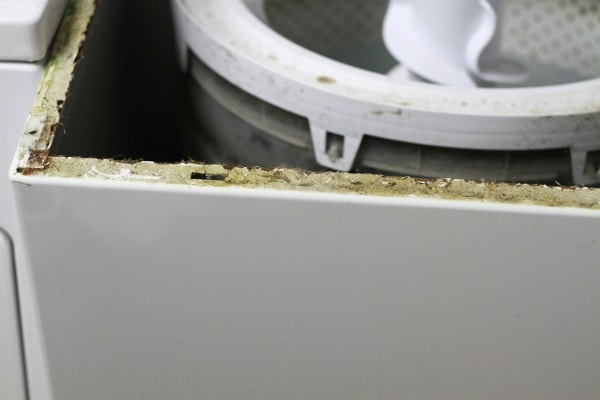 I took the opportunity to clean it up a little.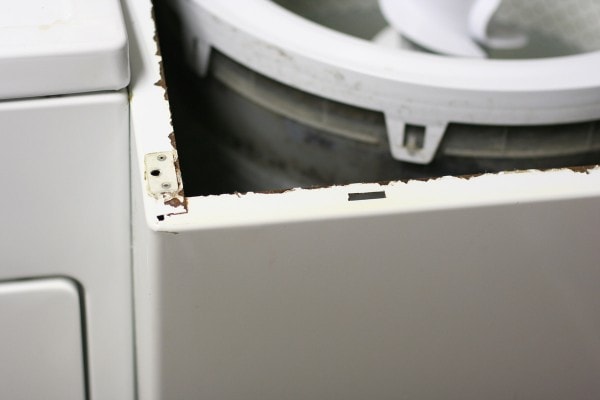 Still old and a little rusty, but much less disgusting.
I found the replacement part online, but because of the weekend, my washing machine part didn't arrive until yesterday (despite my obsessive stalking of the package via USPS tracking!).
When I came home from having dinner with my cousin, Mr. FG had already put the little switch in, and before we went to bed, we put the machine back together. Yay!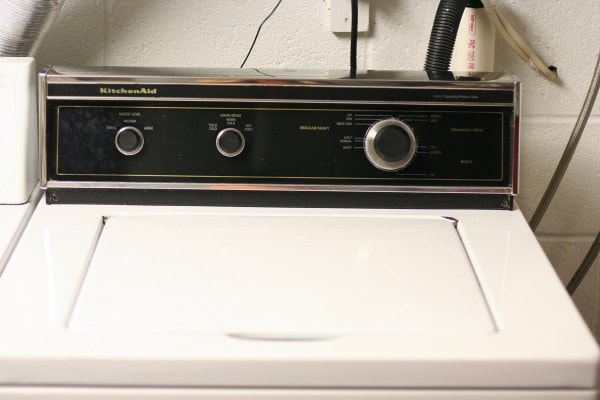 That little lid switch right there was the broken part, and I'm so thrilled to have it fixed.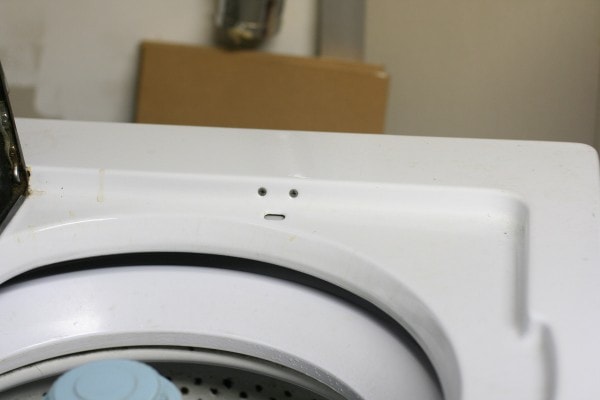 Especially because the 4-day-old water in the machine was starting to give off a rank odor.
I may or may not have done a little happy dance when we shut the lid and the washer began to run.
And I may or may not have put my third load of laundry in before 7:00 am.
My washing machine is no beauty, but I kind of like that it's an older machine.
It was built before everything had electronic control panels, and so its innards are really simple. This means that fixing it is within the skill range of inexperienced people like Mr. FG and myself…$20 and an hour or so of actual labor, and my machine is back up and running.
Every time something like this breaks, I have a mini freak-out, and I seriously consider calling someone to come and fix it for me (I also sometimes entertain the idea of buying a new appliance.)
But when we tackle the problem ourselves, I'm often surprised at how easy the fix is, and I'm always so glad we didn't cop out and call a repairman for a simple task.
So, the next time one of your appliances has an issue, consider fixing it yourself. You may be pleasantly surprised at how easy it is, and you'll probably save yourself a whole pile of money.