This week I've been busy making my way through the 97 (!) ebooks that are available in the Ultimate Homemaking eBook bundle, and I thought it would be fun to share a few that have popped out as favorites to me.
Because 97 ebooks could be, um, a teeny bit overwhelming, and it might be nice to have a few to pick out to read first!
(Here's the post that has all the details about this ebook bundle.)

NOT a DIY Diva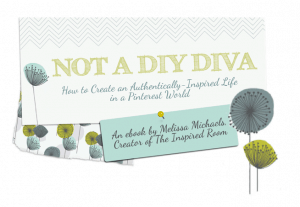 Not a DIY Diva is about letting go of perfection in our homes and decorating in a way that works for us. And that means that we don't necessarily have to be super-crafty and creative, just because everyone else on Pinterest is making super cool stuff out of old book pages.
The content of this book is great and the design is simple and pleasing to the eye (an important ebook quality in my mind, though I am not nearly so particular about print books. I just am picky about reading on a screen!)
31 Days to Clean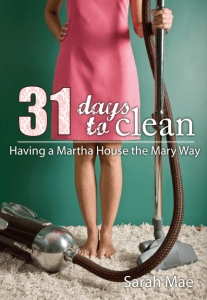 This is meant to be read over 31 days, so I obviously haven't made it all the way through yet, but I really like what I see so far. It's not just about organizing and cleaning, but also about creating an atmosphere in your home that's filled with love and grace.
This one has a pretty spiritual emphasis, so you might not enjoy this one so much if you're not a Christian. There are still some practical tips you could glean, though.
Like Not a DIY Diva, this book has a really simple, easy-to-read design.
How to Have Your Cake and Eat it Too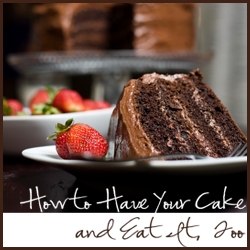 Mandi Ehman's book is about juggling working at home with being a parent, and I'm enjoying my read through it. I've had various work-at-home jobs throughout my whole life as a mom, so this is right up my alley.
(Because, um, I don't have it all figured out yet, even 13 years in!)
pace
Tell Your Time/Simple Blogging
I already own copies of Tell Your Time and Simple Blogging, so I know they're great reads. It's been a little while since I've flipped through my copies, so I'm going to be giving these a re-read. I highly recommend 'em!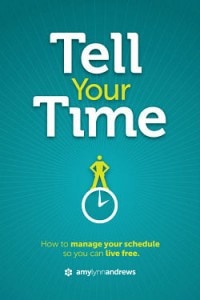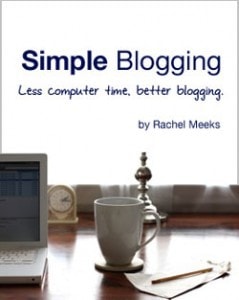 Space
Space
Space
Space
Space
Space
Space
If you haven't gotten your eBook bundle yet, you're in luck, since the bundle is available through May 4th. Just so ya know, there's a super-duper strict rule in place about not selling this bundle after that date, so if you want it, now is zee time.
This post includes affiliate links, and I make a portion of the sale of each ebook bundle. Thanks for your support of this site!
___________________________________
If you've already bought the bundle, what are your favorites so far? Tell me what to check out!
____________________________________
Joshua's 365 post: Halcyon