Did you incur a late fee?
Have you forgotten to pay a bill and been charged interest?
Did you miss the return window on a purchase?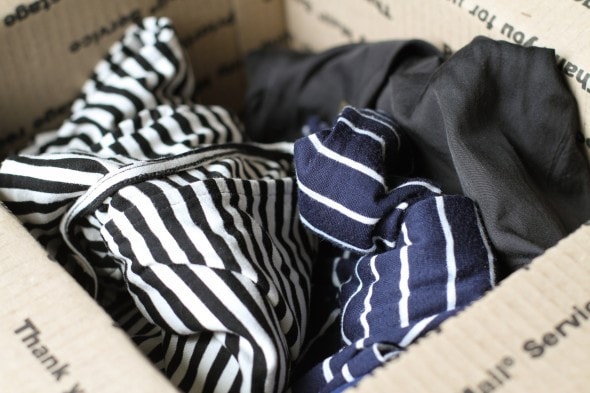 Did canceling that appointment slip your mind? The one where you have to pay the full amount?
Maybe you broke something expensive or botched a repair.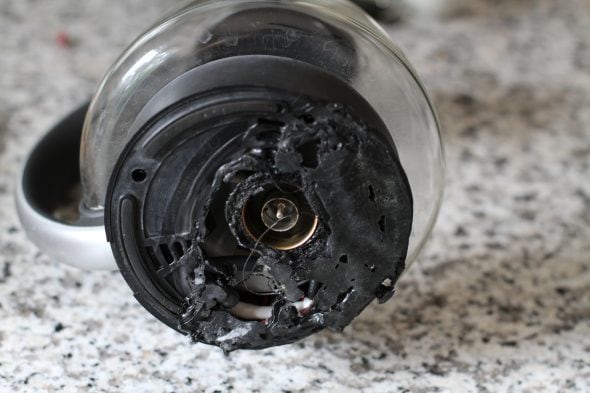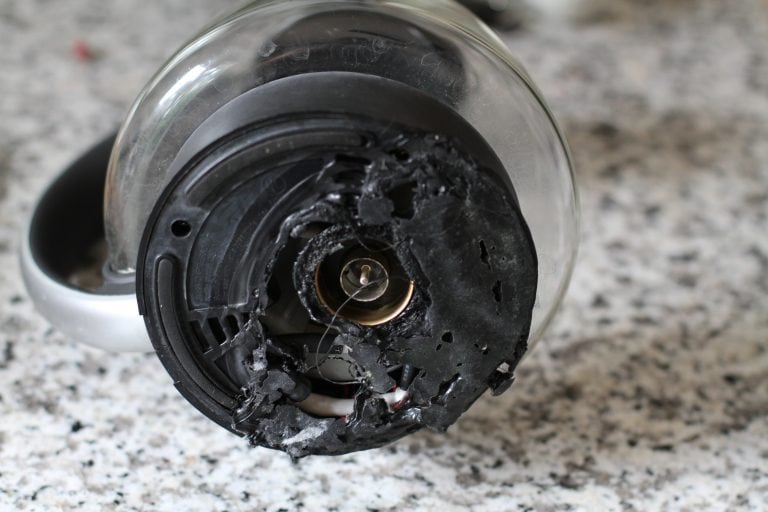 Maybe you left a big piece of meat out on the counter overnight.
Whatever the mistake, if you need some unhelpful ways to deal with it, today's post is for you!
1. Ruminate on the mistake.
Make a point of dwelling on it. During the day is good, but nighttime is especially effective because you are less rational then.
2. Think about all the ways you could have prevented this.
Since you can't go back and change the past, this is a super good way to feel depressed.
There are SO MANY smart choices you would make if you got to go back in time. But you can't!
3. Think about how many frugal activities this mistake erases.
Sure, you made a $20 eBay sale last week, but your $100 mistake has negated FIVE $20 eBay sales.
You saved $10 on your grocery bill, but that was kind of pointless when you melted your $50 kettle on the stove.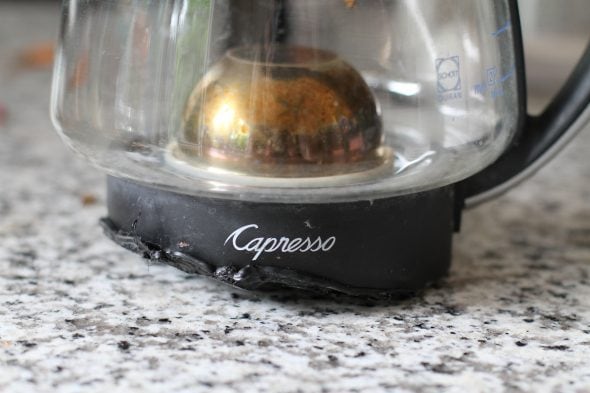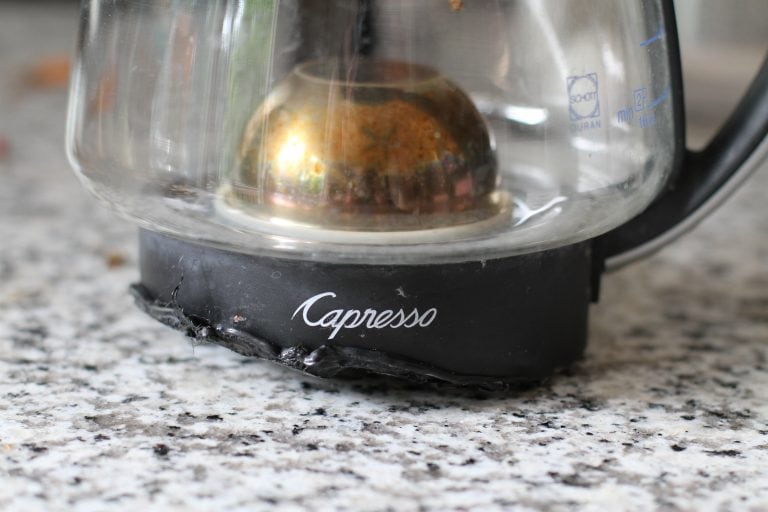 The spending and saving events are independent (you'd have melted the kettle regardless of your grocery spending), but don't let that stop you.
Make them dependent in your mind to maximize your guilt.
4. Make unrealistic plans to "recoup" that money.
If you made a $150 mistake, maybe you can just starve for the next month, and then you'll break even.
5. Give up on frugality altogether.
I mean, if you made a $100 mistake today, why even bother cooking dinner? Time for takeout!
Takeout is going to be kind of cheap compared to the big error you made anyway.
___________________
I'm sure this is not an exhaustive list, so if you have a surefire way of beating yourself up over a money mistake, please share in the comments!
P.S. I hope this is obvious, but I am able to make this list because I have lots of experience with feeling bad about money mistakes. In fact, this post was inspired by a $150 mistake I made just last week. 😉