I'm a little embarrassed to share this, but I'm going with the theory that embarrassing things are usually very helpful to share.
And I'm sure I'm not the only frugal person out there who has a very hard time forgiving themselves for wasting money.
Ok.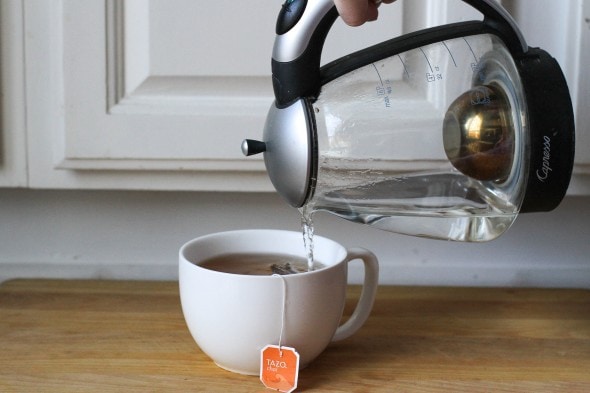 You know the hot water kettle that I adore?
On Monday, I ruined it.
I was heating up a pot to boil some pasta, and as usual, I put a kettle full of water on because the kettle heats it SO much faster than my stove does.
(I put a little bit of water in the pot on the stove so that I'm not just leaving an empty pot on the stove.)
Anyway, the kettle boiled, but when I checked the pot, it wasn't very hot yet. So I set the kettle down on the empty back burner and went back to my decluttering.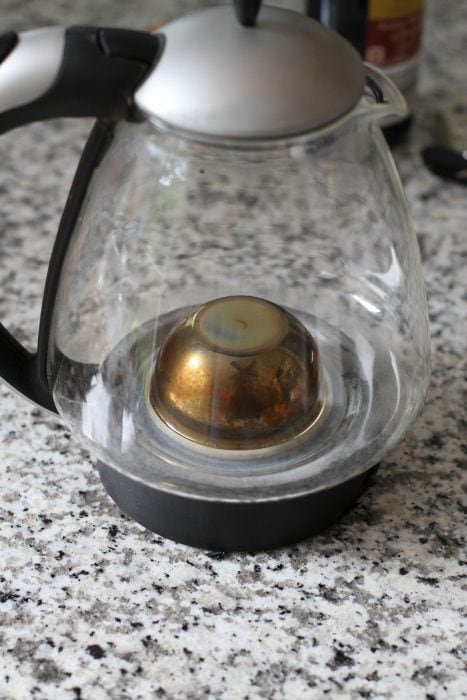 Then I got a faint whiff of a plastic-y scent.
I turned around, and lo and behold, I'd turned on the wrong burner initially, which meant my pot was on a cold burner and my plastic-bottomed kettle was on a hot burner.
AUGH.
By the time I noticed it, the bottom of my kettle was a mess of melted plastic.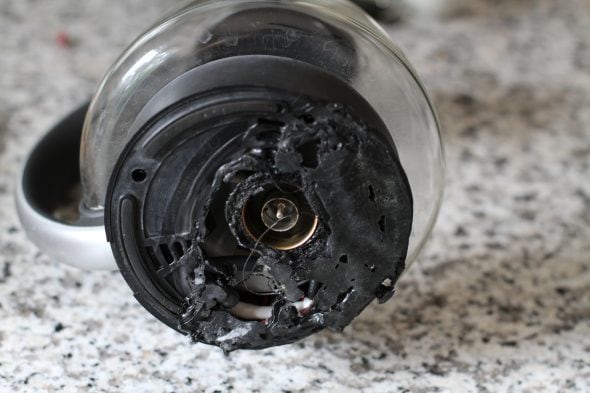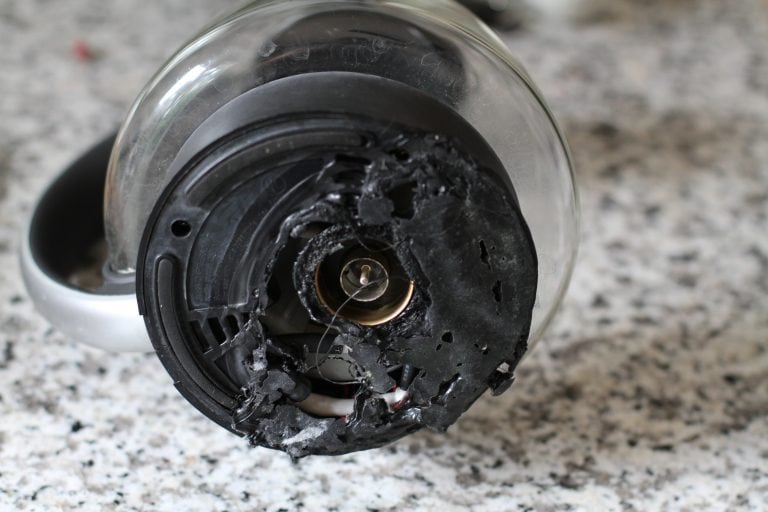 I took it off the burner, scraped the melted plastic off of the burner with a bench knife, and put the kettle outside on the deck to cool off/solidify.
I hate it when I do things like this. One split-second dumb decision and my $50 kettle is ruined. <sob>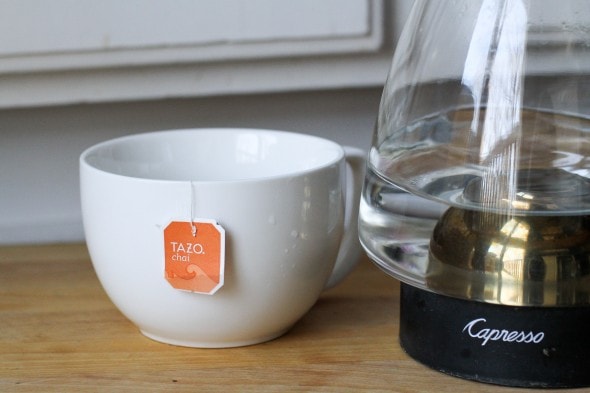 However, I remembered that I had two gift cards left from Amazon's 2016 Prime Day promotion (I found them when I was decluttering my office this summer!).
I typed them in and discovered I had $50 in credit. Yay!
I found a Capresso for $47, with free Prime shipping, so it's on its way to my house.
And I didn't even have to spend any money out of pocket.
Being my frugal self, though, I still struggled to let go of my frustration with myself.
I tend to focus on what other things I could have used that $50 credit for, and how if I'd just been more careful, I could have my kettle AND my $50 credit.
And then I think about how many batches of yogurt or how many home-cooked meals it takes to save $50, which is never a very helpful path for me to go down at such a time.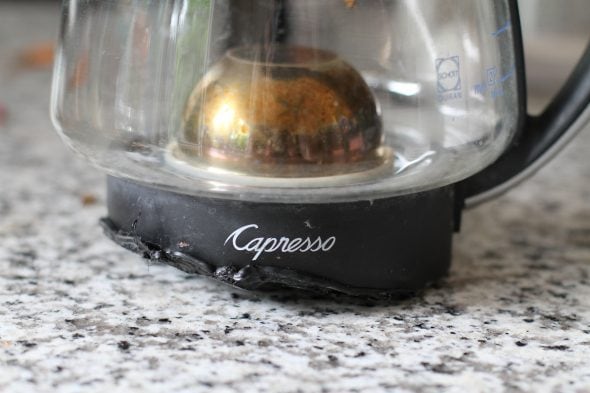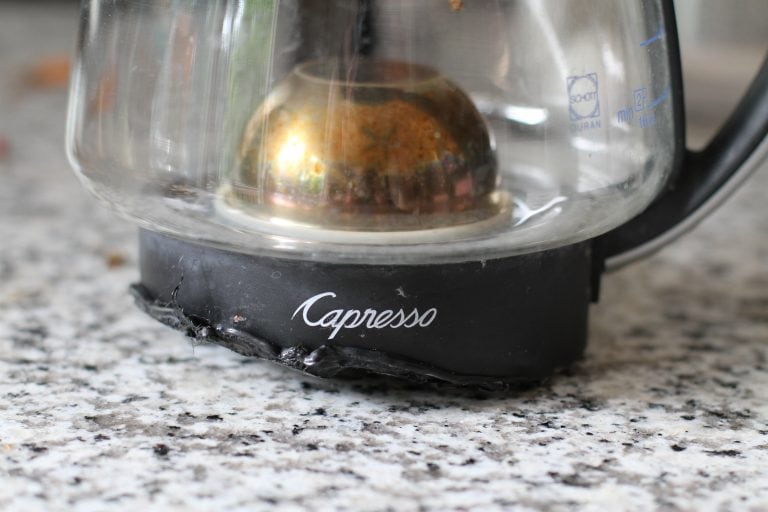 So I'm making myself think of the upsides instead:
-I had the Amazon credit.
-A $50 kettle isn't insanely expensive.
-I had the kettle for 3.5 years, so I did get a lot of use out of it.
(and use it we did! We fired it up multiple times per day.)
-It's good for me to do something like this once in a while because then I'm more prone to having grace for my kids when they do careless stuff.
I can totally let this go. <deep breath>
P.S. If you want a kettle for yourself (they ARE fabulous!), this is the model I own (owned?) and love.