In our current headline-driven, Pinterest-y culture, I see many promises of "easy".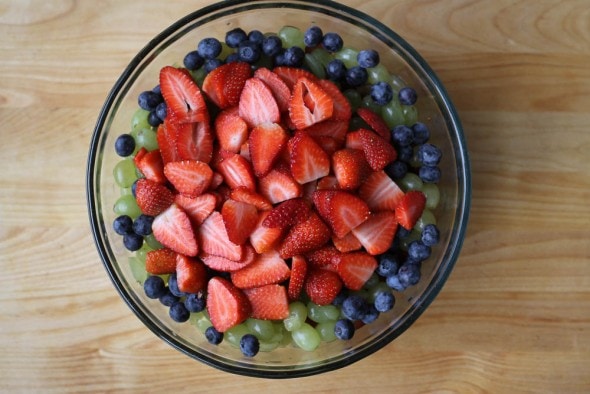 Five Easy Ways to Meal Prep
Easy Workout Plans for Busy Moms
Easy DIY Furniture Plans
Budgeting Made Easy
I understand the intent behind these headlines, but I think they end up doing people a disservice.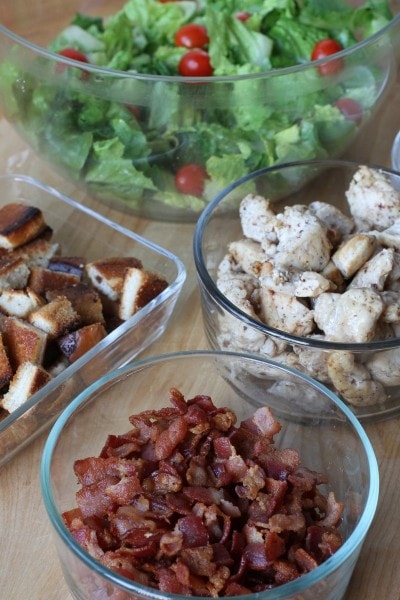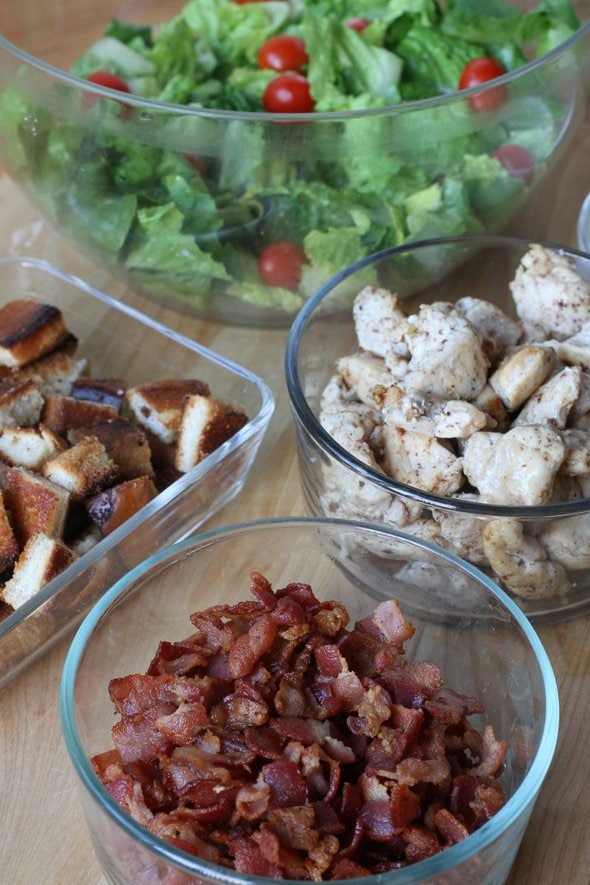 If these things were truly easy, why would we even need posts about them? Wouldn't we already be doing all these "easy" things?
And if we tell people that something is easy, then when they try it and discover it's not easy, they're going to be discouraged.
I think it's much more fair to set people's expectations realistically.
I know no one would advise a headline like this, but I'd kind of like to see an article titled,
Cooking Dinner Every Night Is Really, Really Hard And You Will Feel Like Giving Up Pretty Much Every Week But This Article Has Some Tips To Help You Carry On
or
There Is No Easy Way To Workout So Here Are Some Sweat-Inducing Moves That Will Make You Miserable But Also Healthier
or
Budgeting is Way More Time-Consuming Than Just Spending Mindlessly: A Guide To Doing What Is Hard, Which is Why Most People Aren't Doing It Already
I feel like this level of honesty would be refreshing.
A related story that has nothing to do with frugality:
When I was pregnant with Joshua, a friend who already had a baby said, "Breastfeeding is really hard at first. You'll feel like quitting because of the pain, but it will get better if you can hang in there."
She was not wrong on any counts.
And I was glad she told me that, because then when I experienced the pain inherent with first-time breastfeeding, I didn't think, "NOOO SOMETHING IS VERY WRONG AND I SHOULD QUIT."
I knew that it was going to hurt, but that if I kept at it, things would improve.
It did hurt, I hung in there, and things got way better.
But what if someone had told me, "Oh, breastfeeding is super easy! You'll love it from the start, and it definitely won't hurt."
I'd certainly have been tempted to panic and/or quit when things got hard and painful.
Valuable, important things are often hard.
And conversely, things that are unimportant and meaningless are usually easy.
So, a life spent in pursuit of valuable things is going to be challenging. There is nothing wrong with you if you try to do something important and valuable and you find it to be hard.
In fact, it's probably a sign that you are indeed doing something valuable.
And despite what the headlines make you think, you are not alone in finding things hard.
We are all out here in an uphill battle together, trying to
cook at home
live within our means
leave a smaller environmental footprint
get out of debt
insert any number of other valuable pursuits
Hard things can get a little easier
I'm not here to tell you that budgeting, cooking, DIY-ing, or any number of other frugal pursuits are easy.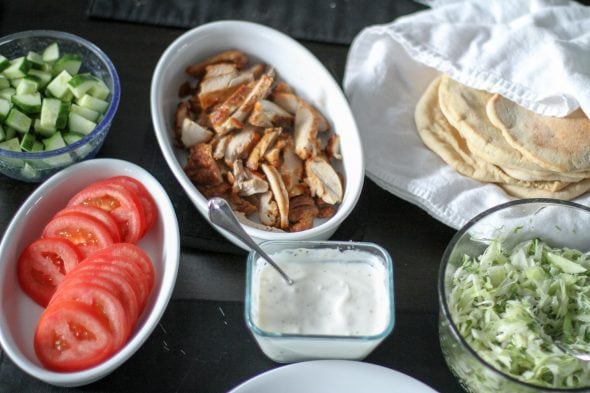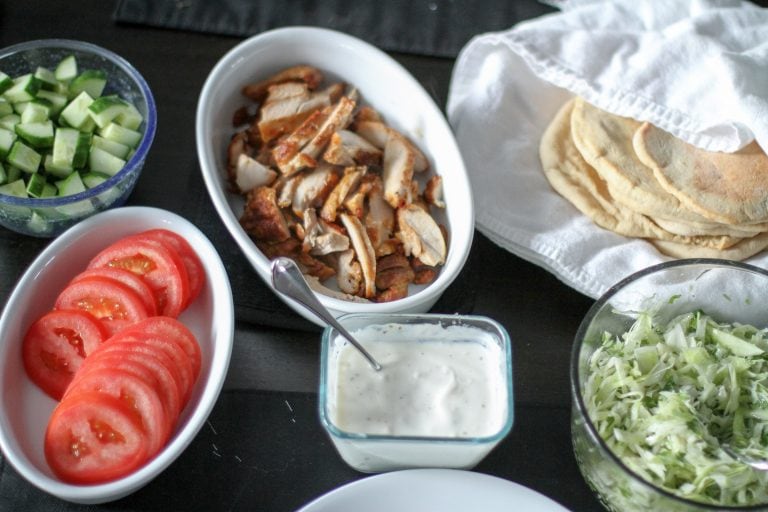 But I can tell you this: often, hard things do get a little easier over time.
When you get better at cooking, it's not as challenging.
When you get into a budgeting routine, budgeting does get easier.
When you practice repurposing leftovers, your newly gained skills make it easier.
SO.
The tl; dr (Too Long, Didn't Read) summary of this post is:
Important, valuable things in life are usually hard.
Avoid discouragement/giving up by setting your expectations at a realistic level.
Do not believe all those "easy" headlines. Other people find this stuff hard too.
The hard things WILL get a little easier over time, so hang in there.
What's the worst "this is easy!" promise you've ever come across?