What I Spent
Well. I'm starting out the year over budget.
($150/week is my goal.)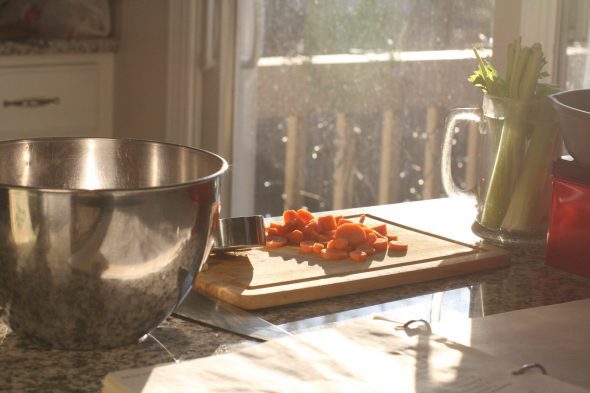 My total for this week is $186.47.
But I stocked up on some organic chicken that was on sale, and I also got 3 pounds of sausage to put into the freezer.
So, my spending this week is going to help me out in future weeks. At least, theoretically!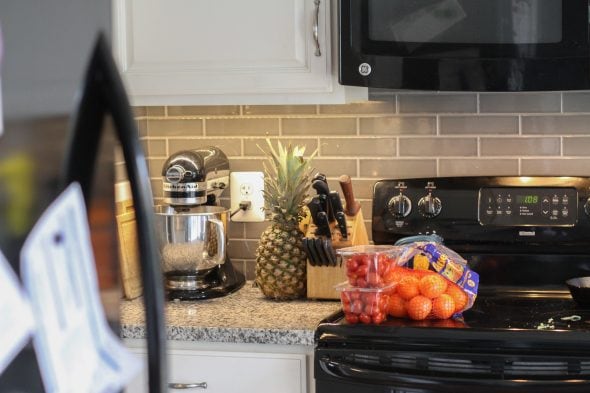 I didn't get a Hungry Harvest box this week because I needed a break to catch up with my veggies. Luckily, you can pause deliveries whenever you want.
And I'm pleased to say that after a week off, my fridge is ready for some more produce.
What We Ate
Saturday
We ate at a family Christmas gathering, where I brought chips, veggies, dip, and drinks.
Sunday
We had a bunch of snacky stuff for our New Year's Eve meal…fruit, veggies, some frozen appetizers from Costco, and so on.
Monday
I tried a new recipe for shrimp tacos from my latest Cook's Country magazine. Super yummy!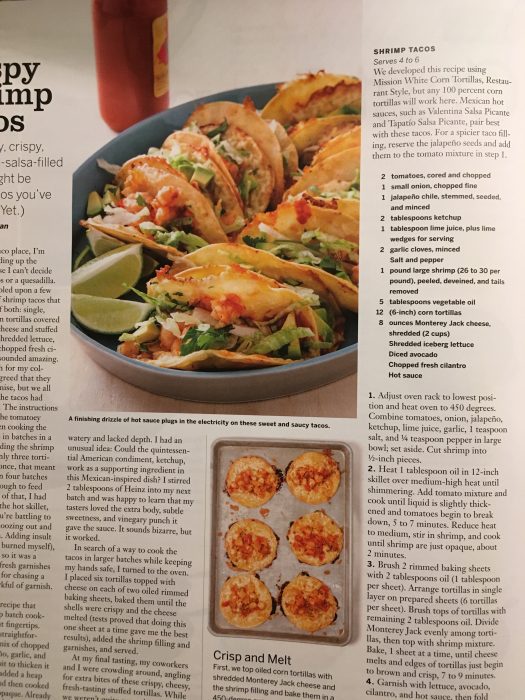 We had some applesauce from the freezer with our tacos.
Tuesday
I made bacon-wrapped chicken, potato cubes, and a green salad.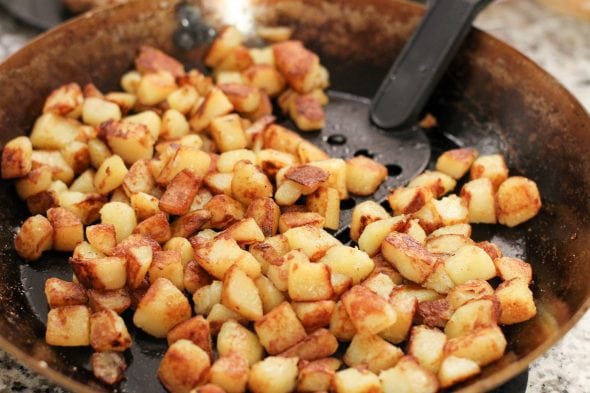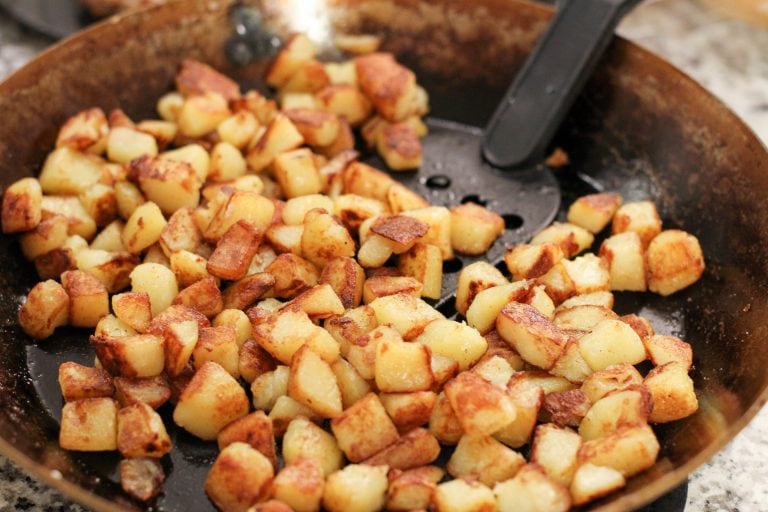 Wednesday
I tried a new recipe for couscous risotto made with Israeli couscous (the larger sort). The risotto had fresh spinach in it, plus chicken and a leek (which is the main reason I picked it! I had a Hungry Harvest leek to use).
This recipe was just ok. But, it got us fed and it used up my leek, so, I'm happy with that.
We had clementines with our risotto.
Thursday
I made roasted chicken with bread stuffing. Plus fresh berries because they were cheap at Aldi this week.
(I'm pretending it's spring, guys. <eats another strawberry>)
Friday
I think I'll be making pizza because this weather makes it seem like a very, very good time to heat the oven up to 500 °.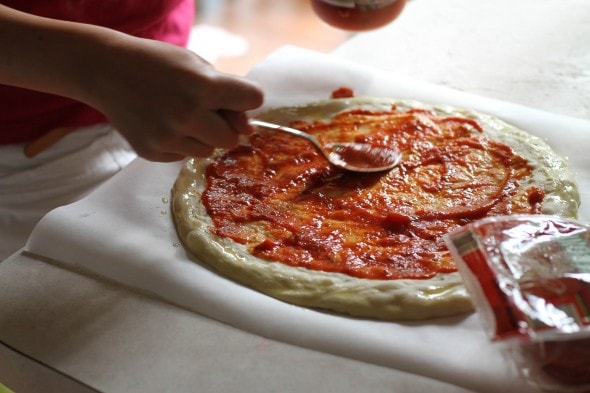 Aaaand that wraps up our meals for this week.
What did you eat this week?