What I Spent
Let's see. I know this is gonna be a high week!
I spent:
$114 at Aldi
$35 at Safeway
$12 at Target
$30 on a Hungry Harvest box
And that makes $191 for me this week.
What We Ate
Saturday
We all were out with friends/family in various places for dinner; no cooking for me!
Sunday
I made burgers, and we had potato chips and fruit on the side.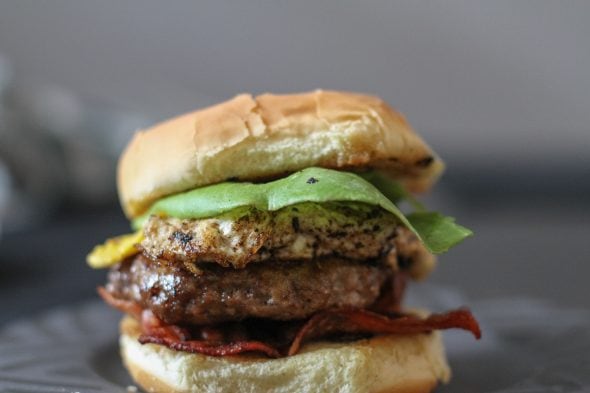 Monday
Grilled cheese sandwiches, tomato soup, and fruit.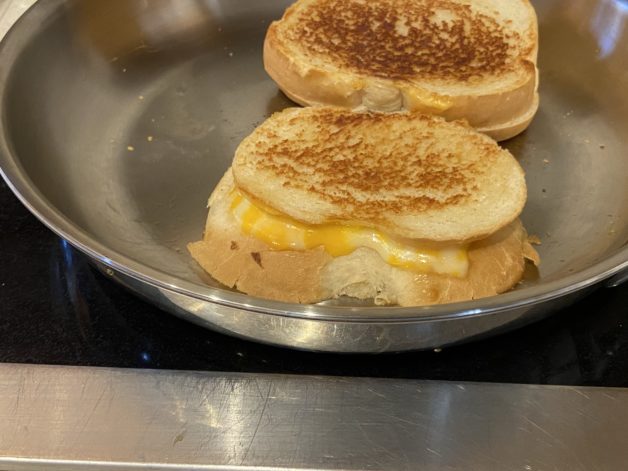 Tuesday
We did a breakfast-for-dinner night: waffles, fruit, whipped cream, bacon, and orange juice.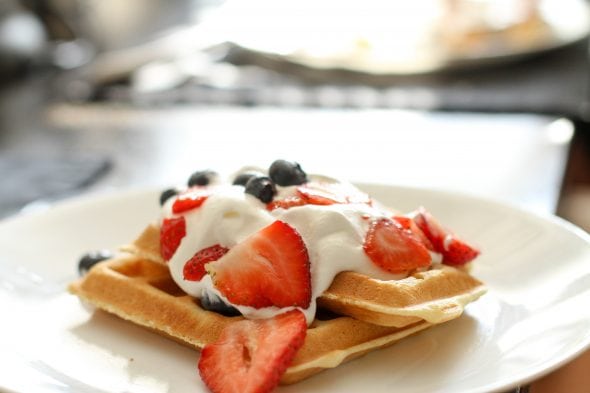 Wednesday
My Hungry Harvest box came with both kale and potatoes, so it seemed like a good night to make a pot of zuppa toscana.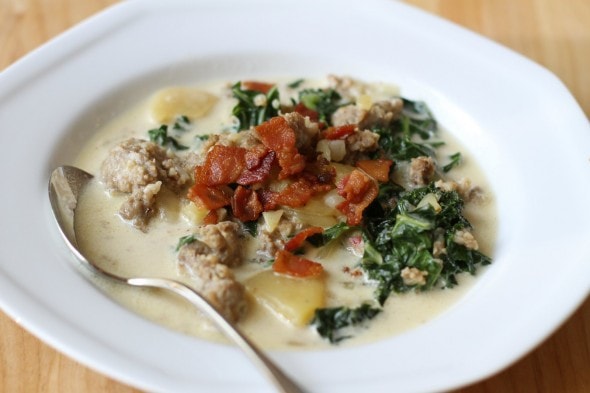 That soup is basically a one-pot meal, but I also cut up some fruits and veggies to eat on the side.
Thursday
Sonia turned 19! She wanted to go to Red Lobster for her birthday, so that's where we went.
After dinner, we came back to my house for present opening.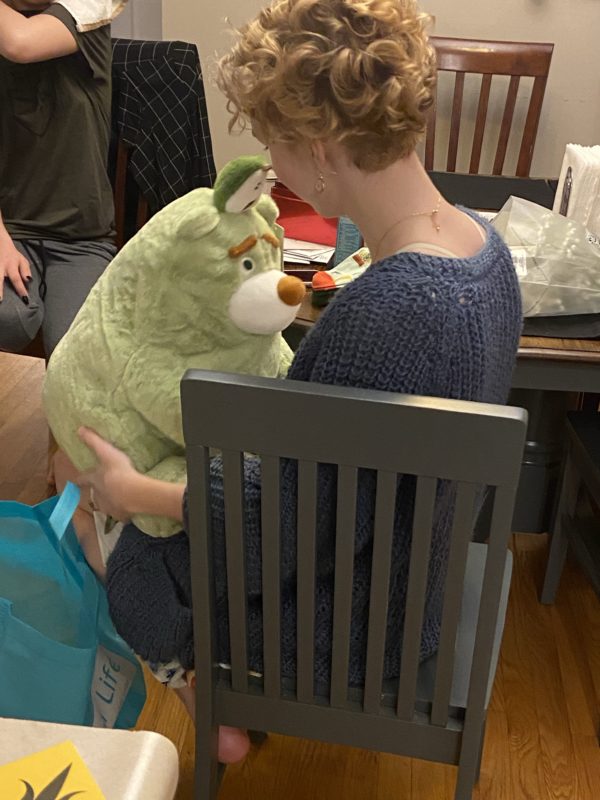 And I made hot fudge pudding cake (which we ate with ice cream, of course!).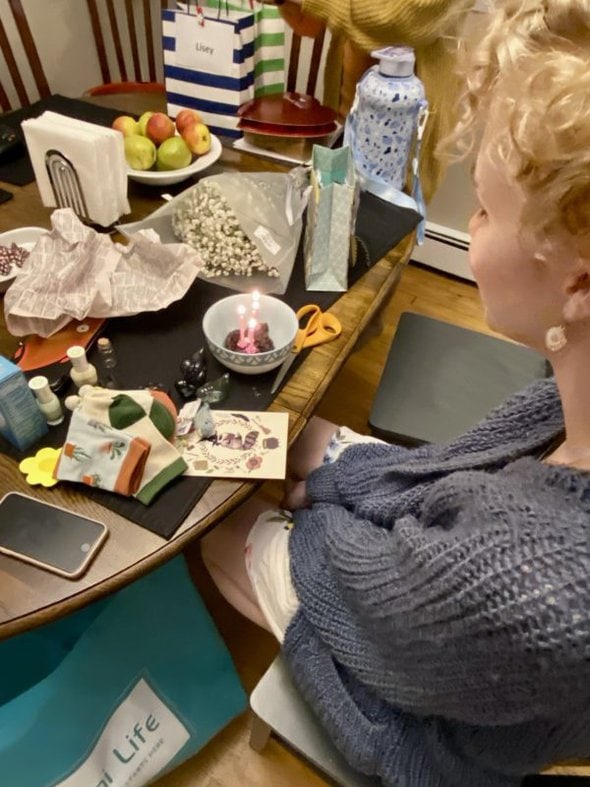 Hot fudge pudding cake is not ideal for candles, but we did the best we could.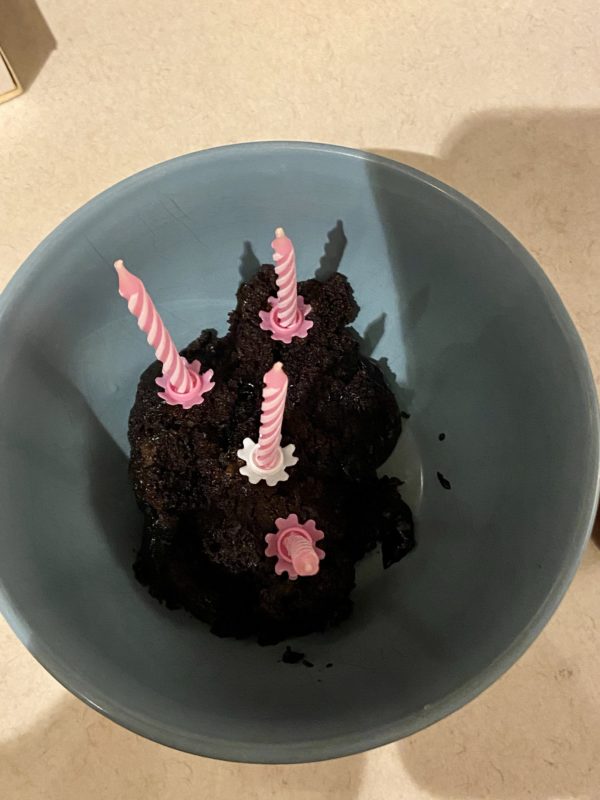 I didn't think to buy candles, but I remembered that I had a package of birthday candles that I'd rescued from the abandoned house. Perfect!
Friday
I will probably make a decision on this after I organize my fridge; I need to figure out what needs to be used in there!
What did you have for dinner this week?