This week, I am thankful:
for the super warm day last week
It was an anomaly and probably won't be repeated for a while, but…it was so warm, I sat out on my front steps in shorts to drink my coffee!
that the IRS did finally answer the phone
I needed to get some tax payment paperwork for my accountant, so I bravely took on the task of calling the IRS.
I was on hold for about an hour, but they did finally answer AND the lady who answered was able to find the paper I needed and get it mailed.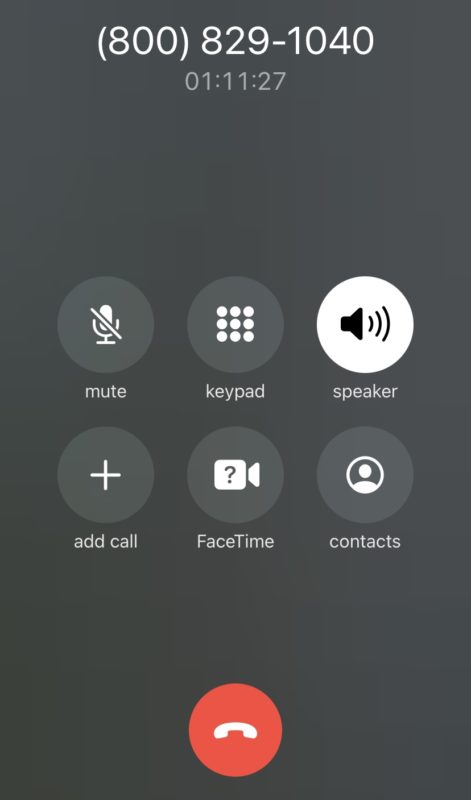 Yay!
I thanked her profusely. 🙂
for the option to use speaker phone while on hold
During my hour of hold time, I just put my phone on speaker and I got all kinds of other computer-related tasks done.
for the time to cram for my CLEP test
I'm glad this "Oh, you actually do need college algebra!" news wasn't dropped on me in the midst of a busy school semester.
I don't have any other classes right now, so I've just been doing oodles of algebra practice in hopes of passing the CLEP test next week.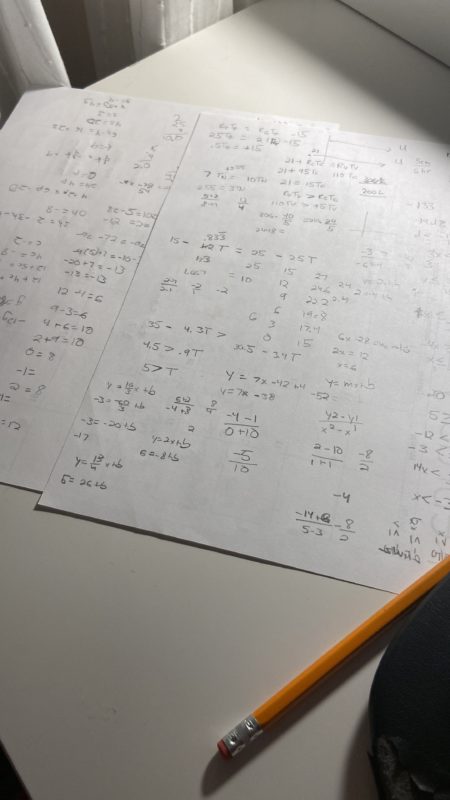 I figure that even if I don't pass the test and I end up having to sign up for an actual algebra class, the cramming I'm doing right now will make the class easier.
for the years of homeschooling math
As it is, I'm feeling slightly overwhelmed by the CLEP practice problems I'm getting; I cannot imagine trying to navigate this without the advantage of having taught high school algebra to all my kids.
for my reliable car
My Toyota minivan is over ten years old now, and in that time, it has seriously not had one single mechanical problem.
It has needed routine maintenance stuff, of course, but aside from that, I have spent no money fixing it, and I am grateful.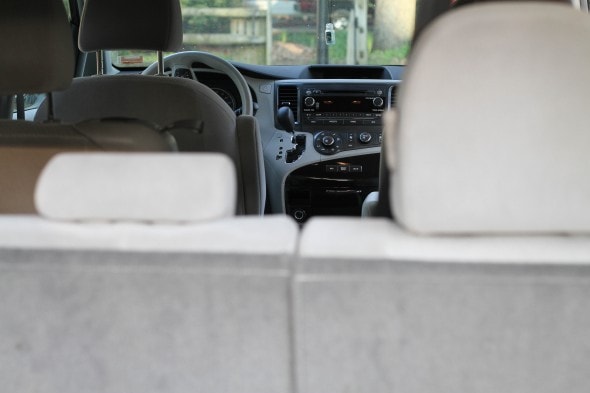 It is such a serious blessing when you never have to think, "Hmm, I wonder if my car will start today."
I doooo still hope to get my dream car (a Honda Civic) one day, but for now, my minivan is working just fine.
that daylight saving time starts soon
I don't like this switching-back-and-forth thing we keep doing, but I do really love having daylight at dinnertime after the switch.
March 12th is the date this year, and that's a week from Sunday!
that it's March now
This is a month when we will start to see my part of the world turn a little bit green, and I am happy about that.
I've been noticing and appreciating any bits of winter green that I see on my walks (holly trees! mosses! some hardy ferns!) but it'll be nice to have more and more green to appreciate.
I'm especially looking forward to watching the ferns unfurl; I really enjoyed that last spring!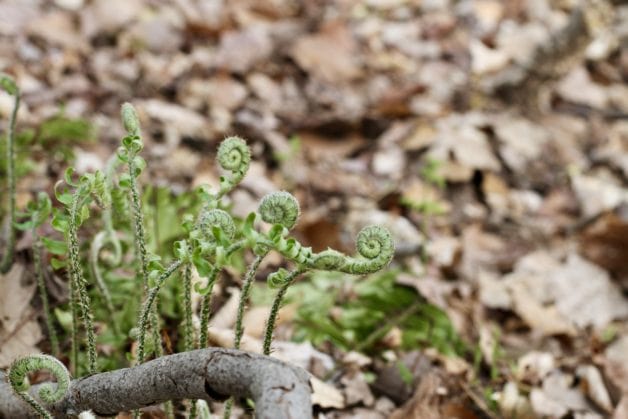 What are you thankful for this week?