It's been a weird week.
No homeschool tutorial, our appointments are all cancelled, and Mr. FG has now begun working from home.
Zoe and I DID leave the house to go do our shift at the cat rescue, though, because cats still need to eat.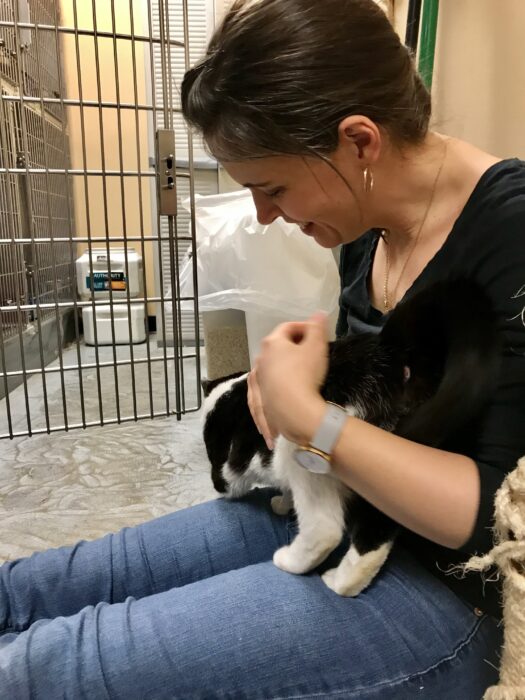 But don't worry…even on normal days, we faithfully use hand sanitizer when we get there, and also between each cat.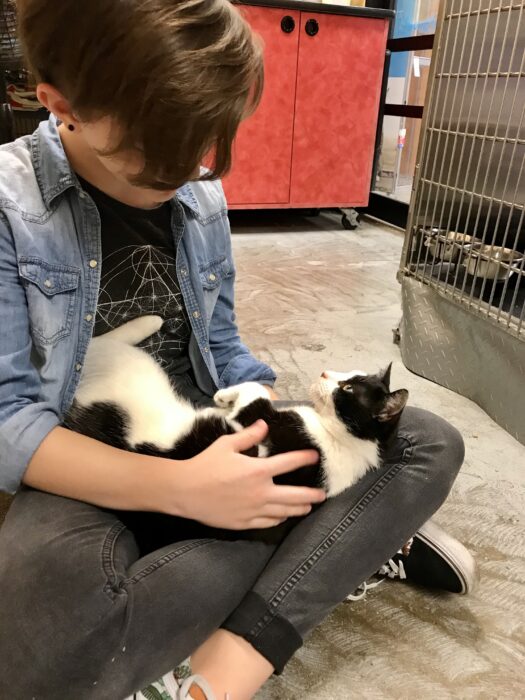 And also, we always change out of our clothes after a cat shift, just so the smells of the other cats don't bother our cat.
But this is a handy habit to have right now!
What I Spent
I spent $168 plus $30 at Hungry Harvest.
So yep, definitely a higher week than usual.
But I do have toilet paper (!), butter, heavy cream, chicken, and other basics that should keep us out of the grocery store for a little while.
And I've got lots of veggies thanks to Hungry Harvest.
Luckily, I wasn't dying to buy bread because, that wouldn't have gone too well. Ha.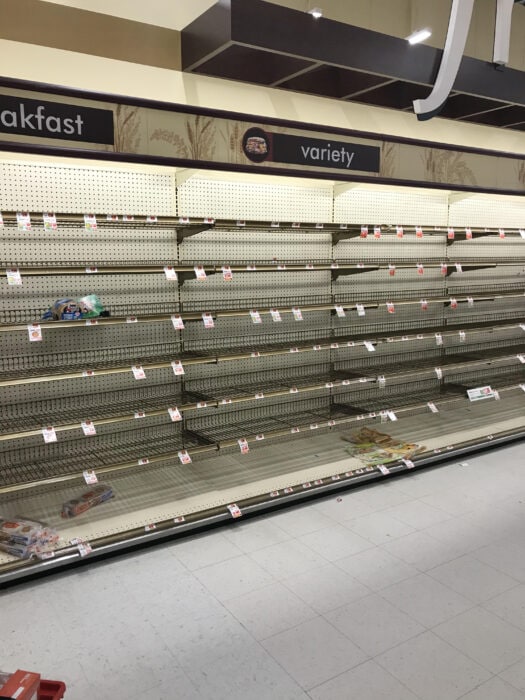 What We Ate
Saturday
Mr. FG and I had what will probably be our last date night for a while, since no restaurants are open! And we went REAL fancy: Chick Fil A.
Ha.
Sunday
We shared a meal with Mr. FG's parents (a thing that will probably not happen for a while now!)
Monday
Before all this stuff happened, I'd chatted with my contact at Dinnerly about getting a fresh Dinnerly box so that I could update the original review post I'd done.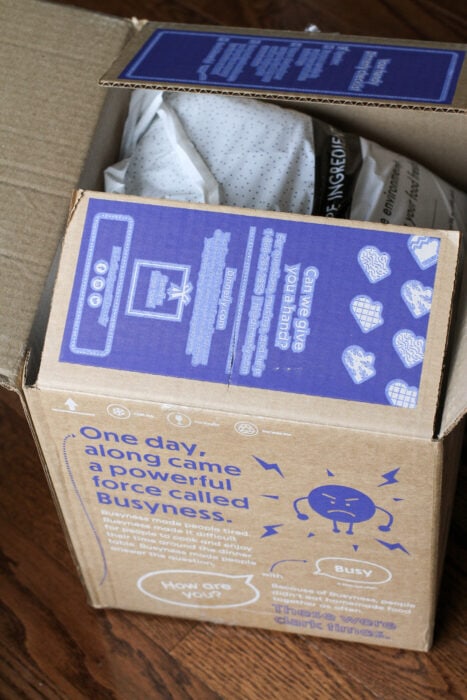 (Dinnerly is a meal kit box like Blue Apron or Hello Fresh, except it's $5/person instead of $10/person.)
So, funnily enough, I had a Dinnerly box arrive on Monday, which was kind of delightful timing because then I did not have to worry about getting to the grocery store to start the week!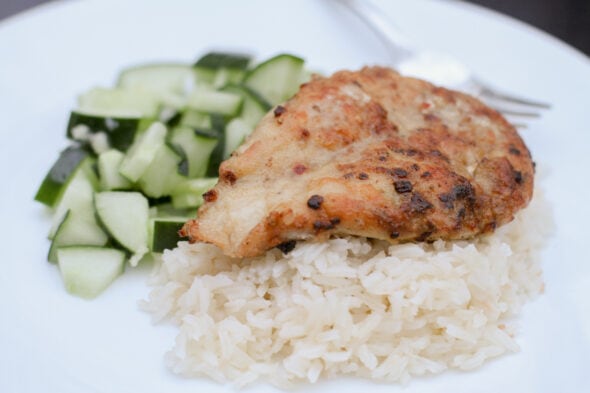 That night, we had jerk chicken with coconut rice and cucumber relish. The chicken and the rice were good, but the cucumber relish was the star! I'll definitely make that again.
Tuesday
I made two meals at once, since each of these only served two.
The first meal was a spaghetti pie (pretty basic, but good!)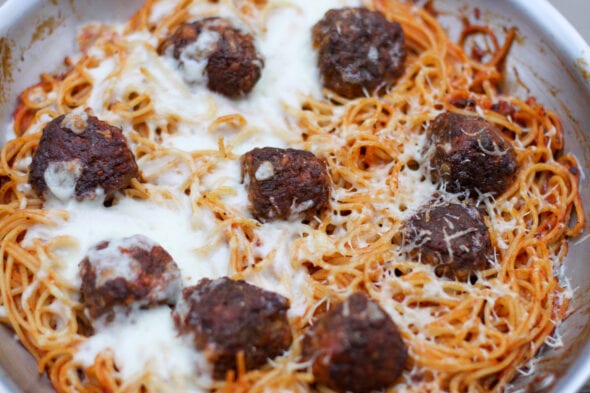 And the second was a buffalo salad with panko-breaded tortellini.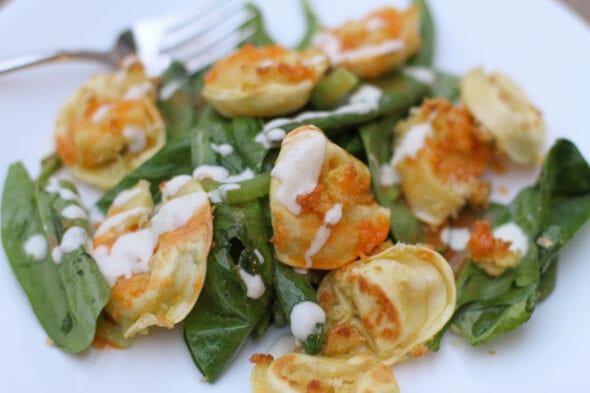 (If you want to try Dinnerly, do it through this link, which will give you a $10 discount off of each of your first three boxes)
Wednesday
I picked chicken katsu from Dinner Illustrated, since I happened to have everything on hand.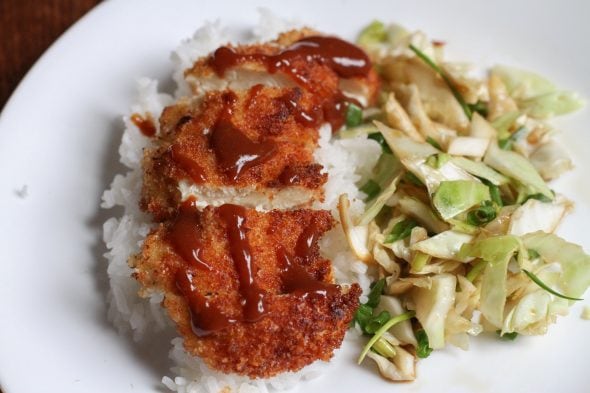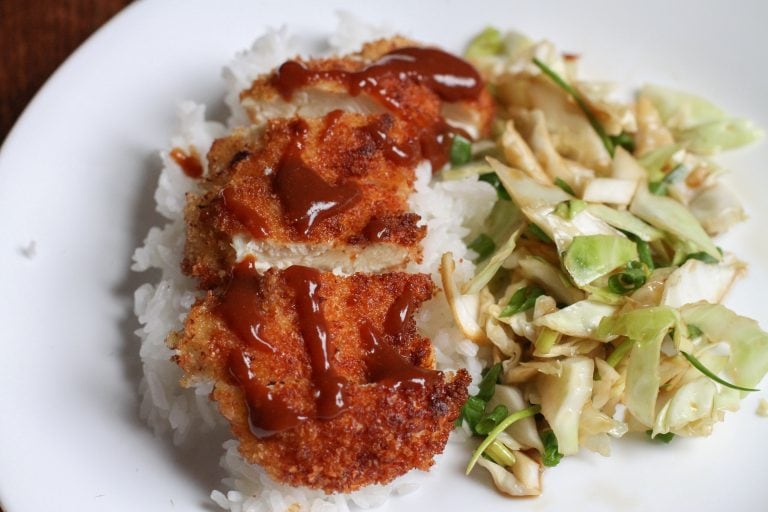 Thursday
I made orzo with sausage, asparagus, and red bell peppers.
And I cut up some cantaloupe and peeled some oranges.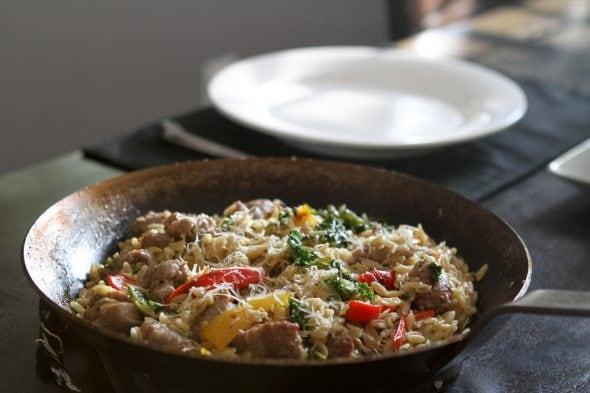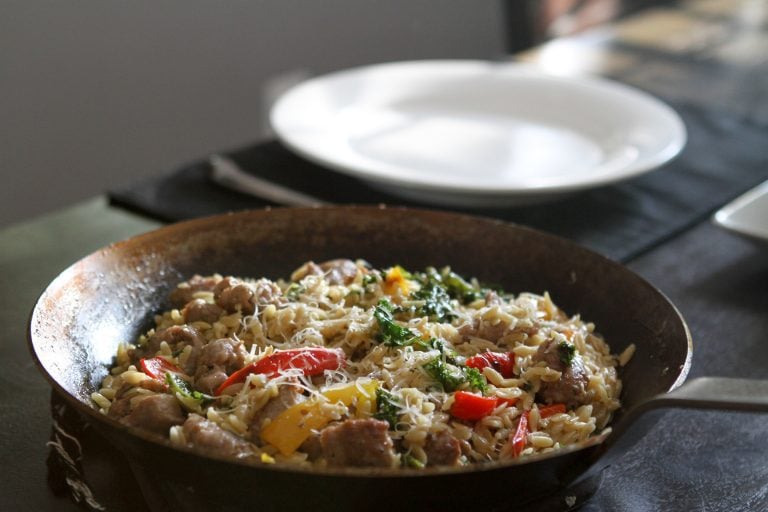 Friday
I'm thinking I might grill some chicken since the weather is supposed to be unseasonably warm today.
What did you eat for dinner this week?