What I Spent
First, how about a gratuitous picture of The Original Cat?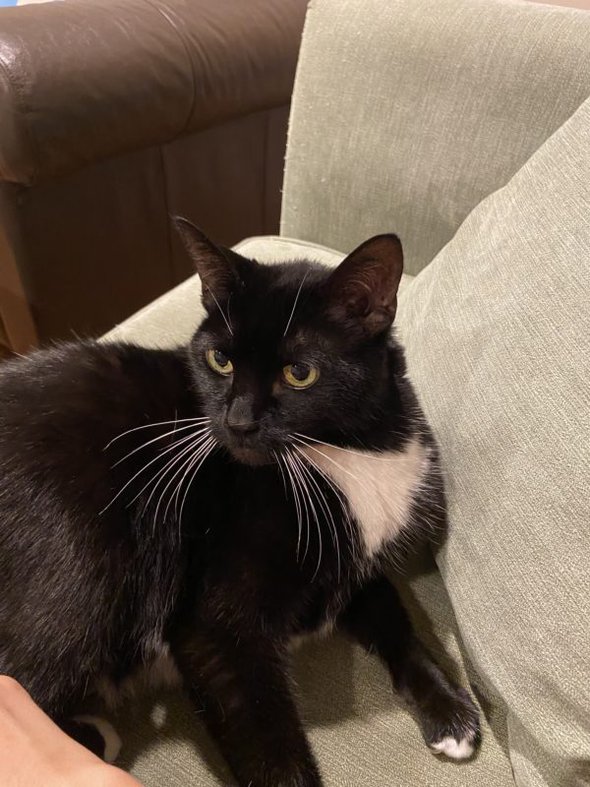 After seeing Chiquita photos, some of you have been asking, "Where is your other cat??"
Well, Chiquita would like to be friends, but so far Shelly has not shown an interest. Ehhhh….quite the opposite.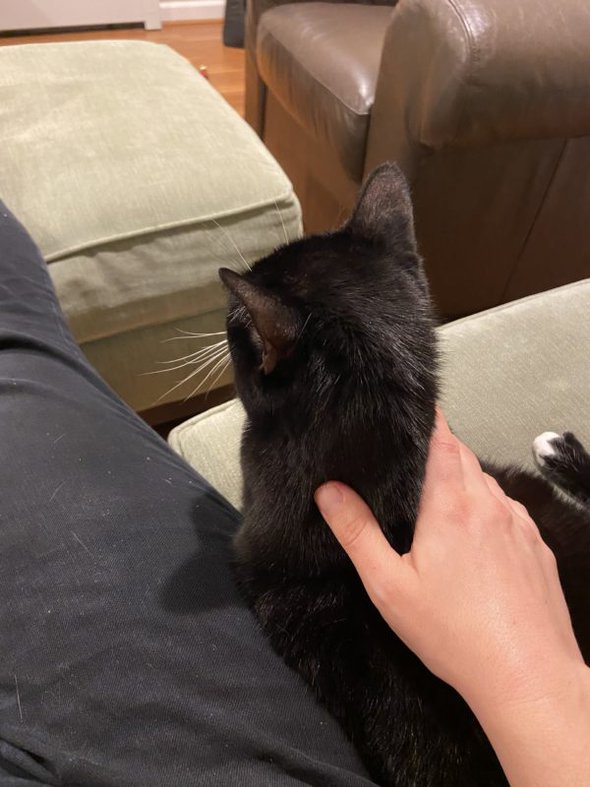 Since Chiquita is always hanging out with me, Shelly has not been hanging out with me so much. And that's why there are fewer pictures of her than there were before!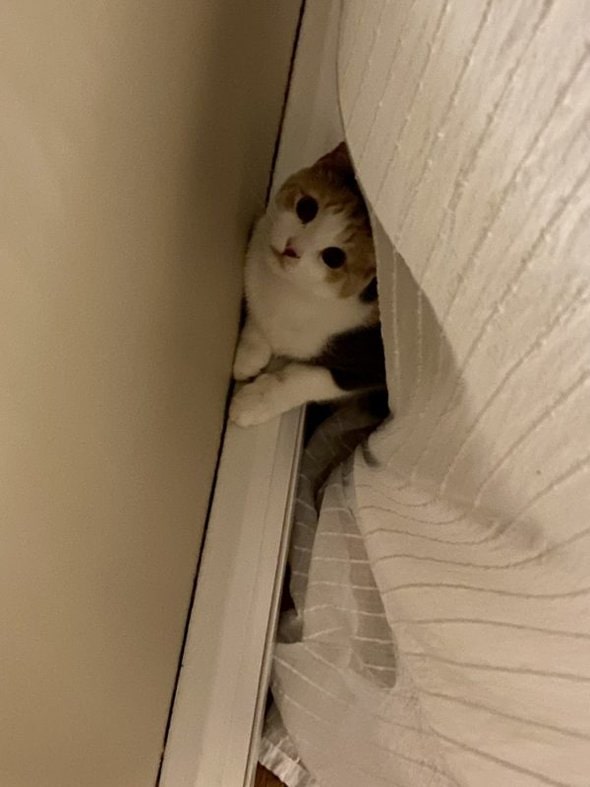 You have to hang around the camera-happy person if you want photos. 😉
I spent:
$37 at Sam's Club
$30 on a Hungry Harvest box
$26.04 at Giant
$26.05 at Aldi
So, $119.06 for me.
I don't normally include cents in these reports, but I think it's funny that I bought groceries within one cent at two different stores!
What We Ate
Saturday
French toast: an Easy Button dinner.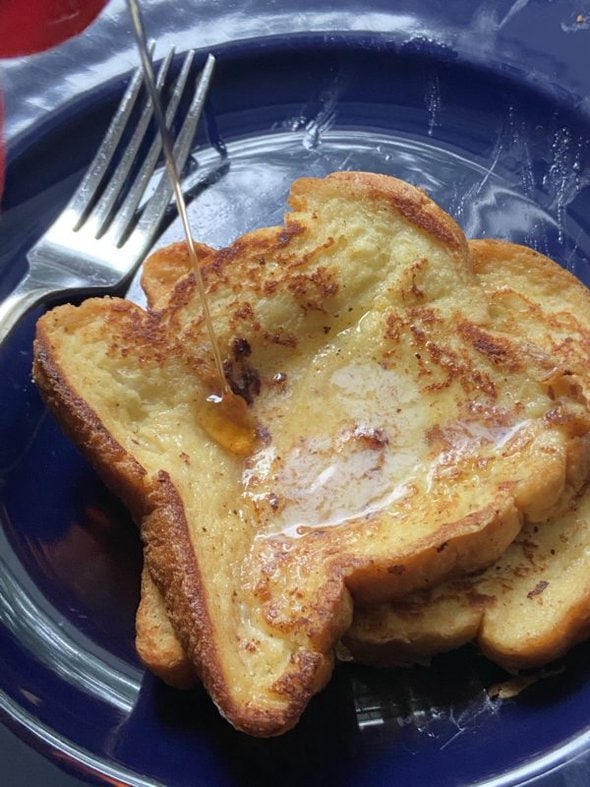 Sunday
Sauteed chicken, roasted potatoes, and asparagus.
Monday
I made a pot of clam chowder, which we ate with sauteed broccoli and some cheese bagels from the freezer.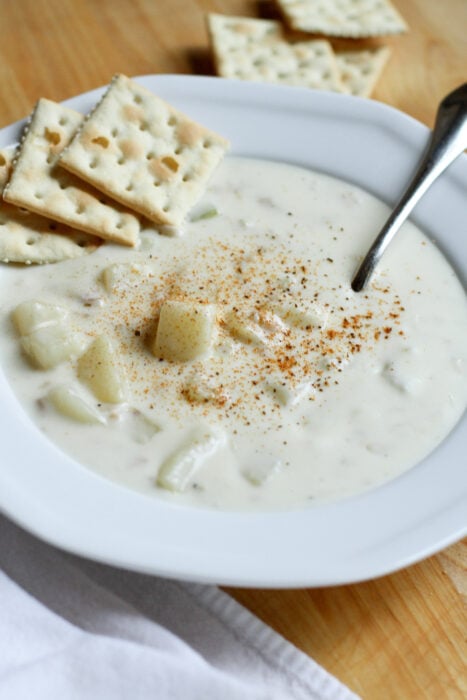 Tuesday
Zoe was out with a friend, so I put my PJ pants on, watched a bunch of assigned lab videos, and ate leftover soup for dinner.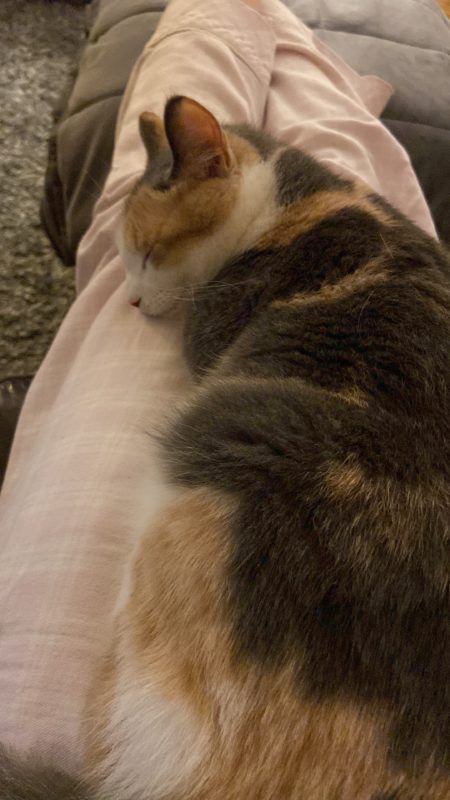 Chiquita was interested in my soup.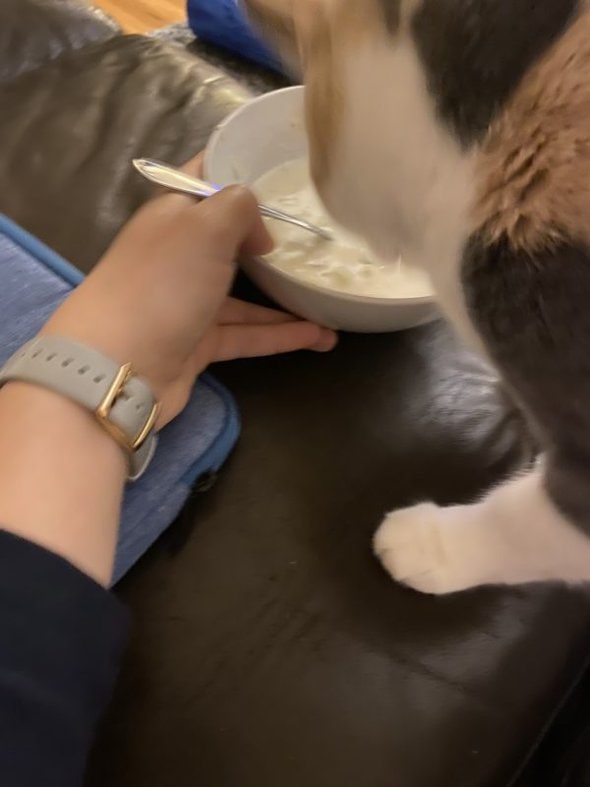 Wednesday
I had lab from 5:30-9:30, so it was Zoe's turn to eat leftover soup!
I ate a peanut butter sandwich before I left.
And I ate a Clif bar on a break at lab.
Thursday
I made some meatball subs with a green salad on the side.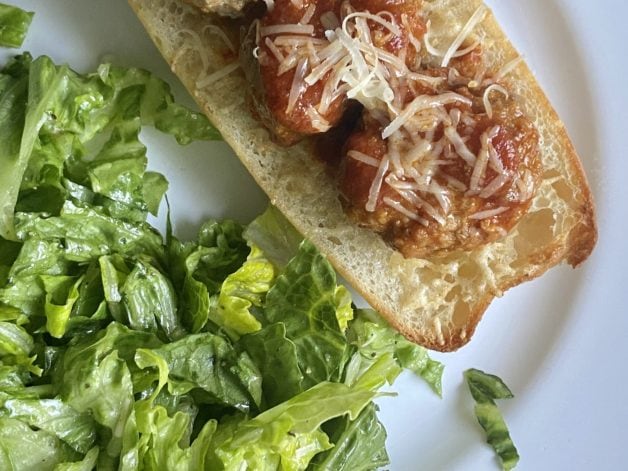 Friday
Zoe's working tonight, so maybe we will eat some Swedish pancakes together after she gets home.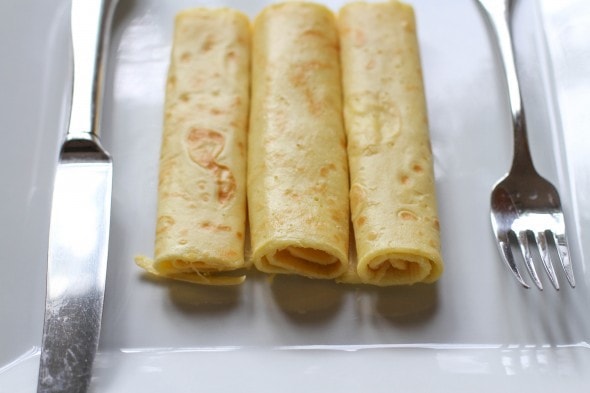 What did you have for dinner this week?