For most of my blog's history, I have made a 50-item thankful list on Thanksgiving Day.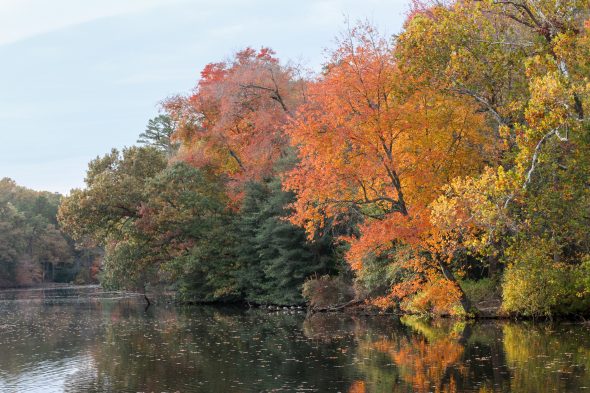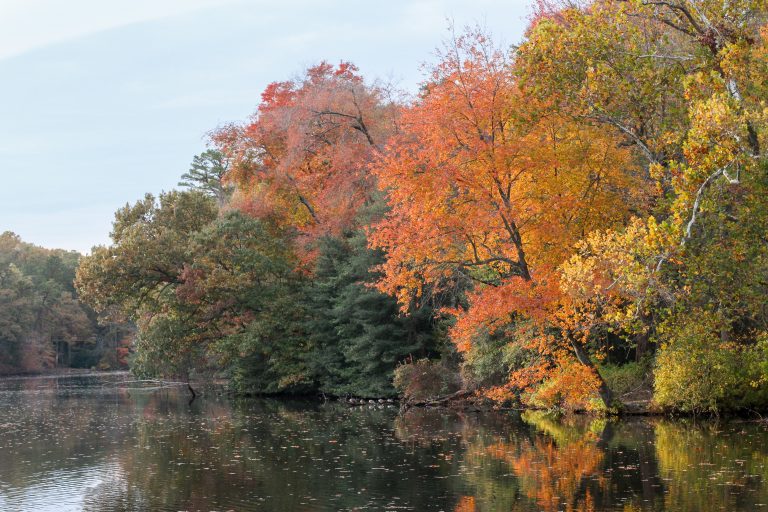 But this year, blog readers and I have been making thankful lists every Thursday, just as a matter of course.
(2020 has required extra gratitude practice for most of us!)
So I thought maybe I'd just do a regular Thankful Thursday post today. And I'd love for you to join me in the comments.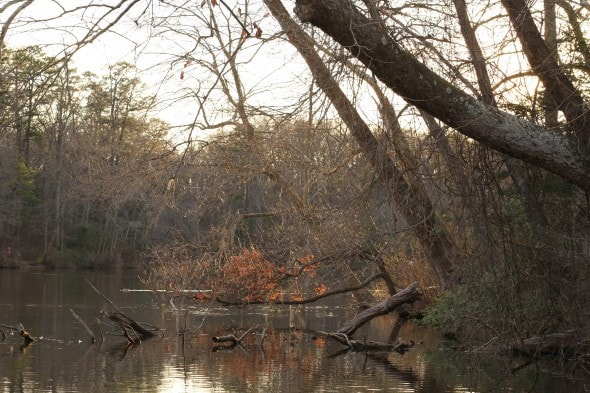 This week, I am thankful:
that we are safe and healthy
Good health is a particular blessing right now.
that the bathroom smell was a simple fix
We'd recently replaced the toilet seat in one of our bathrooms, and around the same time, we started noticing a weird smell; slightly like the smell of a bathroom where a lot of young boys live. 😉
I could NOT figure out where the smell was coming from; it persisted through thorough cleaning, and no matter where I checked for the smell, I couldn't locate it.
Then, weeks into trying to troubleshoot this problem, I happened to sniff the toilet lid.
(I was desperate, ok???)
And sure enough, that's where the smell was.
I googled it and discovered other people had bought Bemis brand toilet seats and experienced the same thing.
I was relieved to learn that I had not completely lost my marbles!
And I was also relieved that this was a simple fix; just buy another brand of toilet seat.
Whew. This is much better than some mystery plumbing issue.
Summary for anyone finding this via Google in the future: If you think your brand new Bemis toilet seat smells like pee, you are not crazy.
that Sonia's got two pet-sitting jobs
She's got one over this weekend, and one around the Christmas holidays.
I'm happy for the odd jobs that have come her way!
that I got a speedy refund on the textbook I sent back
The college did take months to send me a label, but once I got the label and shipped the book back, I had a refund in just a few days. Yay!
that the pandemic will not last forever
Sometimes I sort of find myself thinking that things will be like this from here on out, which is a super discouraging thought.
But then I remember that no pandemic in the history of the world has ever gone on indefinitely. So it is reasonable to think that one day, life will be more normal than it is now.
that we currently have plenty of toilet paper
I have never been a person to habitually stockpile toilet paper.
But 2020 has made me feel thankful to have several multi-packs stacked in my laundry room.
for sleep
There is a sense in which I wish I did not have to sleep (think of all the time I'd have!), but since I do need sleep, I am very grateful for the happy feeling of plopping my tired self into bed and drifting off to sleep.
Also I am grateful for the way in which sleep resets me; sometimes things that seem terrible when I am tired suddenly become much more manageable once I get some sleep.
that God is always working in my life
I do not alway know what He's doing, in both small and large things, but I am grateful for the faith to trust when I don't understand.
that every day is a new chance to hope
"It's always something, to know you've done the most you could. But, don't leave off hoping, or it's of no use doing anything. Hope, hope to the last." – Charles Dickens
"But those who hope in the Lord will renew their strength. They will soar on wings like eagles; they will run and not grow weary, they will walk and not be faint."
that there are always things to be grateful for
As Alice Morse Earle says, "Every day may not be good, but there's something good in every day."
What are you thankful for today?
P.S. If your heart is sad today, much love to you. I know that holidays press on the wounded parts of your heart in ways that regular days do not, so I wish i could give you a hug.