What I Spent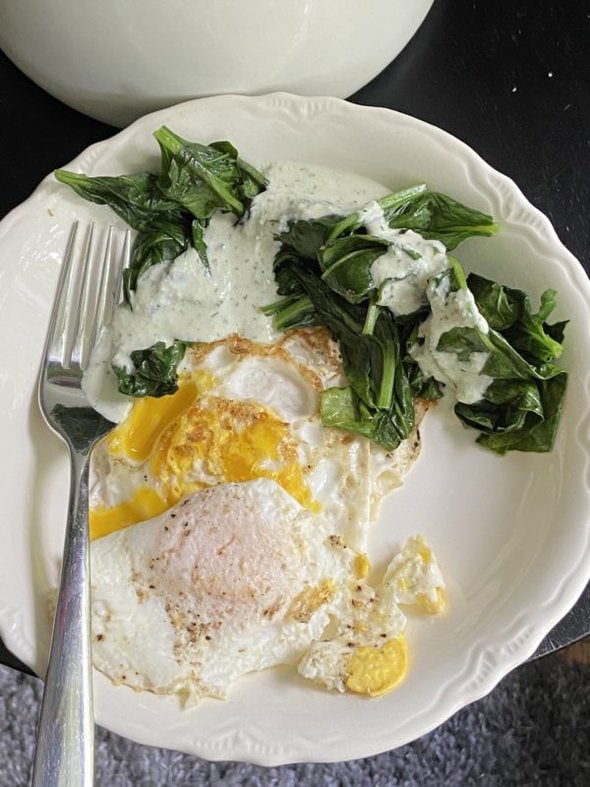 This week, I spent:
$10 at Mezeh
$15 at Firehouse
$21 at Weis
$20 at a local store
$26 at Safeway
That adds up to $92, which, funnily enough, is almost exactly what I spent last week!
The Safeway receipts include a 10:00 run last night because I was like, "ZOE! You know what's distressing?? We have no ice cream bars."
So we hopped into the van and went to the Safeway that is five minutes away. This solved my no-ice-cream-bar distress very nicely. 😉
What We Ate
Saturday
We always seem to end up having a girls' takeout night on Saturdays, just to switch things up a little.
Zoe and Lisey wanted a Firehouse sub (I had points for one free sub, which was nice!) and I got a Mezeh bowl.
Sunday
I wanted to make some waffles for dinner, so Zoe and I went out in search of some buttermilk and we were having serious trouble finding any.
Eventually, we found some powdered buttermilk at a local store, so we rolled with that.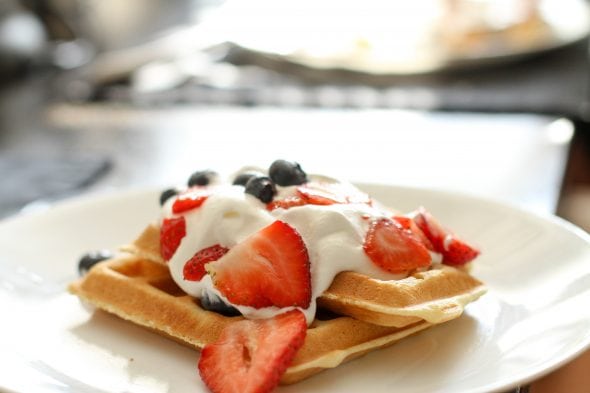 I know there's the whole lemon juice/vinegar + milk thing, but I never think that makes a proper substitute for buttermilk. I think I'm a buttermilk snob!
Also: isn't it lucky that I bought a 1980s waffle iron on eBay during the pandemic? That meant we had two waffle irons, which meant it was easy for me to take one with me when I moved out.
The 1980s one was the obvious choice for me because Lisey is the whole reason I bought it in the first place, and she's living here. So, we are the house with non-Belgian waffles. 😉
Monday
I needed to use up some lunch meat, so I made grilled ham and cheese sandwiches for us.
Sonia was over, so I just did the usual and made hers without the cheese. Chipotle mayo does a sufficient job of making the sandwich un-boring, even without cheese!
Tuesday
I had some dry corn tortillas that needed to be used, so I made a chicken taco salad with fried tortilla strips on top. And we had a fruit salad on the side.
Wednesday
I was going to make burrito bowls, but then Sonia ended up being over for dinner, so I pivoted and made pulled chicken sandwiches (burrito bowls involve a lot of things Sonia can't eat!).
We had fresh fruit and veggies on the side.
Thursday
Zoe and I had tortellini, and Lisey ate leftover pulled chicken.
My basil plants are finally big enough for me to pull a few leaves off. Yay!
Friday
I am forever saying, "I don't know!" when it comes to my Friday plan and today is no exception.
Ummmm…I probably am going to do a fridge clean-out today and that will inform my dinner decision for tonight.
What did you have for dinner this week?