What I Spent
This week started off with some very warm weather; in fact, on Monday I was walking into class and I felt rather indignant that I was sweating right through my shirt.
"This should not be happening in October!", I thought.
But now some chilly temperatures have arrived, and honestly, I do not even have to try to have a good attitude about it.
I'm just happy!
It's wild to look at the blackberry leaves and think that just a few months ago, I was picking berries off of these plants.
Anyway!
This week, I spent:
So, $70.
What We Ate
Saturday
Zoe was heading off to a pre-Halloween costume gathering with friends, so I just made a box of mac and cheese.
I have a picture of her all dressed up, eating her mac and cheese, but I need to ask her if it's ok to post it. Stay tuned. 😉
Sunday
My Hungry Harvest box sent me a huge butternut squash, so I made a pot of this soup.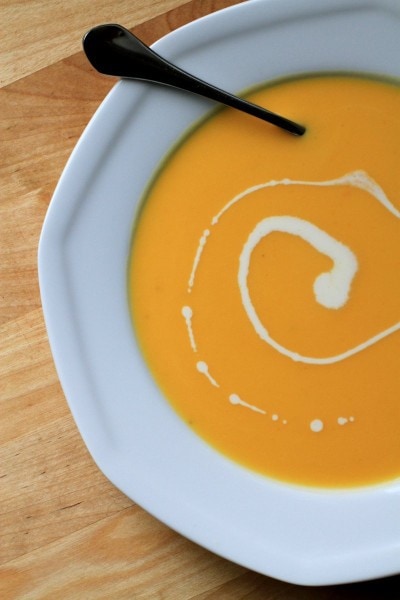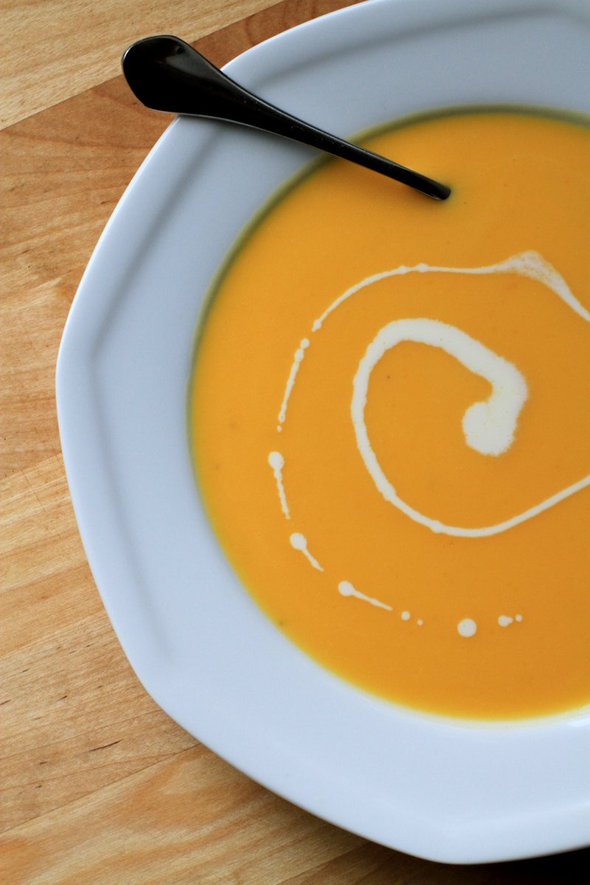 I don't really measure anything anymore when I make it; I eyeball pretty much everything about it, which works nicely when you have squashes of varying proportions.
Monday
An oft-repeated meal of late: I grilled chipotle chicken kebabs and we ate them on a green salad, with the accompanying sauce as a dressing.
Toasted croissants on the side.
Tuesday
Halloween night: Zoe was out with friends (I think they ate pizza?) and I just made some cheese quesadillas for myself.
And then I worked on homework while intermittently answering the door and handing out candy.
Wednesday
A classic easy-button night: refrigerated cheese tortellini topped with jarred sauce and shredded Parmesan. A simple green salad on the side.
Thursday
I had a simulation lab that went on until 5:30, and when I got home, I made a Dinnerly meal: a mac and cheese skillet, topped with pulled pork.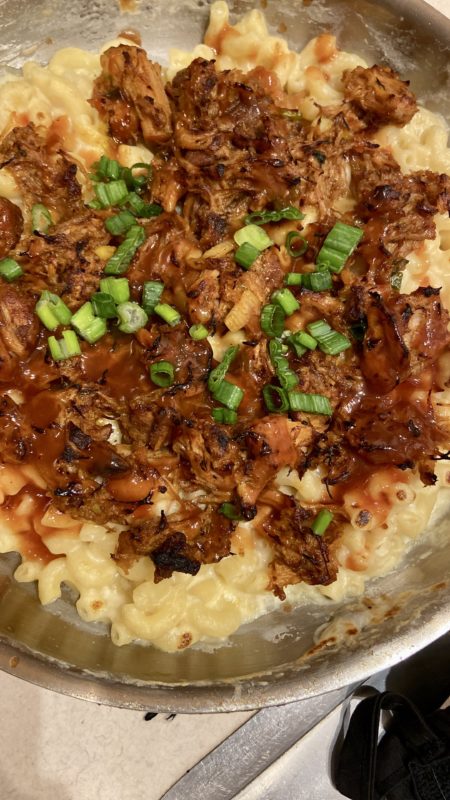 And I just added some fresh fruit on the side.
Friday
I have an evening lab, but there are leftovers here so that's probably what Zoe will eat after work.
I think this is my last Friday night lab, but that's because from now through the end of the semester, I have labs and clinicals all weekend long.
We party hard in nursing school. 😉
What did you have for dinner this week?