Happy Friday, everyone!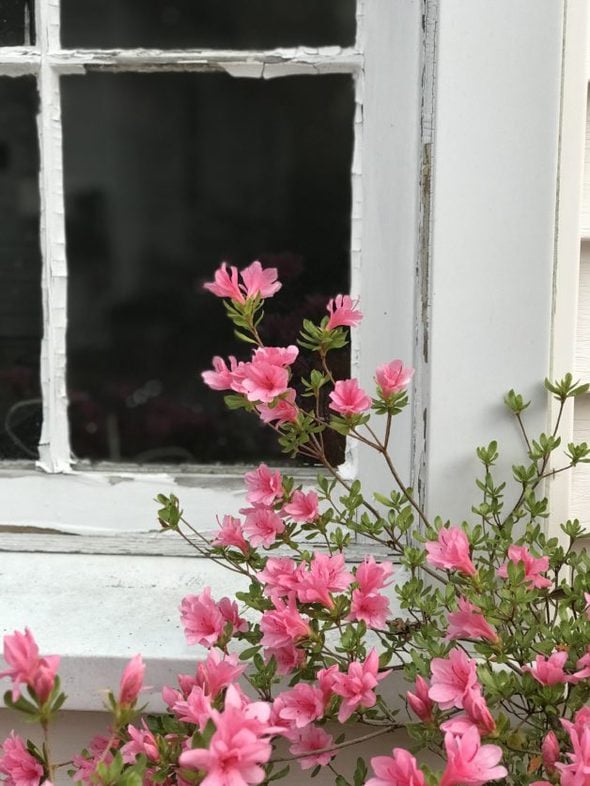 The weather promises to be a lovely 71 degrees today AND I don't have any classes or appointments or meetings.
Soooo…I'm gonna go spend some quality time with a sander in my dad's garage. It's furniture rehab time!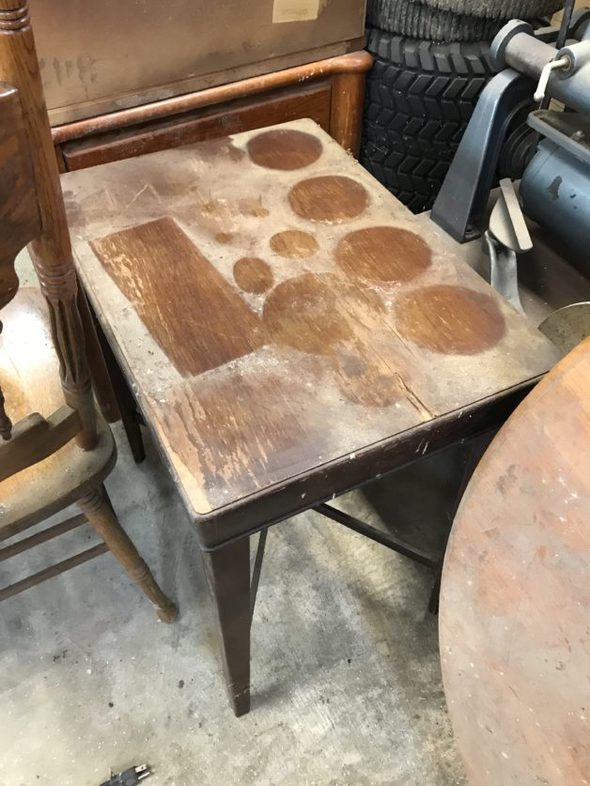 On to the topic at hand, though. Here's the food scoop from this past week:
What I Spent
I spent $50 on groceries at Target, and I also spent $11 on a restaurant salad (see Thursday night).
What We Ate
My mom's been out in Illinois visiting her mom this week, so just my dad has been here with us. 🙂
Saturday
I grilled some burgers, and I am not remembering what we had with them. How about we go with: a green salad.
Odds are always good that there's a green salad on the table around here!
Sunday
One of my brothers came over for Easter dinner; my mom served ham, twice-baked potatoes, a jello salad, and some broccoli.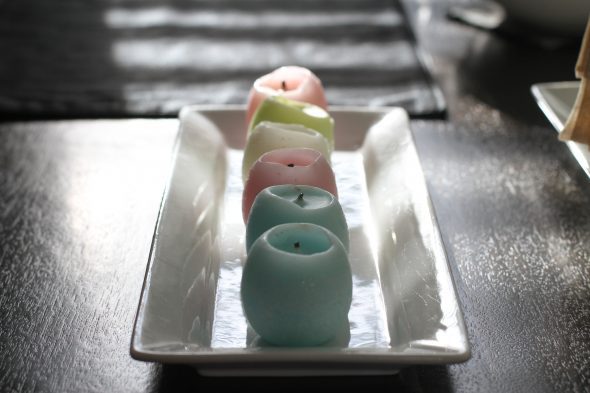 Monday
My dad grilled some marinated beef, and we ate that with leftover twice-baked potatoes and a green salad.
Tuesday
We all ate separately since this is Zoe's class night; I personally used a birthday certificate to get a fajita quesadilla while she was at class.
Wednesday
We had a rotisserie chicken, ciabatta rolls, a green salad, and a fruit salad.
Thursday
Another class night (only six more to go!).
I made a frugal oops…I went to a restaurant that had sent me a $15 birthday discount, but after I was seated, I discovered the redemption period doesn't start until tomorrow. Whoops.
So, I just ordered an $11 salad, and I figure I will go back next week during Zoe's Tuesday class and ACTUALLY use my discount.
Friday
I think I am probably making baked ziti for dinner tonight.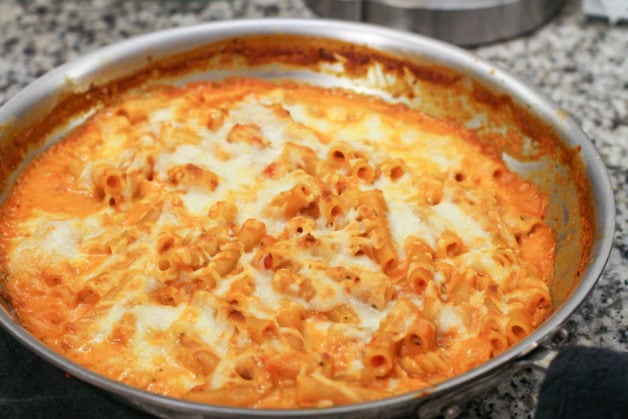 Will we have a salad?
PROBABLY.
What did you have for dinner this week?