What I Spent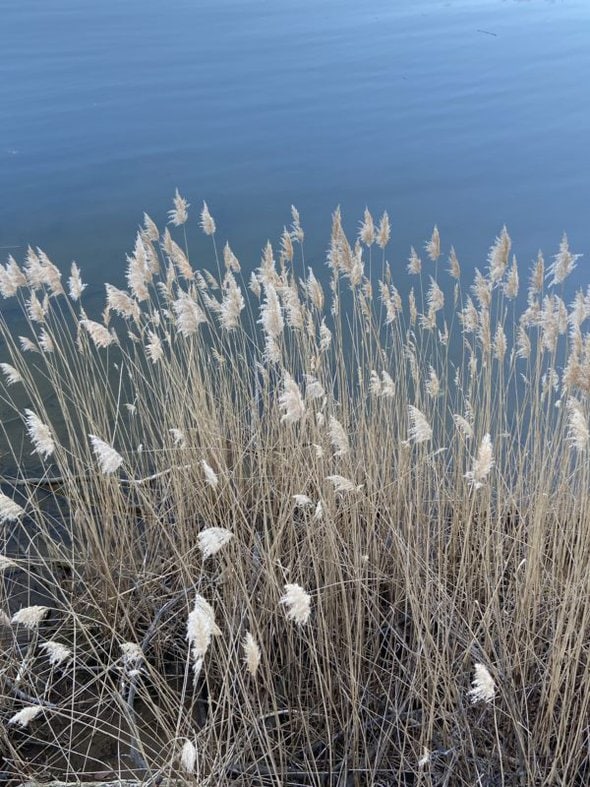 $33 at Domino's pizza
$20 at Safeway
$6.50 at Aldi
So, only $59.50 for me this week.
What We Ate
Saturday
Dominos!
Sunday
I made ham and cheese panini, with fresh produce on the side.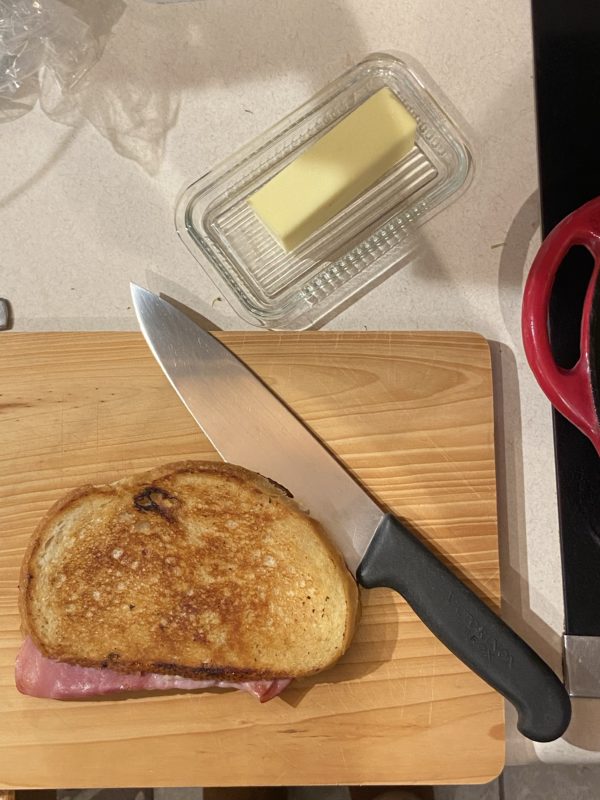 Monday
Chicken quesadillas, with broccoli on the side. I'm still working through those $0.99 packages of organic chicken that I got on clearance at Safeway.
Tuesday
More quesadillas, since I had more chicken filling left!
Wednesday
It was a random fend-for-yourself night. I personally ate…Aldi Triscuits and hummus.
A truly blue-ribbon meal right there. 😉
Thursday
Tuesday, the weather looked like this: frosty and chilly!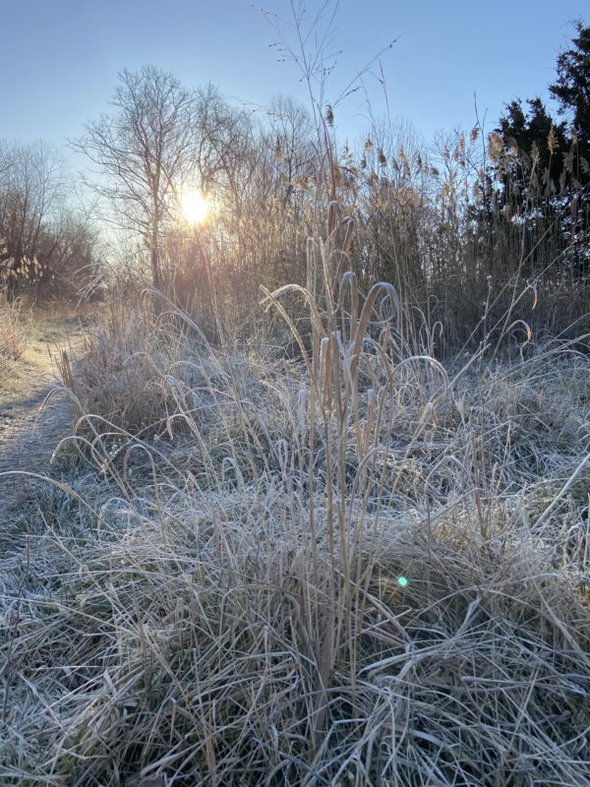 But then on Thursday, it was so warm! I think we hit at least 70 degrees.
I brined some $0.99/pound chicken thighs I got from Safeway, and then I smoked them on my grill.
I pulled the meat off the bones, and we ate that on buns, with assorted sauces.
And I just cut up some fruit on the side.
I am so happy to have a grill again!
Friday
We definitely have enough chicken left for a second night. 🙂
What did you have for dinner this week?